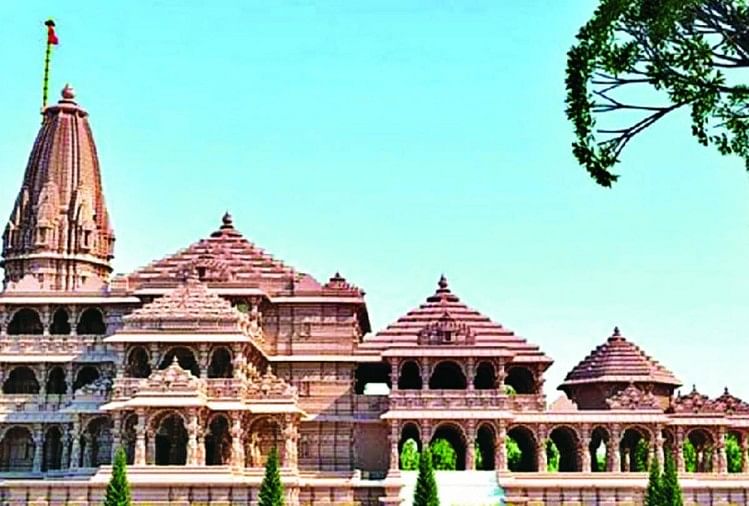 India News
Madhya Pradesh Indore Stones Pelted On Ram Mandir Rally Many People Injured
On December 28, 2020 by admin
News Desk, Amar Ujala, Indore
Updated Tue, 29 Dec 2020 03:17 PM IST
There is a news of a ruckus regarding the rally of Ram temple in Indore, Madhya Pradesh. It is being told that a rally was being organized here on the Ram temple, on which some people threw stones. In this incident 12 to 15 people were reported injured. The police reached the spot after getting information about the case. Also, the force has been deployed in the area. It is worth mentioning that on 26 December, a rally was organized in Ujjain also regarding the Ram temple.
Incident in Chandan Khedi village
According to the information, the money collection campaign has been started for the Ram temple. In view of this, a rally was held in Indore. When this rally reached Chandan Kheri village in Gautampura area, some people threw stones at the rally vehicle. In this incident 12-15 people were injured, who have been admitted to the hospital for treatment. During this time the matter was reported to the police, after which the police force was deployed in the area. Also, an attempt is being made to control the situation.
There was also an attack in Ujjain four days ago
Let us know that the rally taken for the Ram temple was also attacked in Ujjain. The incident took place in Begambagh area of ​​Ujjain, in which the Sangh Parivar activists were stoned. In fact, on 26 December, workers of Samagra Hindu Samaj, BJP, Bajrang Dal and Vishwa Hindu Parishad took out a rally in Ujjain for the collection of Ram Mandir money. As soon as this rally reached Begambagh area, it started throwing stones. Police has arrested six people in this case.
read ahead
Incident in Chandan Khedi village

www.amarujala.com