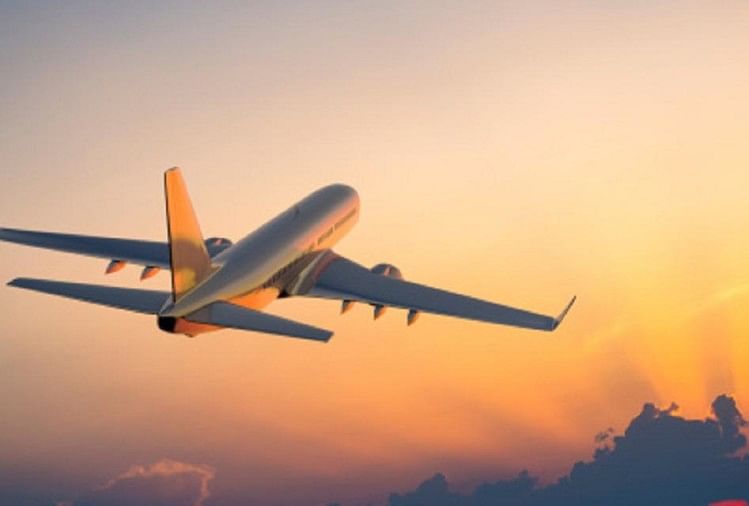 India News
India Gave Befitting Reply To China New Delhi Ask All Airlines Informally Not To Fly Chinese Nationals Into Country
On December 28, 2020 by admin
News Desk, Amar Ujala, New Delhi
Updated Mon, 28 Dec 2020 10:33 AM IST
India has given a befitting reply to China, asking all its airlines to ban the travel of Chinese nationals to India. The government has informally given these instructions. The move has been taken when Dragon imposed similar restrictions on Indians since November. This is being seen as the answer to China.
Currently flights between India and China are suspended. Chinese citizens eligible to travel according to current norms for foreigners are first traveling to a third country with which India has entered into an air bubble agreement. From here they are traveling to India. Chinese citizens living in such countries are coming to India from there for work and business.
According to a report, at the end of last week, both Indian and foreign airlines have been specifically asked not to send Chinese nationals to India. Currently, tourist visas are suspended in India. However foreigners are allowed to travel at work and in some other categories of non-tourist visas. Sources say that most of the Chinese nationals flying in India come here from European countries with air bubble.
Also read- Questions arose on China's activism in Nepal, why China is interfering in internal affairs
Some airlines have been asked to give in writing to authorities to give Chinese citizens booked to fly to India a reason to refuse according to current norms. India has taken this step at a time when Indian seafarers are stranded in various Chinese ports.
China is refusing to allow them to shore or even replace the crew. This has affected about 1,500 Indians serving on international merchant ships as they cannot return home. In early November, China suspended the entry of foreign nationals holding valid Chinese visas or residence permits from some countries, including India, due to the epidemic.

www.amarujala.com