Amar Ujala Network, Prayagraj
Updated Mon, 28 Dec 2020 10:06 PM IST
Allahabad High Court
– Photo: Amar Ujala
abstract
High court orders cancellation of FIR registered against husband for abduction
Detailed
The Allahabad High Court has said that the adult woman has the right to live with her husband without any hindrance on her choice and terms. The court has ordered protection of the husband and wife. The High Court has quashed the FIR registered against the husband on kidnapping charges. An FIR was lodged at Etah Kotwali Dehat police station on 27 September 20. The court has sharply commented on the attitude of the CJM Etah and the Child Welfare Committee (CWC) and said that their work showed their lack of ability to understand the legal provisions.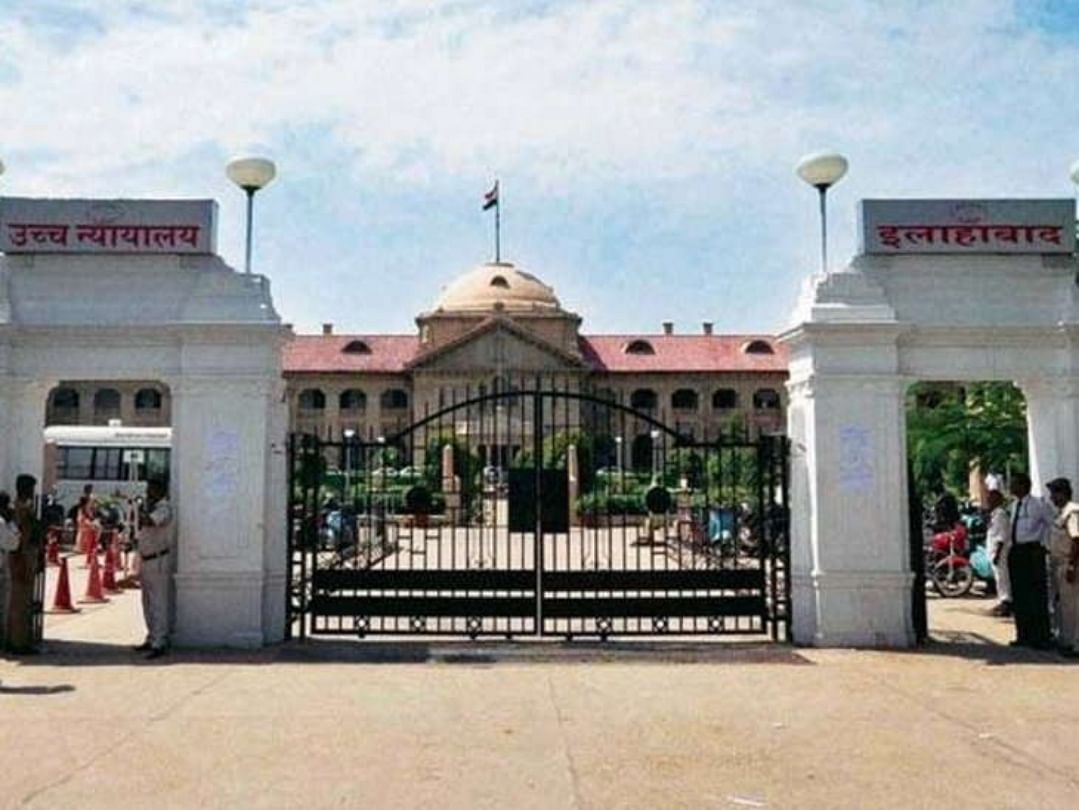 Allahabad High Court
The court has said that Section 95 of the Juvenile Justice Act 2015 makes it clear that if the school's birth certificate is available then other evidence will be considered as second. The date of birth of the petitioner is 4 October 99 in the school certificate. He is an adult. Despite this, CJM Etah handed over the custody of the petitioner to his parents contrary to the legal provisions. The court said that the petitioner is adult. She can go wherever she wants, of her choice. This order has been given by a division bench of Justice Pankaj Naqvi and Justice Vivek Agarwal on the habeas corpus petition of Shikha and others.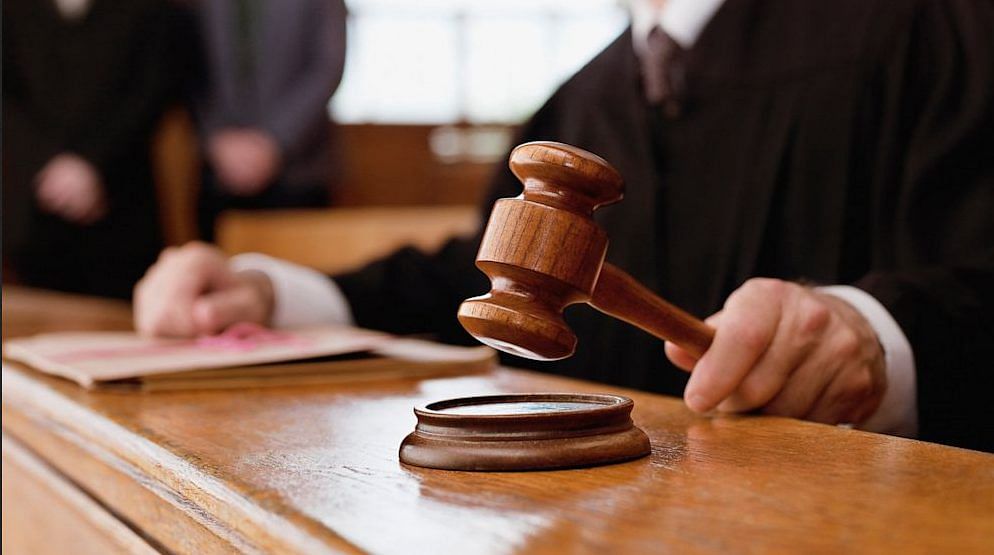 High Court
– photo: file photo
Shikha of Etah married Salman alias Karan inter-religiously. The girl's family lodged an FIR on the kidnapping charge. Police presented the girl in court. CJM Eta had earlier referred the petitioner to the Child Welfare Committee. After her report, the magistrate handed over her parents. Yachty's husband Salman alias Karan filed this petition to get rid of this illegal detention. The court termed the order of the magistrate as contrary to law and the petitioner appearing in the court said that he is a adult. She is married to Salman and wants to live with her husband. On which the court has given this order.

www.amarujala.com