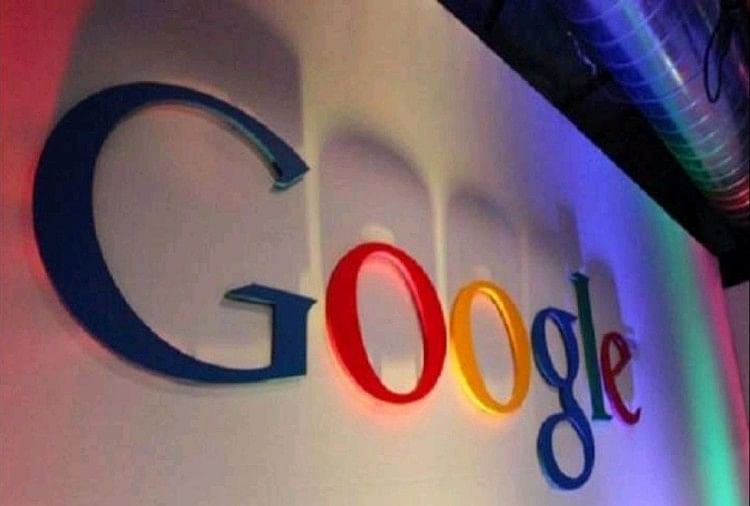 India News
Pakistan Threatens Google and Wikipedia Over Sacrilegious Content – Pakistan threatens Google and Wikipedia for removing blasphemous content
On December 27, 2020 by admin
World Desk, Amar Ujala, Islamabad
Updated Sun, 27 Dec 2020 12:18 AM IST
Pakistan has threatened Google and Wikipedia for abusive and blasphemous content about Islam. Pakistan Telecommunication Authority (PTA), the regulatory body of Pakistan, has asked Google and Wikipedia to immediately remove controversial content about Islam or Prophet of Islam.
The PTA has objected to Maulana Mirza Masroor Ahmed's page on Wikipedia describing him as the 'Khalifa' of Islam. Mirza Masroor Ahmad is a religious leader of the Ahmadiyya Muslim community and the Ahmadiyya community in Pakistan is not recognized as a Muslim. Along with this, objections have also been raised about un-verified copy of Quran on Google Play Store.
The PTA has asked Mirza Masroor to immediately remove all the information given on that page as "misleading and false", on Wikipedia, as Muslim. The Pakistani regulatory body has further said that if these platforms do not correct these mistakes, action will be taken against them under the Electronic Crime Prevention Act 2016.
Tiktok, Tinder and Grinder are banned
In recent months, control over electronic media has increased in Pakistan. The government of Pakistan has tried to exert more control over digital platforms by approving a draft. Critics of the policy say that the government is trying to gain credibility on digital mediums.
The Pakistani government's move was opposed by human rights groups and tech companies. He says that by doing so, the government and the Pakistan Army want to control the digital space to stop the criticisms against them.
In the same year, the government of Pakistan closed the video sharing platform TikTok, alleging objectionable content. A week earlier, several popular dating apps, including Tinder and Grindr, were banned as pornographic content to ban 'immoral' and 'indecent' content.

www.amarujala.com