London
After the arrival of new strains of Corona virus in Britain, countries around the world are surprised by the sudden increase in the number of infections. Now this strain has reached France, Canada, Spain, Jordan and Japan. Meanwhile, AstraZeneca CEO Pascal Soriot has claimed that his vaccine will also work against the new strains of the corona virus. His company, along with Britain's Oxford University, is making the corona virus vaccine.
Vaccine claims to be effective against new strains
In an interview, the CEO of the company said that his vaccine should also be effective against the new strains of the corona virus. The Oxford AstraZeneca vaccine in India has a tie-up with Serum Institute of India. It is believed that this vaccine will be approved by the British Government by Thursday. After which the work of delivering the vaccine to the people will be started as soon as possible.
CEO said – vaccine will give 100 percent safety
The CEO of AstraZeneca assured that his vaccine would provide 100 percent protection against Corona. He also said that in the trial results, his vaccine has found efficacy of 95% of Pfizer-Bioentech and 94.5% of Moderna. He said that we feel that after two doses we have found the formula of how efficacy can be found.
Oxford vaccine can be kept at room temperature
Pfizer BioNotech's Corona virus vaccine dose has been given to 1 lakh 40 thousand people in the UK so far. This vaccine needs to be kept at a temperature of minus 70 degrees. Whereas, Oxford's Corona virus vaccine can also be stored at room temperature. In such a situation, the demand for this vaccine and taking it to far-flung areas is going to be very convenient.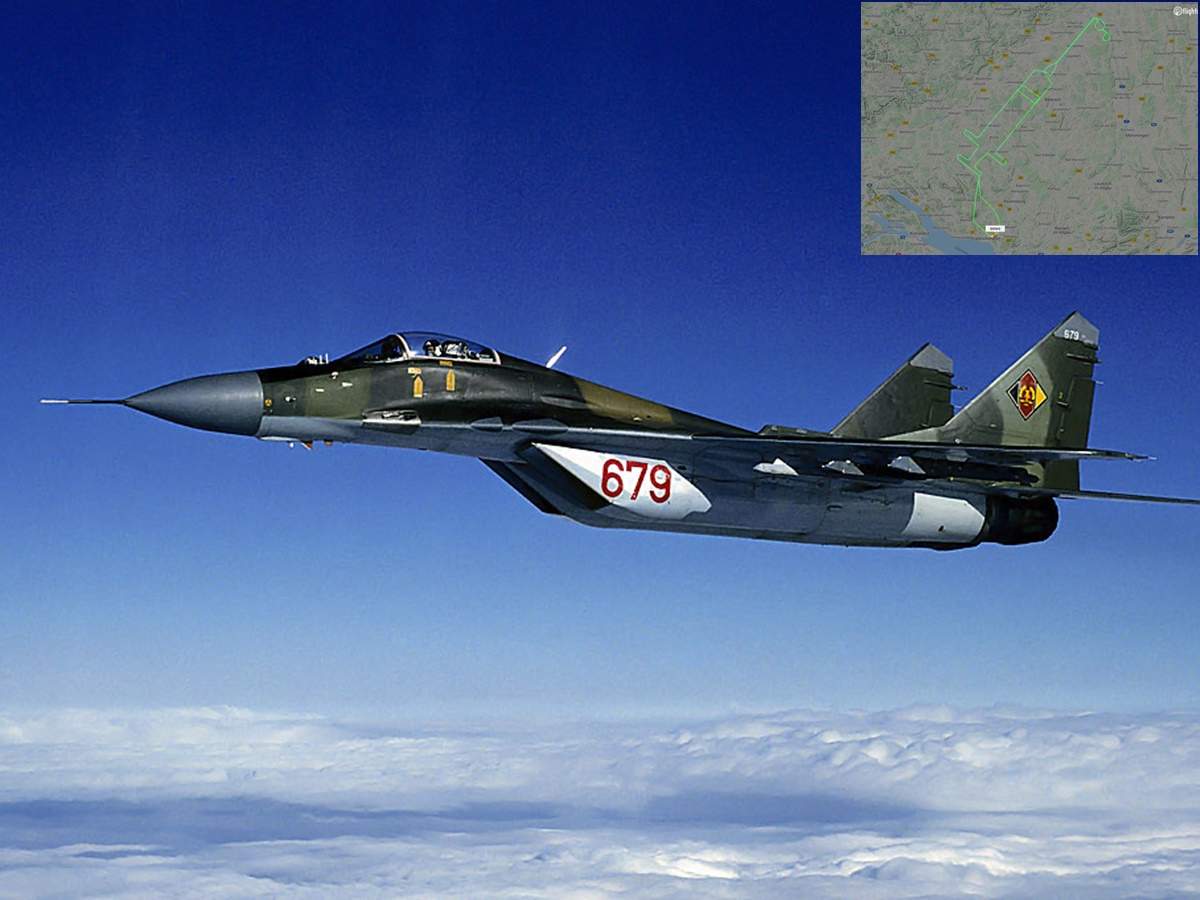 Corona vaccine's unique reception in Germany, the pilot made a model of syringes in the air
If the vaccine is not approved soon, it will be difficult
At the same time, the former UK Health Secretary Jeremy Hunt claimed on Saturday that the available dose of Pfizer vaccine would end in January and no other shipments would arrive by March. Its simple benefit is that if the second Corona vaccine does not come to Britain soon, then the vaccination program can be stopped. However, Pfizer's spokesperson rejected Jeremy Hunt's claim that his vaccine was being delivered on time. He also said that Britain would get new shipments before March.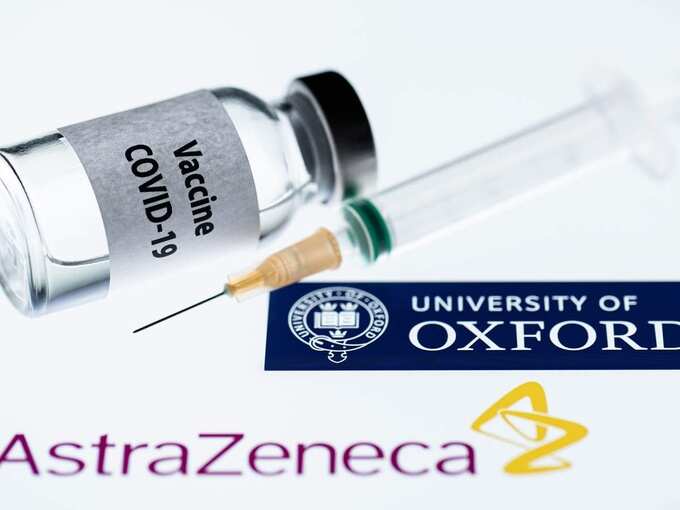 Britain orders Oxford to make 100 million vaccines
The UK's Ministry of Health National Health Service has already ordered Oxford to make 100 million vaccine doses. According to a Telegraph report, if Oxford's Corona virus vaccine is allowed in the UK in December, all the country's football and cricket grounds can be opened in the first week of January.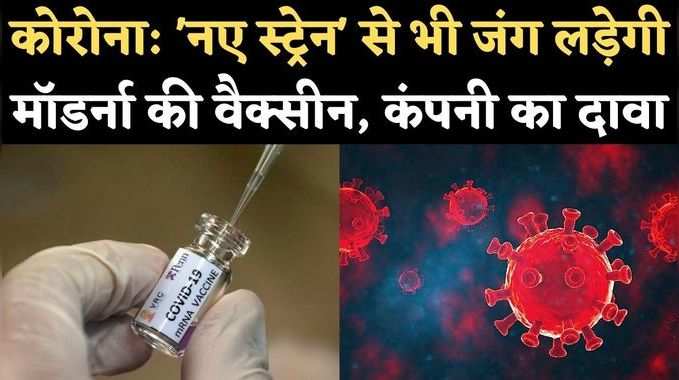 Corona: Moderna's vaccine to fight with 'new strain', claims company

navbharattimes.indiatimes.com