Highlights:
Doctor Hussain Sadrzadeh Moderna in America suffering from severe reaction after getting vaccinated
Dr. Hussain was allergic and has a severe reaction in his body after applying vaccine
Moderna's Corona Virus Vaccine has been approved in the US only 5 days ago.
Washington
Cancer doctor Hussein Sadrzadeh has become the first person in the world to become the first person in the city of Boston to suffer a severe reaction after the modernization of Corona virus vaccine. Dr. Hussain was allergic and after applying vaccine, he had severe reaction in his body. Just 5 days ago, the Corona virus vaccine of Moderna has been approved in the US.
At the Boston Medical Center, cancer doctor Hussain had applied Corona vaccine on Christmas Eve, and after that he began to spin and his beats also increased. This is the first case of reaction after Moderna's vaccine has been approved. On the other hand, the federal agencies of the US are investigating at least 6 cases which were reacted after Pfizer was given Corona virus vaccine.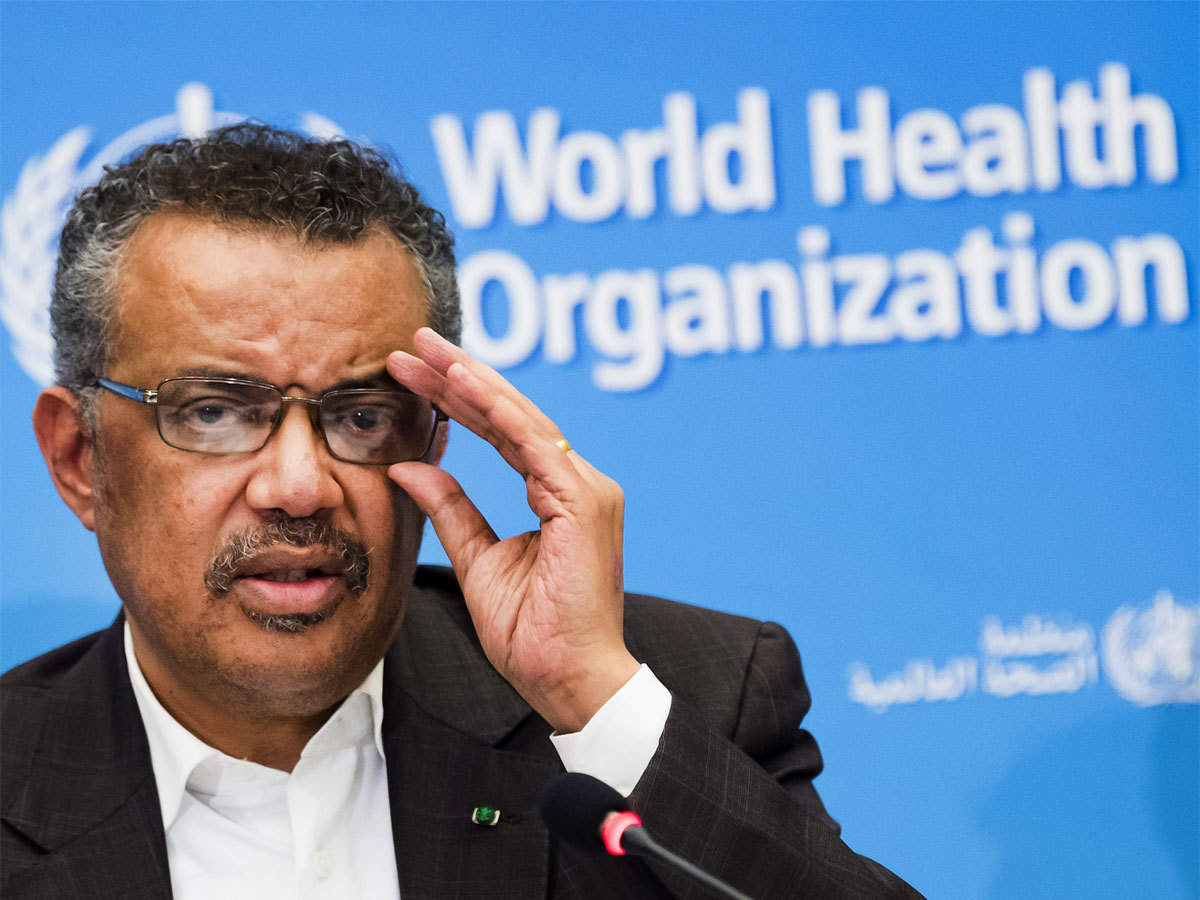 Corona virus is not the ultimate pandemic, do not waste all money on the world: WHO Chief
'Tongue Numbered After Vaccine'
Dr. Hussain also said that after the vaccine, he felt numb and stiff in the tongue while his blood pressure also fell. He said, 'It was a hyper sensitivity reaction that I felt even while eating shellfish. I do not want any person to face this kind of crisis. ' Dr. Hussain was immediately administered EpiPen medication and taken to the emergency room. A few hours later he was discharged.
He said that as a human being and a doctor my main concern is that I have to tell this to people… If a person has an allergic reaction, then he should take the EpiPen medicine with him. Let me tell you that the American biotech company Moderna has claimed that it is expected that its vaccine will work on the new strain of Corona virus as well. The company said it plans to conduct testing to confirm the impact of its vaccine against any strain. Moderna's statement comes at a time when the British government is planning to implement tougher restrictions due to the new strain of the corona virus.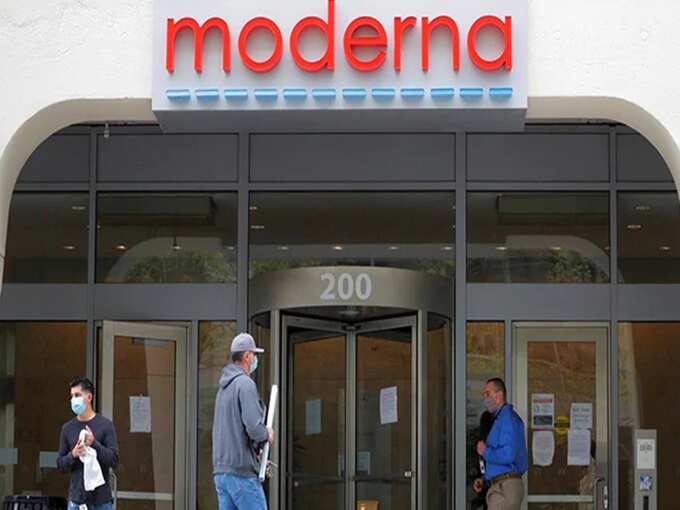 Moderna's vaccine has been found to be 94% effective
Like Pfizer, Moderna's vaccine has to be stored at a very low temperature. It is a vaccine based on mRNA technology and has been found to be effective up to 94.5%. Moderna has stated the price of his vaccine to be $ 32 to 37 per dose. On large orders, this price may go down further. Nevertheless, it would be very difficult for middle and low income countries to get this vaccine affirmed.

navbharattimes.indiatimes.com