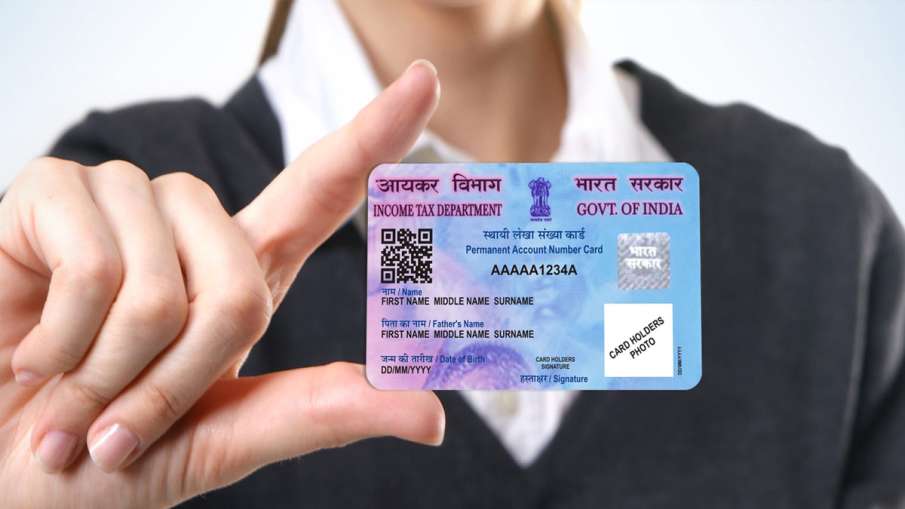 new Delhi: Aadhaar card is a very important document for every Indian citizen. At present, Aadhaar Card is very useful as an identity card (Identity card is a separate document). An institution named Unique Identification Authority of India (UIDAI) issues Aadhaar cards to Indian citizens.
Facility to keep Aadhar card updated
There are many times that any information about its holder in the Aadhaar card is entered incorrectly for some reason or suppose that the holder of the Aadhaar card has changed his place of residence, then he has to correct his information in the Aadhaar card or Updates have to be done. Keeping this in mind, UIDAI has given the facility of updating the information to the Aadhaar card holder.
What information can be updated in Aadhar card?
UIDAI provides the facility to update the name, address, date of birth, email ID, mobile number, gender and biometric data. Many of these works can be done online at home. For example, card holder name, address, date of birth and gender (gender) information can be easily updated by the card holder sitting at home.
Read – How to update the name, address, date of birth and gender in the Aadhar card sitting at home?
However, for some tasks you need to visit the Aadhar card center. For example, to update the mobile number and email ID in Aadhaar, you will have to go to the Aadhar card center. But, there is nothing to worry, you do not have to be in long lines there. UIDAI gives you the facility of online appointment for free, so that you can avoid getting in line.
How to take an appointment to visit Aadhar Card center?
The first UIDIA website to make an online appointment https://uidai.gov.in/ Go to
Then click on the 'My Aadhaar' tab, then go to Book n appointment.
Select your city in the city location here.
Click on 'Processed to book an appointment'. Here you will get the option of New Aadhaar, Aadhaar Update and Manage Appointment.
Choose the option according to your need.
On selecting the option you will need to enter the registered mobile number, captcha code and OTP.
After this your application will be verified.
During this time you also have to choose the time slot for the appointment, then submit the application.
This booking process is completely free.
Fees have to be paid for some work
You do not have to pay any fees for the appointment of Aadhaar Card Center, but you may have to pay fees for certain types of work. For example, if you have to change the email ID in the Aadhaar card, then for this, the Aadhaar service center charges 50 rupees.



www.indiatv.in