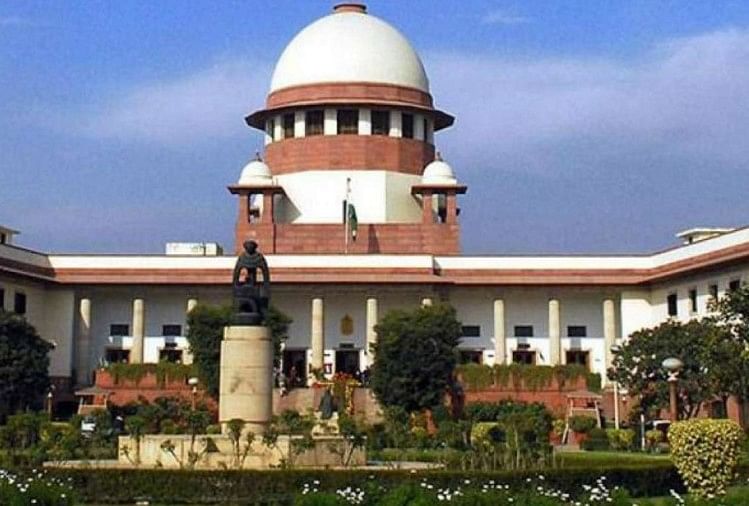 India News
'Refund' Proposal Does Not Eliminate Buyer's Right To Compensation: Supreme Court – Offer of 'Refund' does not abolish buyer's right to compensation: Supreme Court
On December 23, 2020 by admin
News Desk, Amar Ujala, New Delhi
Updated Thu, 24 Dec 2020 03:10 AM IST
The Supreme Court has said that if a home buyer wants to get out of it due to delay in a project, then the real estate developer cannot deny the buyer the right to get compensation. The court said, the developer cannot offer the buyer just a refund or some other withdrawal option.
A bench of Justices DY Chandrachud, Justice Indu Malhotra and Justice Indira Banerjee said in an order to further strengthen the rights granted to the home buyer under the Consumer Protection Act, the right to claim compensation is different from the offer made by the developers under which the buyers Are given the option to cancel their purchase. The bench said that the damages to the consumer may be over and above the amount recorded in the developer-buyer agreement, which is the compensation amount fixed in case of delay in the project. An actual flat buyer wants a roof over the head. In such a situation, the refund given by the buyer till now is not sufficient.
The bench said, the actual buyer who has booked a flat for the family as an investor or financier in the project does not lose his right to claim compensation by offering a refund. The bench passed the order dismissing the appeal of DLF Home Developers Limited. The National Consumer Commission ordered DLF to pay compensation to flat buyers of Capital Greens Project (Delhi). This order of the Commission was challenged by DLF in the Supreme Court. Senior advocate Pinaki Mishra, appearing for DLF, said the delay in completing the apartment was due to reasons that were beyond the control of the developer. He also said that the developer had offered nine percent interest along with the refund, but the Bench did not pay heed to these pleas, saying that giving refunds with interest does not end the consumer's right to compensation.

www.amarujala.com