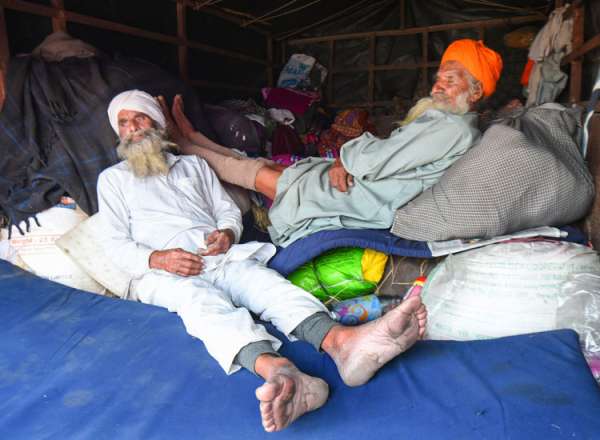 India News
National Farmers Day: 'Farmers Day' in the midst of the farmers' movement, will not eat a time meal
On December 23, 2020 by admin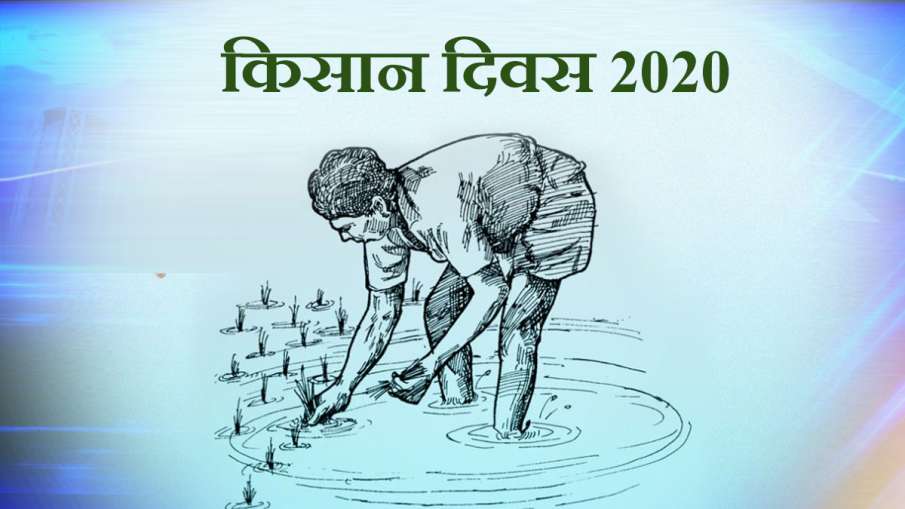 new Delhi: In the pages of history, the day of December 23 is related to all the ups and downs, but in India this day is celebrated as 'Farmer's Day'. Actually on this day the fifth Prime Minister of India Chaudhary Charan Singh Was born, who introduced several policies to improve the lives and conditions of farmers. The Government of India decided to celebrate December 23 every year as Farmers Day in honor of Chaudhary Charan Singh in the year 2001.
Know why this year is different this farmers day
At the same time, farmers have been agitating for the last 28 days against three new agricultural laws of the central government. On the one hand, the entire country is celebrating 'National Farmers Day' today, on the other hand, the Indian Farmers Union has announced that today we will not eat food for a time. Farmers' organizations have requested people not to cook lunch today.
This year, farmers are celebrating 'National Farmers Day' amidst all the protests. Farmers unions opposing the new agricultural laws will take a decision today on the proposal of the central government for further negotiations. There will be a meeting once again at 11 am today at the Singhu border. Meanwhile, a meeting of the Union Cabinet will also be held today under the chairmanship of Prime Minister Narendra Modi. This meeting will begin at 10.30 am through video conferencing. The issue of farmers is also likely to be discussed in this meeting.
Chaudhary Charan Singh has also been the Chief Minister of UP
Please tell that Chaudhary Charan Singh was the farmer leader of the country who raised the voice for farmers in the Parliament of the country. Charan Singh had done a lot of work to improve the condition of the farmers of India and this is why the government announced to celebrate his birthday in 2001 as 'National Farmers Day'.
Chaudhary Charan Singh was the Prime Minister of the country from 28 July 1979 to 14 January 1980. He was born on 23 December 1902 in Hapur, Western UP. He studied at Agra University and then practiced for some time in Ghaziabad. He was greatly influenced by Gandhiji. They Ghaziabad I formed a Congress committee and when Gandhiji took out the Dandi March to make salt, Charan Singh also broke the salt law in Hindon. For this, he was imprisoned for six months, but soon after leaving prison, he again joined the country service.
Served the country by becoming Prime Minister and Deputy Prime Minister
Chaudhary Charan Singh was also the Chief Minister of UP and during this time he did many important works. It was because of them that the farmer became truly independent. He abolished zamindari and created the post of Lekhpal for the benefit of the farmers. Later he became Deputy Prime Minister and then served the country by becoming Prime Minister.



www.indiatv.in