India News
tv couples who become parents in 2020: tv celebs who became parents blessed with babies in 2020
On December 22, 2020 by admin
In 2020, due to Corona, where many people lost their loved ones and suffered unemployment, this year also brought immense happiness for many people. There was a lot of buzz in the houses. Here we are going to tell you about those TV celebrities, whose house will have new guests this year i.e. 2020.
Karanvir Bohra-TJ Sidhu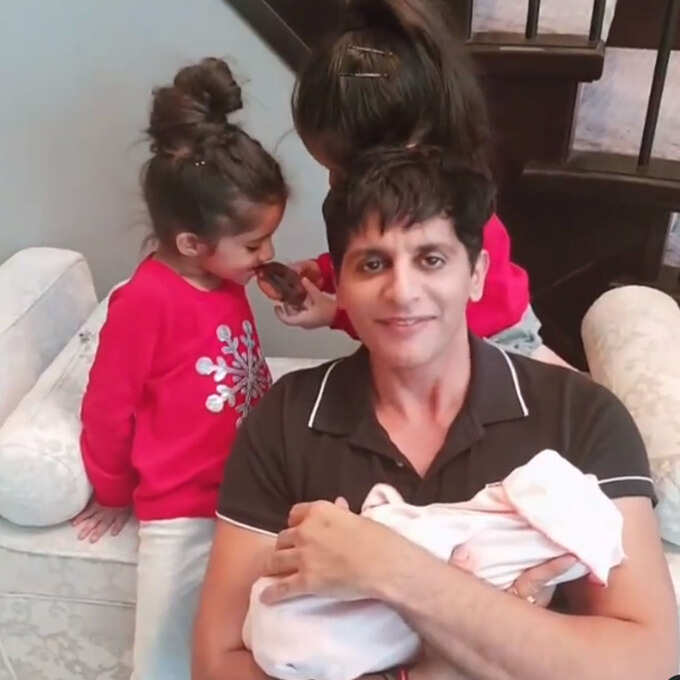 Karanvir Bohra's wife TJ Sidhu recently gave birth to a cute baby girl and gave this good news to fans by sharing a video on Instagram. Together they also wrote a cute message. Karanvir Bohra wrote, 'Words of happiness are running in my veins, I cannot even describe it in words. I am unable to believe that I have become a father of 3-3 daughters. Life could not be more beautiful than this. I will rule with all these three queens in my life. God, thank you very much for these beautiful fairies. I will care for them a lot because these are my 3 ladies. My Lakshmi, Saraswati and Parvati. '
Anas Rashid becomes father of son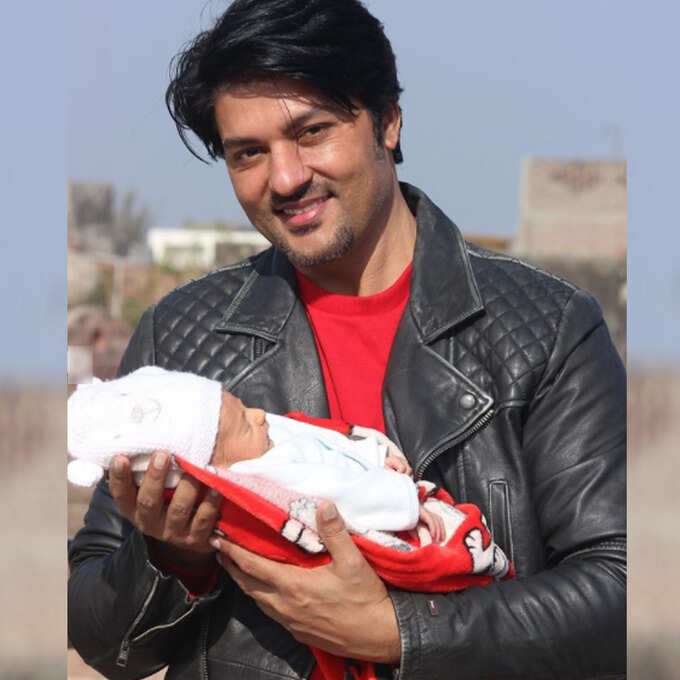 Actor Anas Rashid, who played Sooraj in the TV show "Diya Aur Baati Hum", became the father of a beloved son. His wife Hina Iqbal gave birth to a son on 18 December 2020. Earlier, Anas and Hina Iqbal gave birth to a daughter on February 11, 2019.
Pooja Banerjee gave birth to son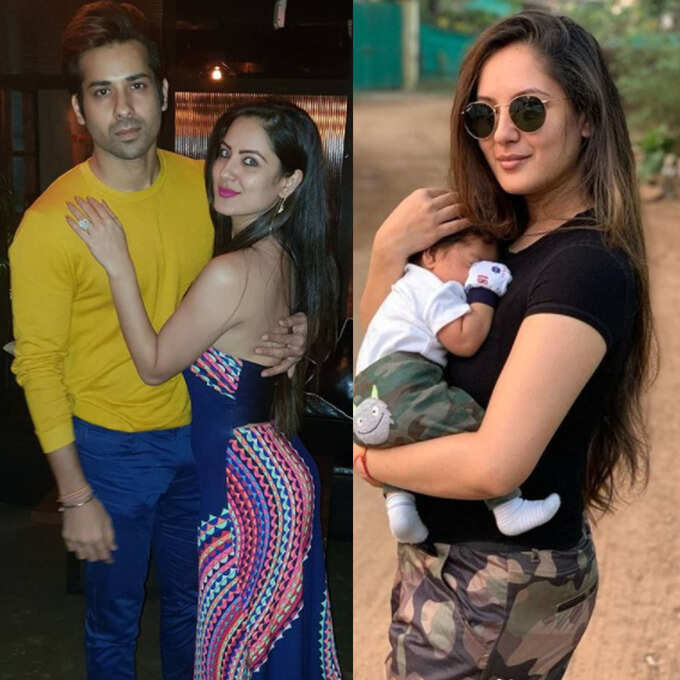 Actress Pooja Banerjee, who was married in April in the year 2020, also gave birth to a loving son in October. She and husband Kunal Verma shared good news with fans on social media. Kunal had said, 'Pooja and I are sharing with pride and joy that we have become parents. Pooja has given birth to a son on Friday. I was with Pooja in Operation Theaters. Both Pooja and our son are healthy. I want to thank the blessings of God. '
Shikha Singh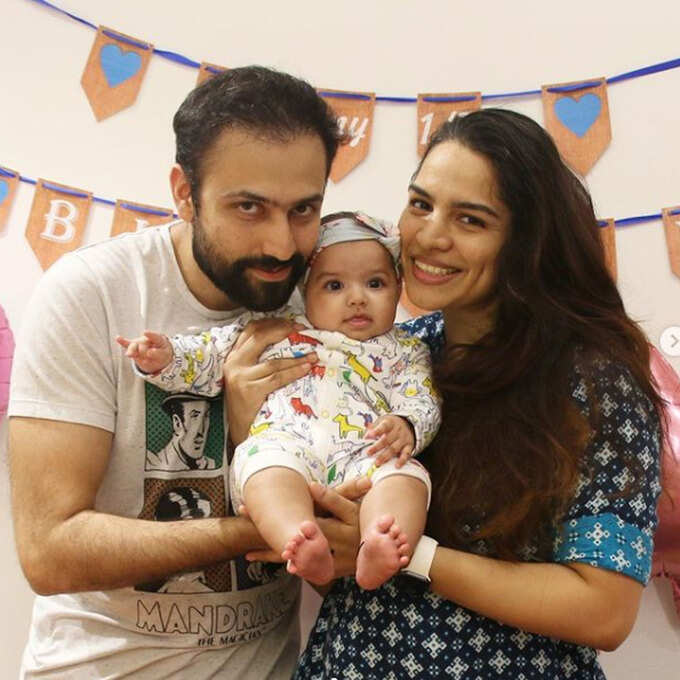 Actress Shikha Singh, who appeared in the popular TV show 'Kumkum Bhagya', gave birth to a little angel on 16 June 2020. Before birth, Shikha had also thought about the name of the daughter. In a conversation with our colleague Bombay Times, Shikha Singh had said, 'We are naming the daughter Alayna Singh Shah. When we went on a Maldives trip in February, then we had decided that if we had a daughter, we would keep the same name. This was the first time both of us agreed on one thing. Until the daughter was born, that is, we both used to call it 'Al' during pregnancy.
Gaurav Chopra-Hitisha Chopra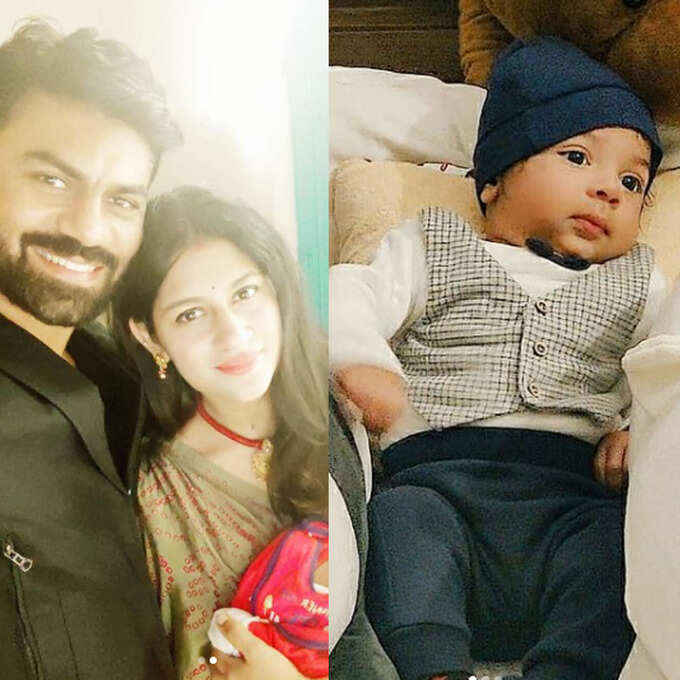 Popular TV actor Gaurav Chopra lost his parents in the year 2020 and this year he also became the father of a loving son. Wife Hitisha gave birth to a son in a private nursing home in her hometown Bangalore. In a conversation with our colleague Times of India, Gaurav had said, 'The last few months have been very difficult for me and family. But becoming a father is a precious gift from God. This is his wish. When you lose your parents, only then a new life comes in your house, then you consider yourself blessed. I was in Bengaluru for the last few days. Baby was to be born a few days later, but Hitisha's delivery is done today. Hitisha and the baby are both fine. I feel that the cycle of life goes on like this. This is his lesson.
Sumit Vyas-Ekta Kaul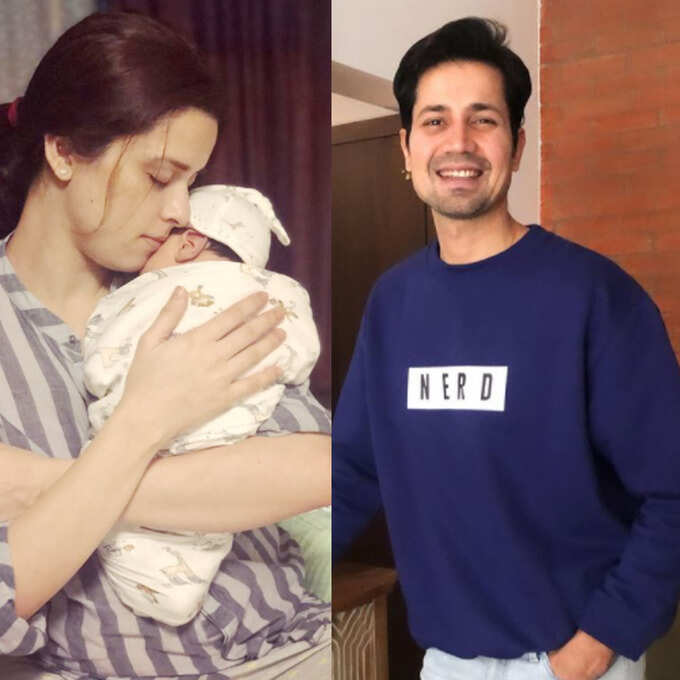 Ekta Kaul and Sumit Vyas became parents on 4 June. In the lockdown, Nanha Atithi came to his house, which he named Veda. Sumit had told in an interview that the police helped him a lot in the lockdown. Whenever Ekta needed a medical check up or came to the hospital to be admitted, the police always supported her.
Diya Chopra became the mother of a daughter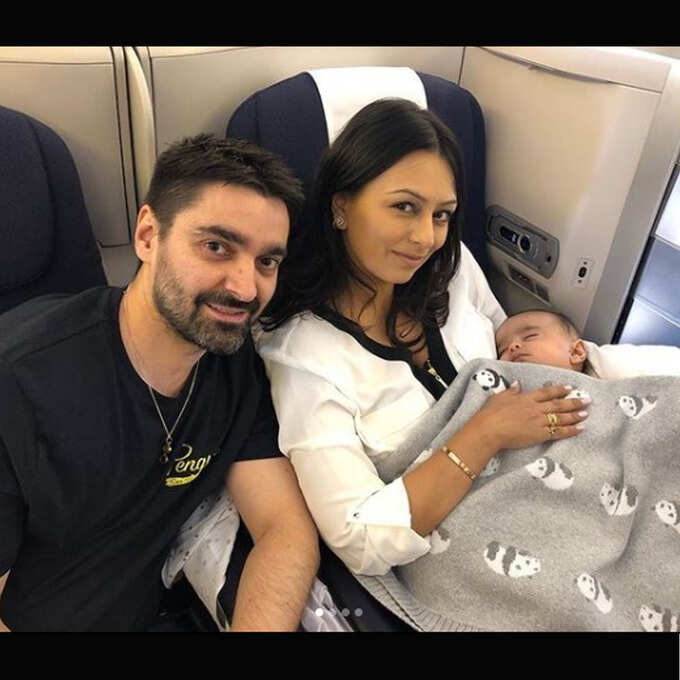 TV actress Dia Chopra and Richie Mehta gave birth to a lovely daughter on April 6 and shared this happy news on Instagram in a very special way.
Dimpy Ganguly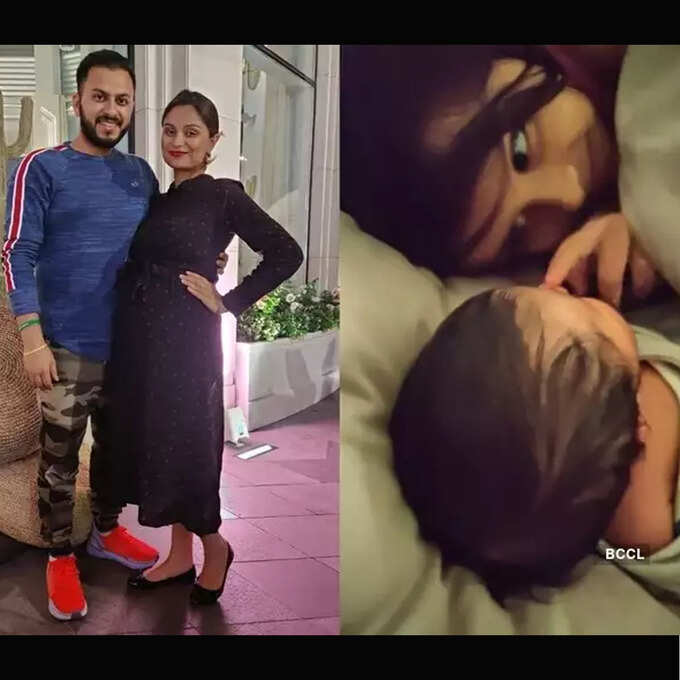 Dimpy Ganguly, who appeared in 'Bigg Boss 8' gave birth to a son during lockdown. She became a mother for the second time. She shared the news on Instagram and wrote, 'My little bunny blue has arrived. Aryan Roy. Dimpy gave birth to a son on 11 April.
Smriti Khanna-Gautam Gupta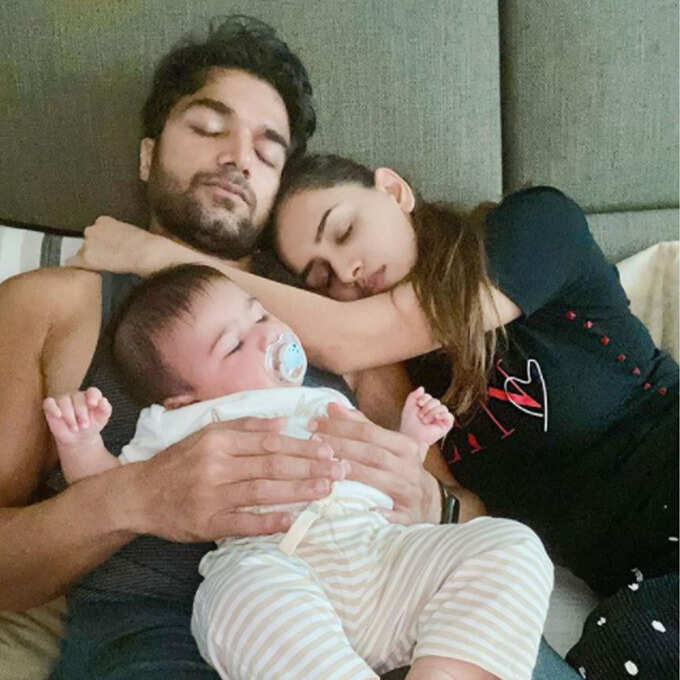 Smriti Khanna and Gautam Gupta, who worked together in 'Meri Aashiqui Tumse Hi', became the parents of a loving daughter on 15 April. Smriti had conveyed the good news to the fans through an Instagram post that her princess has arrived in this world. Gautam had then told the Bombay Times that he had reached memory at a hospital in Khar area after the lockdown was secured by a car.
Ruslan Mumtaz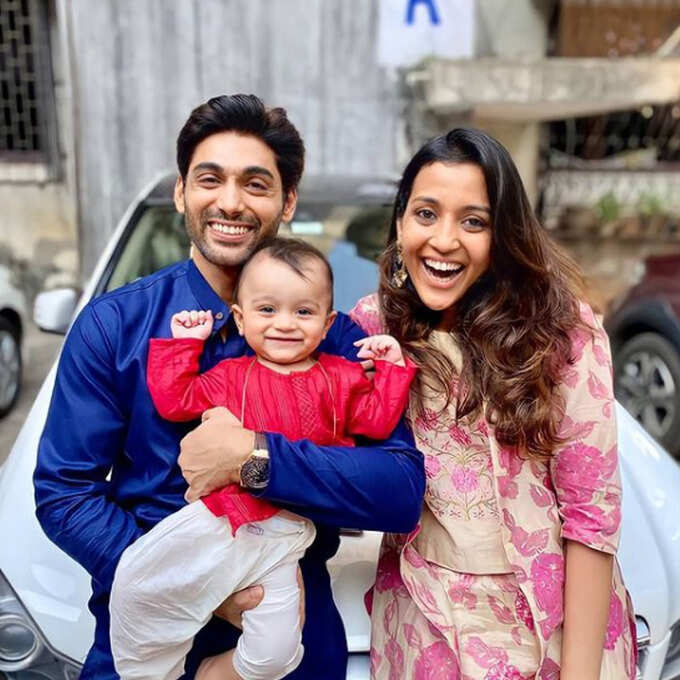 Nirala, wife of 'Balika Vadhu' fame actor Ruslan Mumtaz, gave birth to a son on 26 March. Sharing the good news with the fans, Ruslan had said, "In lockdown due to Corona, both of us were advised to leave the hospital. We had to stay in the hospital for 2 more days after delivery, but seeing the situation first Nirali's room was changed and then after some time it was told that Corona patients are also coming to the hospital and so we should go back home.

navbharattimes.indiatimes.com