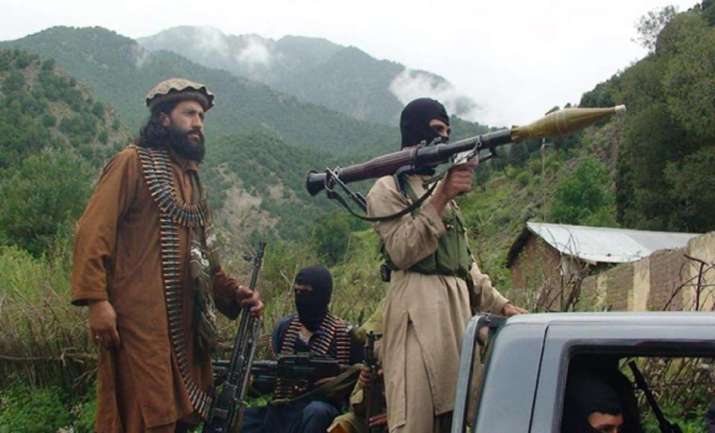 India News
Terrorist groups using Covid-19 to reinforce power and influence, says Interpol – Terrorist groups using corona to increase their power and influence: Interpol
On December 22, 2020 by admin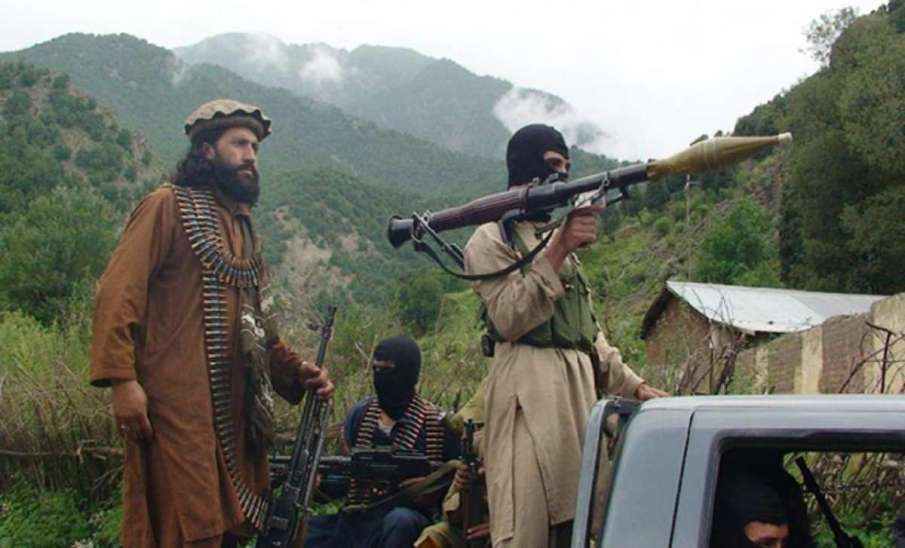 new Delhi: Terrorist groups are using the coronavirus pandemic to strengthen their power and influence. The International Criminal Police Organization Interpol revealed this on Tuesday. Intelligence and security establishments in India have been alerted to investigate the activities of terrorist groups after Interpol issued a report in this regard. Interpol released a report focusing on the impact of Kovid-19 on global terrorism.
It focuses on five main threat-related factors, including characteristics associated with the Kovid-19 outbreak and medical advances, global or national response, social climate, resilience of security mechanisms, and the strategy and capability of terrorists, as well as non-state actors. Are included.
Interpol said, "As the Kovid-19 cases are declining in some areas and growing in some other places, there is a significant need to monitor the response from reported terrorist networks, violent extremist groups and other potentially dangerous non-state actors Underlines. "
Also read: Karima, who considers PM Modi dead in Canada, suspected of murder on ISI
It is known that non-state actors are the term used for those notorious people who run their parallel government in the country without being in power. Earlier this month, Interpol issued a global alert to law enforcement agencies of its 194 member states that organized crime networks could target the Kovid-19 vaccine both physically and online.
The statement issued by Interpol, along with the Orange notice, cites Kovid-19 and possible criminal activity in connection with fake forms of flu, their theft and illegal advertising.
Also read: 34 people including Suresh Raina, Suzanne Khan caught in raid on club in Mumbai
Interpol, which enables police in 194 member states to work together to fight international crime, has now said that some terrorist groups and other non-state actors use the epidemic to strengthen its power and influence. Have been. The report states that this is being done specifically for the local population or to expand its external financial resources.
The report also describes how Kovid-19 has had an impact on the global economy and is likely to have an indirect impact on the funds received by terrorist organizations. Interpol Secretary-General Jurgen Stock has warned that terrorists, like all criminals, are trying to make a profit from Kovid-19, to make money and to strengthen their base.
Also read: New coronavirus strain: Yogi government gave this big order to deal with new corona virus
"Our Terrorism Assessment Report is another tool to help law enforcement identify and overcome these challenging threats, which have been released in challenging circumstances," said Secretary-General Stock. The report includes recommendations and early warning signs for the global law enforcement community to address potential threats. A senior Delhi-based IPS officer said that they are watching the report thoroughly and the activities of terrorist organizations will be monitored.



www.indiatv.in