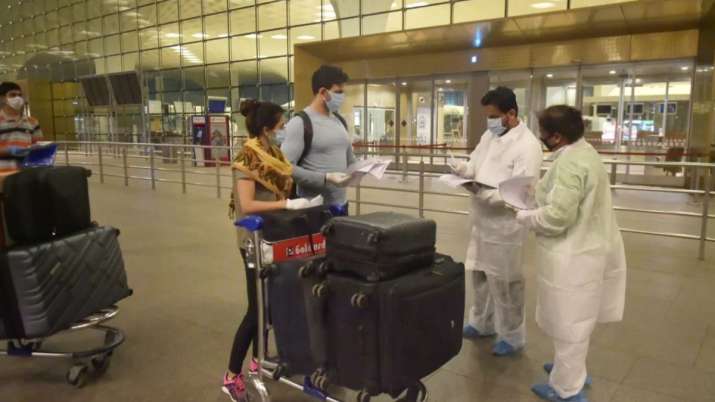 India News
RT-PCR test on arrival, separate isolation for COVID positive cases: Center's SOPs for UK travelers – New coronavirus strain: SOP for travelers coming from UK, to do this
On December 22, 2020 by admin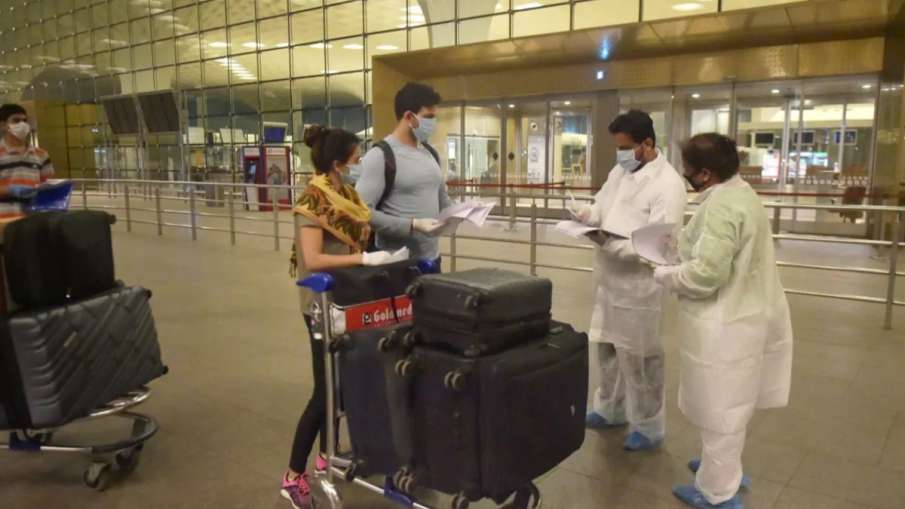 New Delhi: The Indian government has become cautious due to the new form of Corona virus found in Britain. In view of this, the Union Health Ministry has issued 'Standard Operating Procedure' (SOP). It says that travelers coming from the UK should undergo RT-PCR check and if found infected, they should be sent to the Institutional Isolated Center. India has banned flights to and from the UK from Wednesday until 31 December or until further orders after the new form of the corona virus was discovered in Britain. Some other countries have also banned flights from the UK.
The SOP of the Ministry of Health mentions various activities in relation to the monitoring of the health of passengers arriving via the UK from 25 November to 23 December. The guideline states that the list of passengers of flights originating from the UK at various airports in India in the last four weeks will be provided by the Bureau of Immigration to state governments and the Integrated Disease Surveillance Program (IDSP). This will enable the surveillance teams to locate the passengers.
Also read: Karima, who considers PM Modi dead in Canada, suspected of murder on ISI
It states that all passengers arriving from the UK will have to provide details of the last 14 days of travel and fill an application for an investigation of Kovid-19. The SOP states that the states concerned will conduct RT-PCR screening of all passengers arriving from the UK between 21 and 23 December. Passengers not found infected at the airport will be advised to stay indoors. Passengers found infected will be sent to a separate room in the Institutional Separated Habitats by the authorities of the respective state.
Also read: 34 people including Suresh Raina, Suzanne Khan caught in raid on club in Mumbai
The guidelines state that necessary steps will be taken to send samples to the National Institute of Virology (NIV), Pune or any appropriate laboratory for genome sequencing analysis. The SOP states that upon the detection of a new form of corona virus in genome sequencing, the patient will be kept in an isolated cell. Necessary treatment will be carried out under the existing consultation and re-examined on the 14th day of initial screening.
Also read: New coronavirus strain: Yogi government gave this big order to deal with new corona virus
"If infection is confirmed in samples even on the 14th day, then further samples will be tested at 24-hour intervals." Integrated list of passengers who will not have confirmed infection Illness monitoring will be shared with the program (IDSP). Such travelers will also be advised to stay at home separately. Passengers arriving in India from the UK between November 25 and December 8 will be contacted by District Monitoring Officers and asked to monitor their health status and undergo RT-PCR methods if any symptoms are detected.



www.indiatv.in