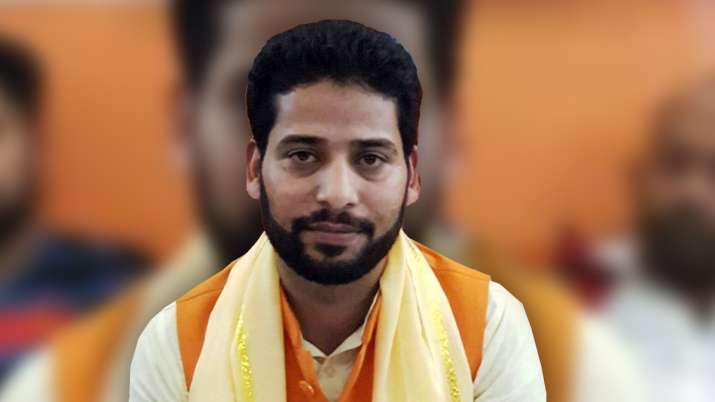 India News
DDC poll results: BJP wins any seat in Kashmir for first time – DDC election: BJP won a seat for the first time in Kashmir
On December 22, 2020 by admin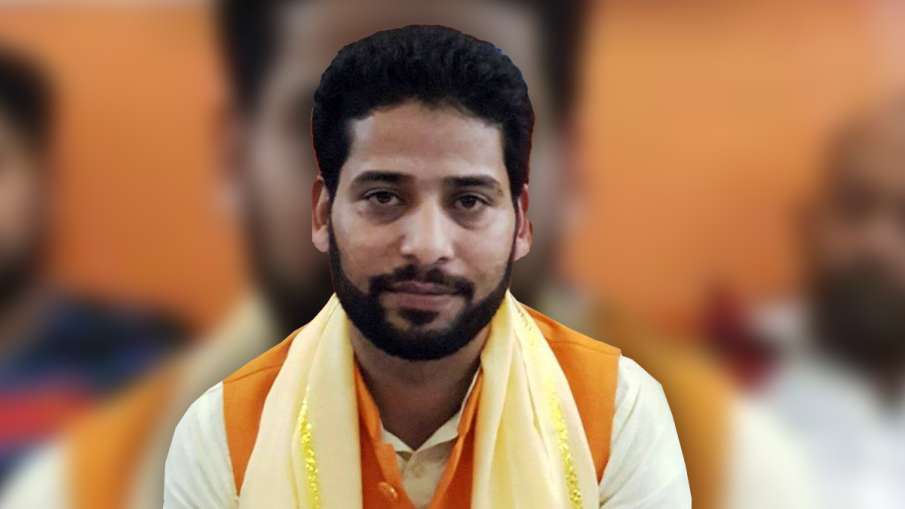 Srinagar: The counting of DDC elections in Jammu and Kashmir is going on. The big news is that for the first time BJP has fed lotus in Kashmir. Talking about the Kashmir region, the BJP has won 4 seats while leading in one seat. The BJP won the election for the first time in a seat in Kashmir, facing regional influential parties like the National Conference and the PDP. Aijaz Hussain won the Khonmoh-two District Development Council seat in Srinagar. The same Aijaz Ahmed Khan won the Tulail seat in Bandipora district, giving the party another chance to be happy.
Hussain credited Prime Minister Narendra Modi's policies for his success and the hard work of party workers, saying that the DDC election was a contest between the BJP and the rest of the parties. "This is a win for the BJP," he told reporters outside the counting center at SKICC here. The propaganda has been exposed as people have reposed faith in the Prime Minister and his policies. This is the message that nationalists are flourishing in Kashmir. "
Also read: Karima, who considers PM Modi dead in Canada, suspected of murder on ISI
Senior BJP leader and Union Minister Mukhtar Abbas Naqvi campaigned mainly for the BJP candidate in the Shia-dominated area of ​​Balhama in Srinagar district. Hussain said that the BJP has fought a good fight against regional parties in the valley who came together on a platform called Gupkar.
Also read: 34 people including Suresh Raina, Suzanne Khan caught in raid on club in Mumbai
He said, "They all came together against the BJP because they were afraid of it. But, even after this, the BJP won seats from the valley. Now, they should be complacent. People want development and this is a vote for development." The BJP candidate said that the alliance was promoting communalism, but this victory shows that there is no place for it now.
Also read: New coronavirus strain: Yogi government gave this big order to deal with new corona virus
"People want development and this victory inspires us to work hard to win seats in the assembly," said Hussain. The counting of votes for the DDC election in Srinagar has been completed and half the seats have been won by independents. Shahid Choudhary, District Election Officer (Deputy Commissioner), Srinagar said, "Election officials in Srinagar district have declared the results of Zilla Vikas Parishad elections in all 14 constituencies and handed over certificates to the winning candidates."
He said that independent candidates have won in seven constituencies as per the final results. Former Finance Minister Altaf Bukhari-led Jammu and Kashmir Party (JKAP) candidates have emerged victorious in three areas. Chaudhary said that four political parties – BJP, PDPP, NC and JKPM – got one seat each. He said that the results of four seats of Srinagar Municipal Corporation ward areas have also been declared.



www.indiatv.in