Highlights:
New state of Corona virus found in Britain, spreads rapidly
More than 15 countries have intercepted flights from the UK
India also took decision, implemented from 11.59 on 22 December night
Prohibition will be held till 11.59 on 31 December night
new Delhi
The Government of India has taken precautionary measures after a new form of Corona virus emerged in Britain. All flights originating from United Kingdom to India will be postponed from 11.59 pm on 22 December to 11.59 on 31 December. The government has taken this step in view of the situation arising out of the arrival of new strains in the UK. A high level meeting was called by the Health Ministry regarding this. After which it was decided to temporarily stop flights coming from the UK. Chief Ministers of Delhi and Rajasthan also asked the Center to take such a decision.
RT-PCR test mandatory at the airport
As a precaution, passengers arriving from the UK on all transit flights must mandatorily test at the airports. The Ministry of Civil Aviation has taken this decision to prevent the new strain of Kovid from spreading in India. UK Passengers of flights that have taken off on or before takeoff before 11.59 pm on 22 December will have to undergo RT-PCR testing in India.
This new form of the Kovid-19 virus has been seen to contribute heavily to cases in southeast England and London. Subsequently, the Ministry of Health convened an emergency meeting of its top advisors. The Joint Monitoring Group was chaired by the Director General of Health Services. Representatives of All India Institute of Medical Sciences (AIIMS), Indian Council of Medical Research (ICMR), World Health Organization (WHO) and others attended the emergency meeting.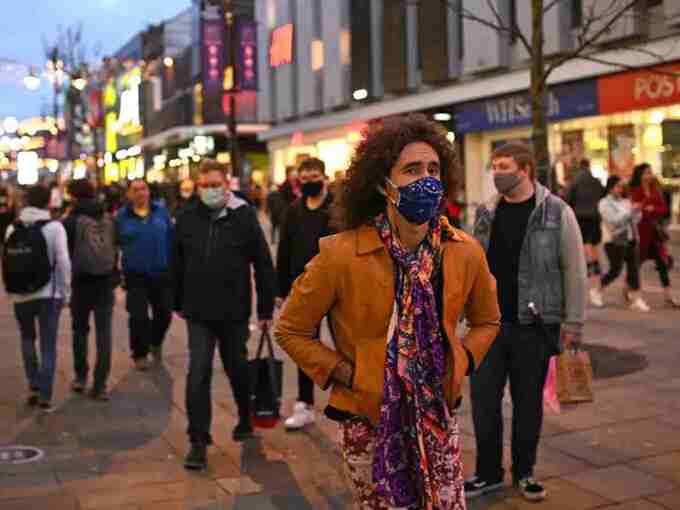 This new strain is 'uncontrollable' in the UK
British Prime Minister Boris Johnson announced on 19 December that the new variant of the virus could have a 70 percent increase in its efficiency. His Health Secretary Matt Hancock said the new variant is 'out of control'. The number of corona virus infections in Britain on Sunday stood at 35,928. The new form of the corona virus is spreading rapidly and the death toll has risen to 67,401 with the death of 326 more patients. Health experts say that there is no evidence that it is more life-threatening or that it will react differently to the vaccine.
New strain of corona virus causes chaos in the stock market
These countries have also imposed a ban on UK flights
Germany, Italy, Belgium, Denmark, Bulgaria, the Irish Republic, Turkey and Canada had already banned the movement of aircraft from Britain. France has also decided to close its borders for Britain. In the UK, a strict Class 4 lockdown has been implemented and all unnecessary travel and events are banned. Other countries and regions that have banned travel to the UK include Hong Kong, Israel, Iran, Croatia, Argentina, Morocco, Chile and Kuwait.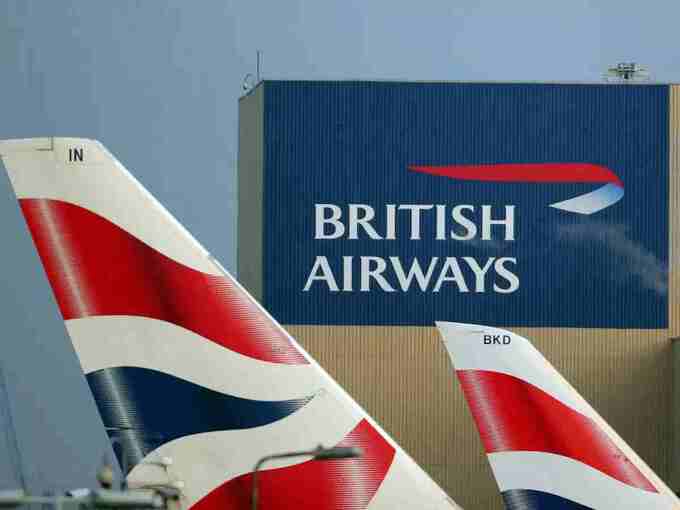 Nominal picture

navbharattimes.indiatimes.com