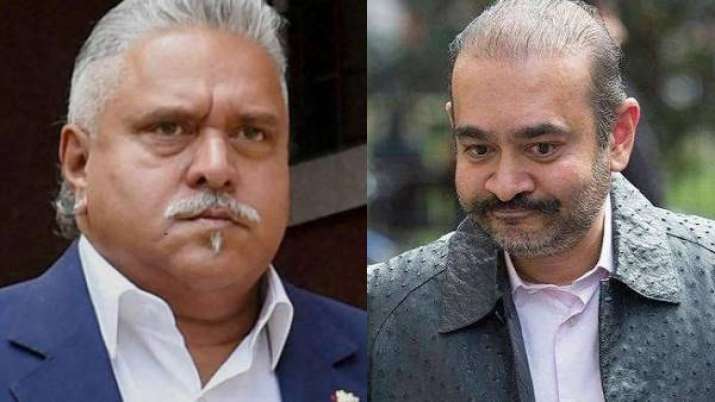 India News
Nirav Modi's brother Nehal charged with committing 2.6 million dollar fraud in New York
On December 21, 2020 by admin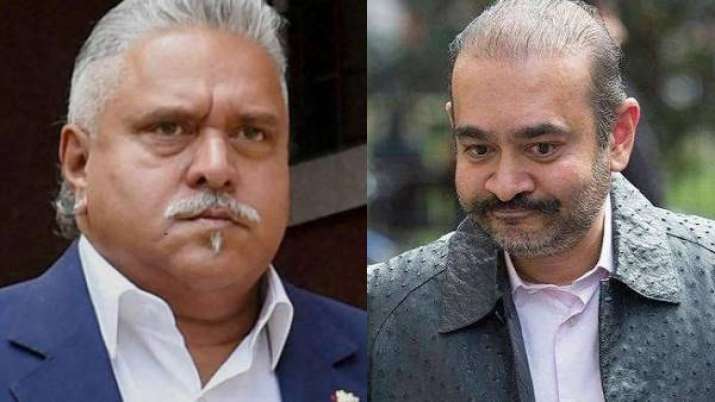 न्‍यूयॉर्क। Nehal, the brother of fugitive diamond trader Nirav Modi, has been implicated in the US for a $ 2.6 million diamond fraud. Nehal (41) is accused of cheating the world's largest diamond company in Manhattan. An indictment has been filed against him and Gand Larceny in the Supreme Court of New York. Giving this information, District Prosecutor Kayi Wenshe Jr. of Manhattan said that the diamond will run forever but these mess schemes will not run. Modi will now have to answer the indictment in the New York Supreme Quote.
According to the indictment, Nehal, as a member of a firm called Nobel Titan Holdings, obtained $ 2.6 million of diamonds from LLD Diamonds (USA) in lending terms on generous terms during March to August 2015 and those diamonds He took his money by selling it to himself. The prosecutor's statement states that Nehal is a well-to-do businessman from the diamond business. He was introduced to LLD USA by people in the diamond industry itself. He approached LLD in March asking for a total of $ 8,00,000 worth of diamonds. He said that he wanted to establish a business relationship with a company Costco Wholesale Corporation and he needed these diamonds to show the company which could also buy them. He later told the company that COSTCO had agreed to buy the diamond.
The company agreed to lend him a diamond on a loan of 90 days. But he took money from the model collateral loans company by mortgaging those diamonds. By May that year, he had taken one million more diamonds from LLD for the same work. During this time he paid LLD several times. But the money used for the sale of borrowed diamonds was used on his own or in business expenses. Nehal made excuses from LLD that he was having some difficulty paying the price of diamonds because of some error in the supply chain of Costaks. In August 2015, he lied to LLD that Costco wanted to get some more diamonds.
The company agreed to give him some more goods, but said that he would sell the consignment of goods only with the approval of LLD. Nehal was also required to repay the previous dues of the company and contracted to take more loans from the mortgage lending company. He took a large portion of the diamond from the loan company Madel and took two separate loans and sold the remaining consignments of diamonds to the retail shopkeepers very cheaply. But in the meantime, LLD had come to know of Nehal's fraud. He complained to officials in the Manhattan district.
Nehal's brother Punjab National Bank has been declared a fugitive criminal in India and jailed in London on charges of fraud and money laundering of two billion dollars. Indian agencies are taking court action to take her into legal custody.
Indian bank reached London High Court with insolvency suit against Vijay Mallya
A group of Indian banks led by State Bank of India have again approached the London High Court against fugitive liquor baron Vijay Mallya. The case relates to recovery of loans given to closed Kingfisher Airlines. Chief Justice Michael Briggs of the bench hearing the insolvency and company affairs on Friday heard the case through video contact. During this time, retired judges of the Supreme Court of India on behalf of both Mallya and the group of banks made arguments in favor and opposition to the legal status of both.
Both sides presented their arguments in opposition to the insolvency order against Mallya in Britain. Banks claimed to have the right to leave a copy of their Indian assets to recover money from the goods in Britain. In contrast, Mallya's lawyer said that public sector banks in India are not allowed to give up their right to securities because they have public money.
Advocate Marcia Shekhardemian, appearing for the group of banks, said that banks, as a commercial entity, have the right to take commercial decisions when they wish to own their rights over the assets they hold. He opposed the contention of retired Judge Deepak Verma appearing on behalf of Mallya that banks could not adopt the insolvency process under UK law by relinquishing their rights to Indian assets held by them.



www.indiatv.in