Highlights:
Today farmers go on hunger strike in protest against new agricultural laws
Government again invited farmers for talks
Farmers are stuck on Delhi border for last 4 weeks
new Delhi
Farmer protests against the new farm laws continue. The farmers, who have been on the Delhi border for 4 weeks, are not ready to retreat. Meanwhile, farmers have also announced a one-day hunger strike. On the other hand, the government has sent an invitation to the farmers to talk again, along with that the farmers should fix the date according to their convenience.
One day hunger strike of farmers today
The farmers announced that a one-day relay will go on hunger strike on Monday. Along with this, we will also free toll collection on highways in Haryana from December 25 to 27. On December 23, ie, Farmers Union leader Rakesh Tikait, on the day of Farmers Day, appealed to the people to observe a day fast on December 23. Swaraj India chief Yogendra Yadav said at a press conference on the Singhu border, "On Monday, farmers will go on a day-long hunger strike at all the demonstration sites. It will be started by a team of 11 members at the exhibition sites here.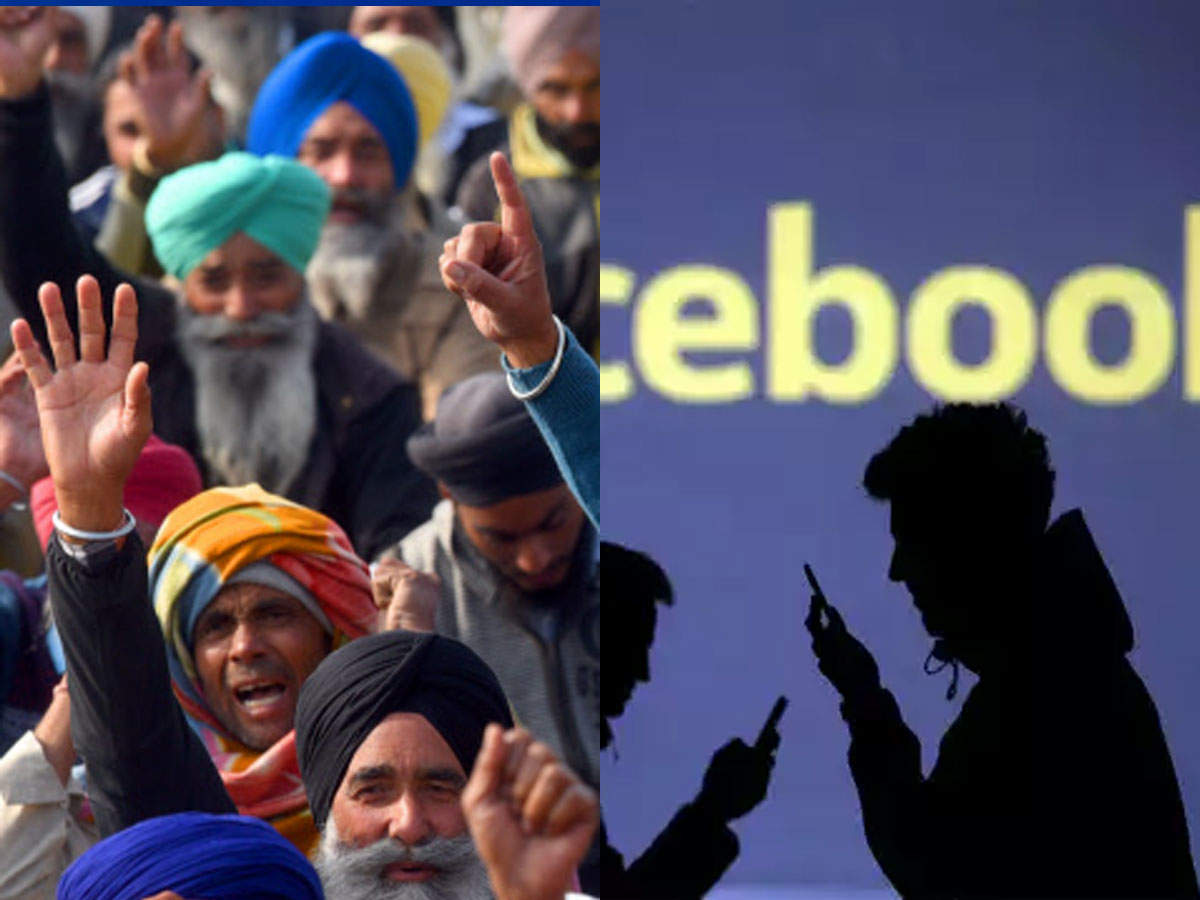 Kisan Ekta Morcha's page re-opened, Facebook was accused of closing
'Will not allow toll collection on all highways in Haryana'
Farmer leader Jagjit Singh Dallewala said that farmers will not allow toll collection on all highways in Haryana from December 25 to 27. Farmer leader Rakesh Tikait was also present at the press conference. Tikait said that farmers opposing the new agricultural laws will celebrate Farmers Day on 23 December. He said, 'We request people not to cook lunch on this day'.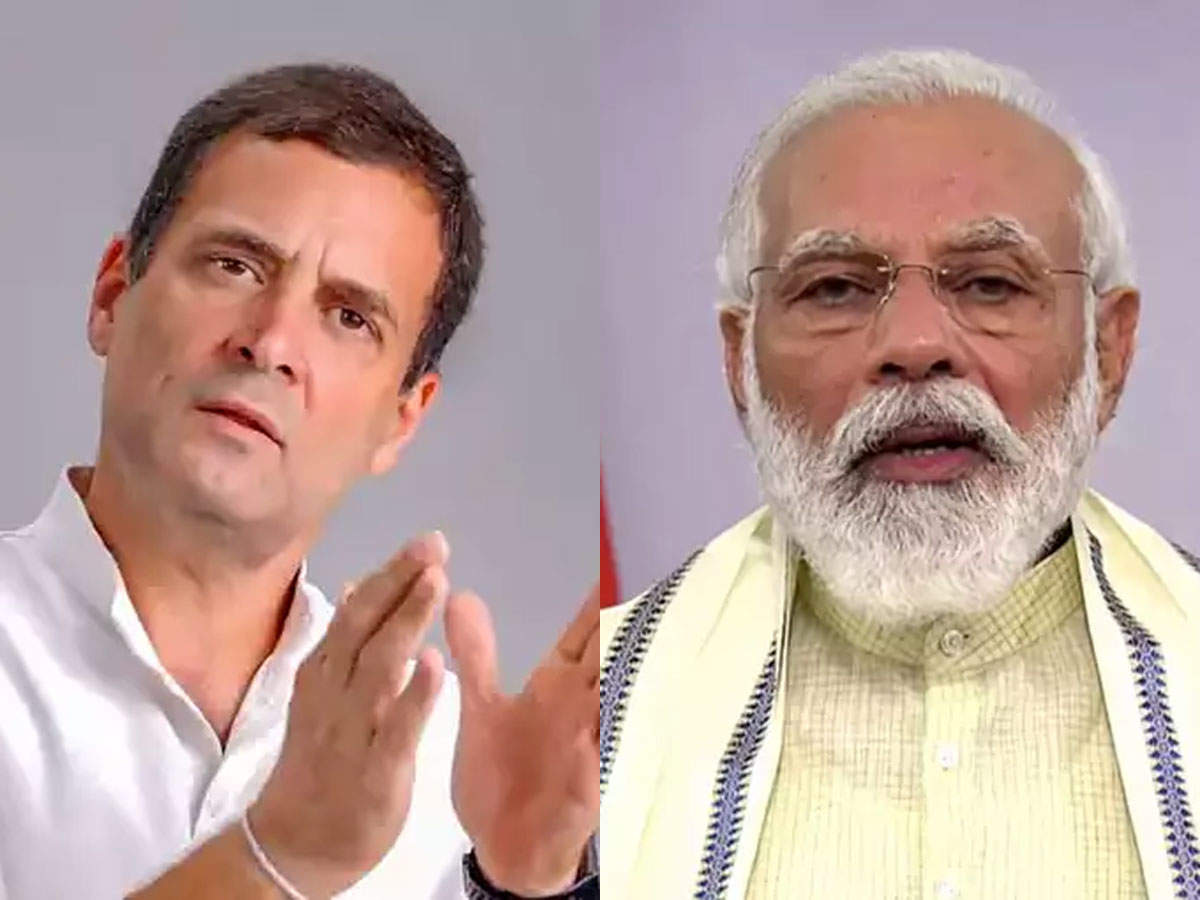 Kisan Andolan: 33 farmers killed in agitation so far, Congress raises questions on PM Modi's 'silence'
Government again sent invitation for talks
On Sunday, farmers' organizations organized on various borders of the capital Delhi (Farmer Prostest) were invited for talks. The government urged the farmers' organizations to set a date for their convenience for talks. Vivek Agrawal, Joint Secretary, Union Ministry of Agriculture and Farmers Welfare, has written a letter to farmers' organizations in this context.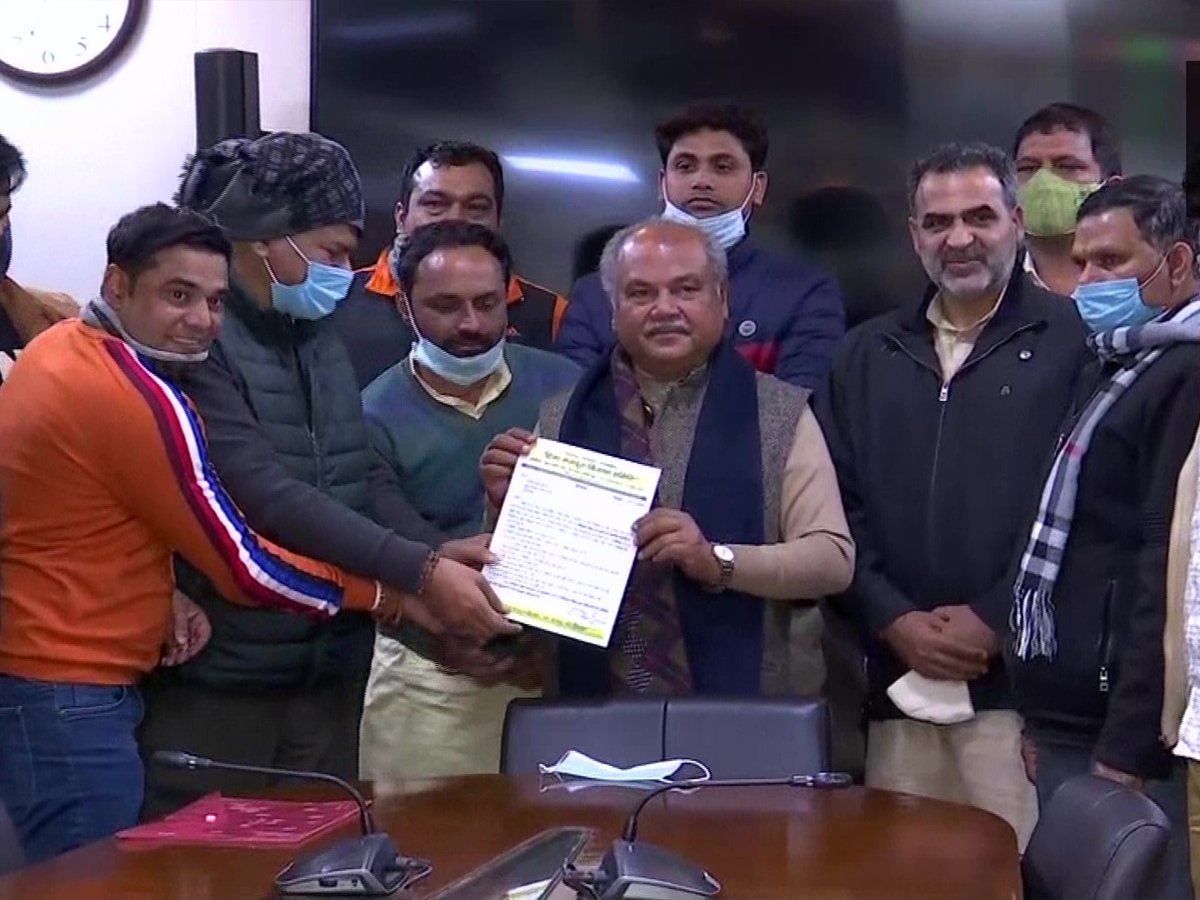 Hind Mazdoor Kisan Samiti endorsed agricultural laws, letter submitted to Union Agriculture Minister
Farmers have been living on the borders of Delhi for the last 4 weeks
Significantly, thousands of farmers have been demonstrating on the various borders of Delhi for the last four weeks in the harsh winter and are demanding the repeal of new agricultural laws. Most of these farmers are from Punjab and Haryana. The central government is introducing three new agricultural laws passed in September as major reforms in the agricultural sector, while the farmers who are protesting have expressed fears that the new laws will end the MSP (minimum support price) and mandi system and they The big corporate will be dependent on it.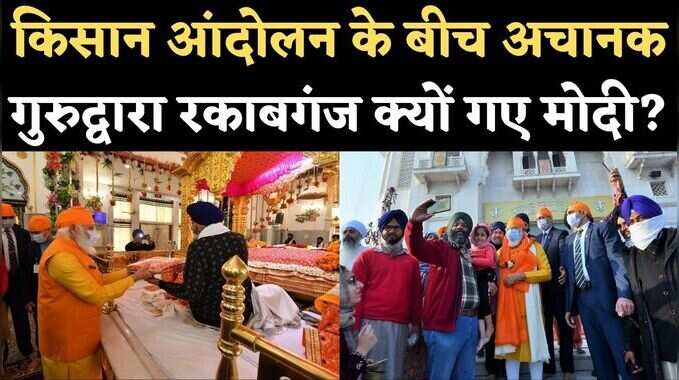 Why did Modi suddenly go to Gurudwara Rakabganj amidst the peasant movement?

navbharattimes.indiatimes.com