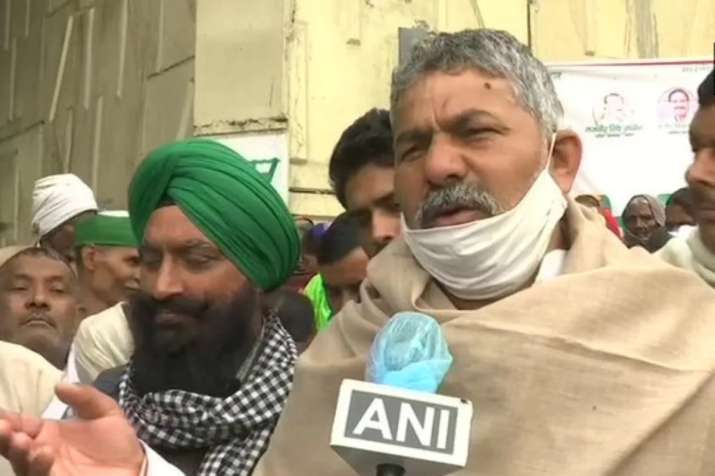 India News
Always ready for talks but center must offer concrete solution, says Rakesh Tikait – Rakesh Tikait questioned the government's intention, said – Farmer leaders are ready to negotiate wherever they are
On December 21, 2020 by admin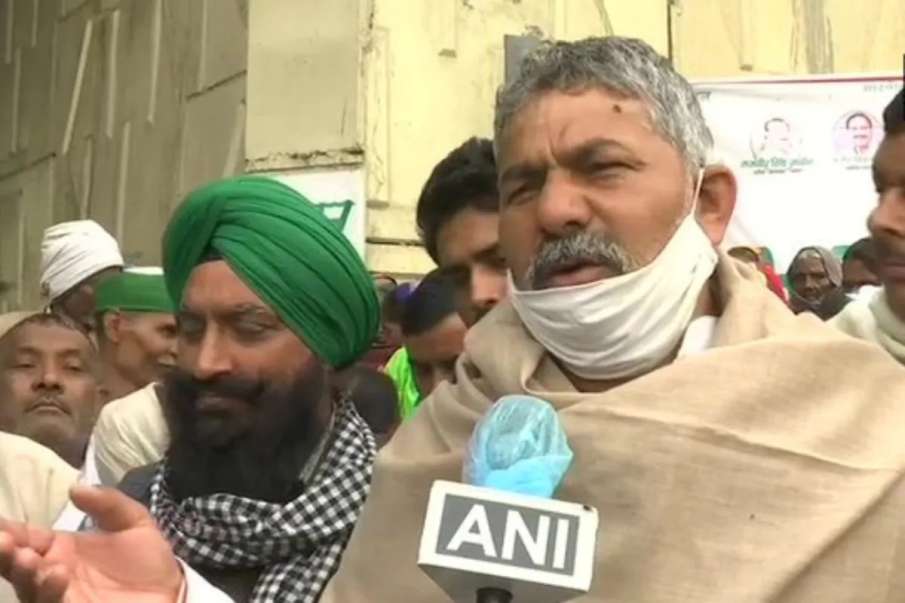 new Delhi: Farmer leader of Uttar Pradesh Rakesh Tikait has questioned the government's intention to end the peasant movement. He says that the government wants to prolong the movement, so the farmer does not want to talk to the leaders. He says that wherever the government wishes, farmer leaders will come for talks. Bharatiya Kisan Union (BKU) leader Rakesh Tikait is camping along the Ghazipur border with farmers of western Uttar Pradesh and he says that farmers will not return until the government withdraws the new agricultural law.
He said, "They (government) are saying that we will not withdraw the law and we have said that we will not go back home." Rakesh Tikait says, "The farmer of the country is not weak and is not going to back down in the fight for his rights. The government has sent a point-wise proposal to the leaders of the farmers organizations regarding all their demands and they are given the next round of talks Have asked them to tell me the date.
On the question asked in this regard, BKU leader Tikait said, "The government has all the mechanisms when it can talk, but the government does not want to talk." He accused the government of spreading lies in this regard. Tikait was asked if the farmers were willing to talk to Agriculture Minister Narendra Singh Tomar in the FICCI auditorium. On this, he said, we have said that we will come wherever we say, but the government does not want to talk.
Rakesh Tikait, national spokesperson of Bhakiyu, has been in lime light in this agitation of farmers started from 26 November. One big reason for this is that he comes from the state with the largest population of farmers in the country and he has inherited the identity of the leader who fought for the rights of farmers. The Bort Club rally held in Delhi in 1988, led by Mahendra Singh Tikait, the father of Rakesh Tikait and founder of Bhakiyu in Uttar Pradesh, is recorded in the history of the farmers' movement, when the central government had to accept the demands of the farmers.
Naresh Tikait, the elder brother of Rakesh Tikait and presently the national president of Bhakiyoo, also came to Ghazipur border to take part in the farmers' agitation, but the organization is being led by Rakesh Tikait. Rakesh Tikait was not invited to a ministerial-level dialogue with farmer organizations at Vigyan-Bhavan on December 1, but was later invited by Union Agriculture Minister Narendra Singh Tomar at Krishi Bhavan the same evening. However, he has been involved in subsequent negotiations.
Rakesh Tikait said that when the government announces the minimum support price for crops, then crops should also be purchased. He said, we want the government to withdraw all three new laws and make a new law to guarantee MSP to farmers.



www.indiatv.in