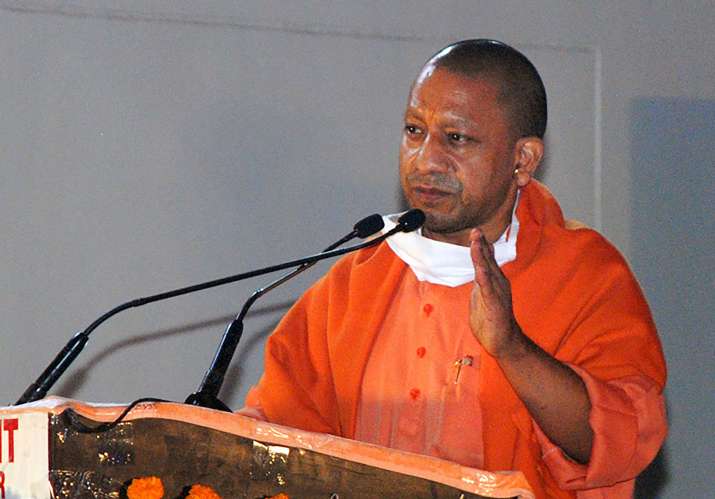 India News
Yogi government launches 'Virasat' scheme to end land disputes. Yogi government launches 'Heritage' scheme to end land dispute
On December 20, 2020 by admin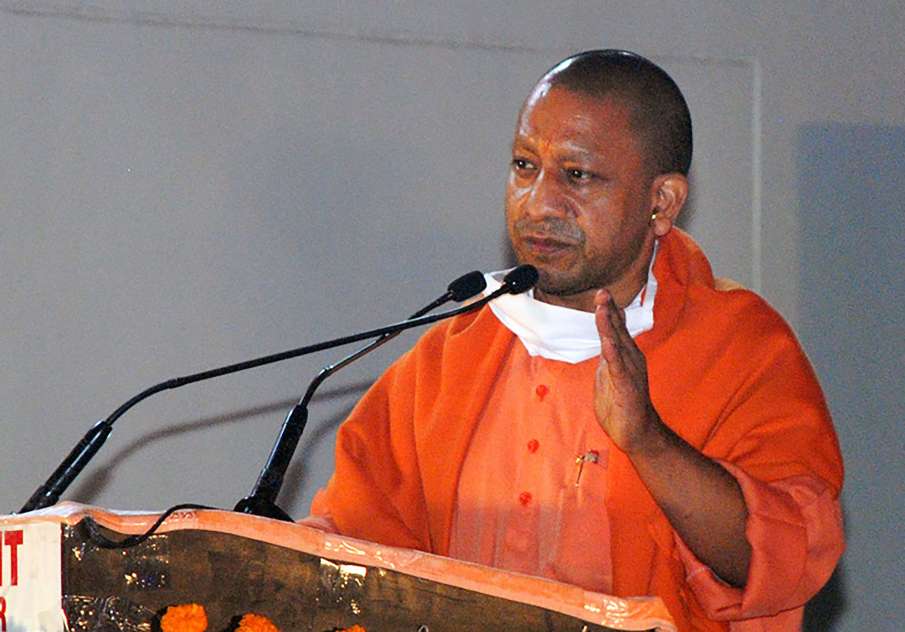 Lucknow. The Yogi Adityanath government of Uttar Pradesh launched a two-month special 'heritage' (naturalistic) in the state to eradicate land disputes over succession in villages and to curb property lawsuits that create huge cases at tehsil and district levels. Succession) campaign. This campaign will end long-standing disputes over land and property and will prevent the exploitation of villagers by the land mafia targeting the disputed properties.
All information related to heritage will be uploaded on website
This is the first campaign of its kind in the state. According to the government spokesperson, the new initiative is expected to settle pending cases in the state's 1,08,000 revenue villages for years. Under the campaign, all information related to heritage will also be uploaded on the revenue board website, based on which the progress of the scheme will be reviewed.
Facility to register your name in land records
At the end of this two-month plan, the District Magistrate at the district and tehsil level will randomly identify ten percent of the revenue village and the facts given in Lekhpal's report will be examined by the Sub Divisional Magistrate, Additional District Magistrate and other district level officers. The government spokesperson said that villagers will be given facility to register their names in land records both online and offline.
Irresponsible behavior of accountants will be curbed
For those who have their own land in their ancestral villages but are living elsewhere, a special counter will be opened in the Tehsil to submit the application. The initiative is expected to settle long-pending cases in 1.08 lakh revenue villages of the state. The spokesperson said, this would also curb the irresponsible behavior of the accountants, which, it has been observed, are generally not interested in these matters and they are responsible for submitting land disputes.
Applications can also be made from community facility centers
Under this scheme Lekhpal will also have to visit villages to verify the heirs and help in filling the online application. The option of filling applications from community facility centers will also be made available to the people, while a helpline is also being started to help people in case of difficulty in filling the application. All information related to 'Heritage' will be uploaded on the website of the Revenue Board, where the progress of the scheme can be reviewed.
Will help in ending land disputes
The villagers also believe that this campaign will not only help in ending land disputes, but will also curb the irresponsible behavior of the Lekhpal (Revenue Officer) who is not generally interested in these matters. This is also the main cause of disputes between families and relatives and the villagers have to face litigation. Lawsuits go on for many generations. This system will not exploit the villagers at any level and they will be able to get their names registered in the land records (Khatauni).



www.indiatv.in