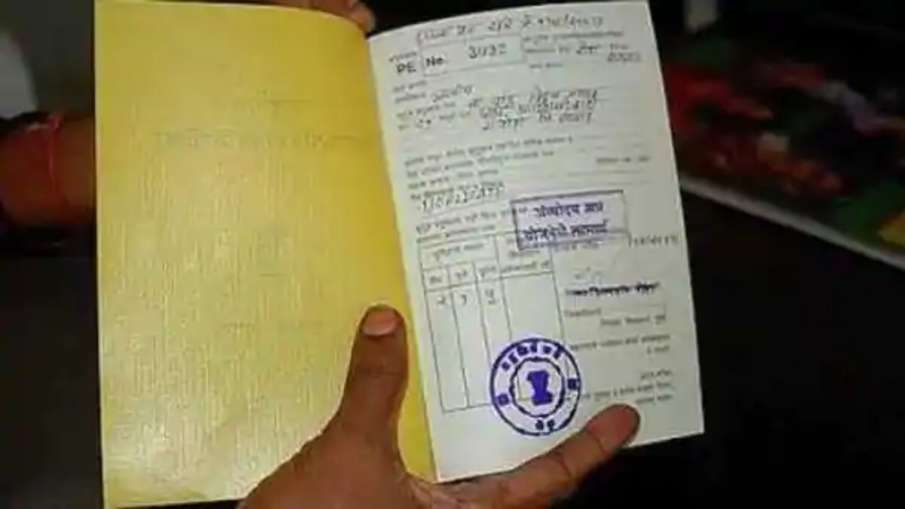 Ration Card News: If you have not taken ration for three months, will the government cancel your ration card? In some media reports, it is being claimed that the Central Government has issued instructions to the State Governments that in case the ration is not taken for three months, the ration card can be canceled.
A news is going viral with newspaper content on many news websites and social media, which is related to the new rules of ration card. It is being claimed that the central government has made some new rules regarding ration cards. It states that if you do not use your ration card for three months, it will be canceled.
The official Twitter handle of the Government of India, PIB Fact Check, has labeled a message going viral on WhatsApp as fake. PIB Fact Check tweeted that the claim was fake. The Central Government has not given any such guidelines. The Government of India has not made any such announcement nor is there any such plan i.e. the news of three months' talk is baseless and false.
This is how you can apply to make a ration card
After the implementation of One Nation one card system in the country, it has become even more important for people to have a ration card. It is not only used to get cheaper ration, but it also serves as an identity card. After the implementation of this scheme, a person of any state can take ration at cheap prices anywhere in the whole country. A person having ration card is as important as Aadhaar and PAN card.
• To get the ration card first go to the official website of your state.
• After this, click on the link with Apply online for ration card.
• Aadhar card, voter ID, passport, health card, driving license, etc. can be given as ID proof for making ration card.
• The application fee for the Ration Card ranges from Rs. 05 to Rs. 45, after filling the application, submit the fee and submit the application.
• After the field verification, if your application is found correct, then your ration card will be generated.
There are 3 types of ration cards
First- Above Poverty Line (APL), Second- Below Poverty Line (BPL) and Third- For Antyodaya Families. Very poor people are kept in Antyodaya category. This category is decided on the basis of annual income of the person. Apart from this, the items available at cheaper rates on different ration cards, their quantity varies. It can also vary depending on the rural and urban area.
These documents are needed
Aadhar card, voter ID, passport, any government issued I card, health card, driving license can be given as ID proof for making ration card. Apart from this, documents like PAN card, passport size photo, income certificate, address proof, electricity bill, gas connection book, telephone bill, bank statement or passbook, rental agreement will also be installed.
You can also get a message checked
Explain that, amidst the ongoing Corona crisis in the country, the trend of fake news on the Internet and social media has increased considerably. If you also receive such a message, then it should be sent to PIB for fact check https://factcheck.pib.gov.in/ Or you can send WhatsApp number +918799711259 or email: [email protected] This information PIB website https://pib.gov.in Also available



www.indiatv.in