The ceasefire is being violated by Pakistan on the Line of Control (LoC). We reached this post of the Indian Army in Poonch sector on 16 December. There is Rawalakot sector of Pakistan in front. The sound of shelling continues to resonate in this area. In the last six months alone, ceasefire has been violated by Pakistan more than 300 times in this area only. As the mercury is going down this year, heat is increasing on the LoC in the Poonch sector. As winter is increasing, the heat of operations (teaching Pakistan a lesson and hiding terrorists trying to infiltrate) is increasing.
NBT reporter Poonam Pandey's ground report from LoC …
This is operationally the most active post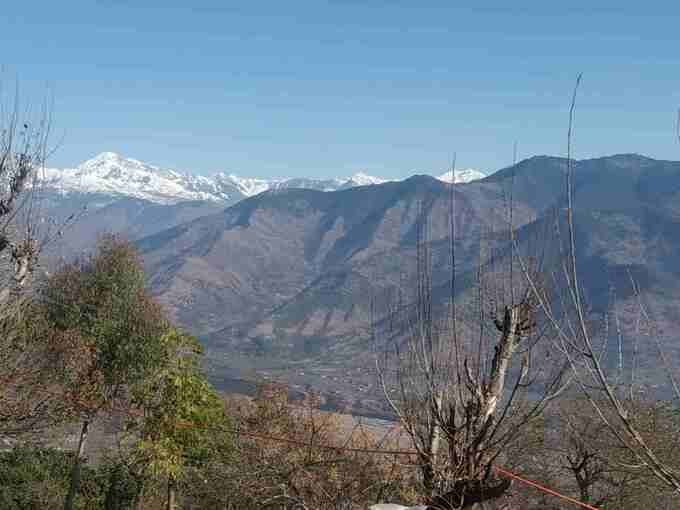 'Wear a bullet proof jacket and bullet proof helmet.' As soon as we reached a post of the Indian Army on the Line of Control in Poonch sector, this was the first thing we were told. After wearing the bullet proof jacket and helmet when we went ahead, it was told that this is the most active post operationally. Operationally active post in the army means that cease fire is constantly being violated by Pakistan here and the Pakistani Army makes every effort to infiltrate the terrorists by firing the cease.
Every moment there is danger of enemy attack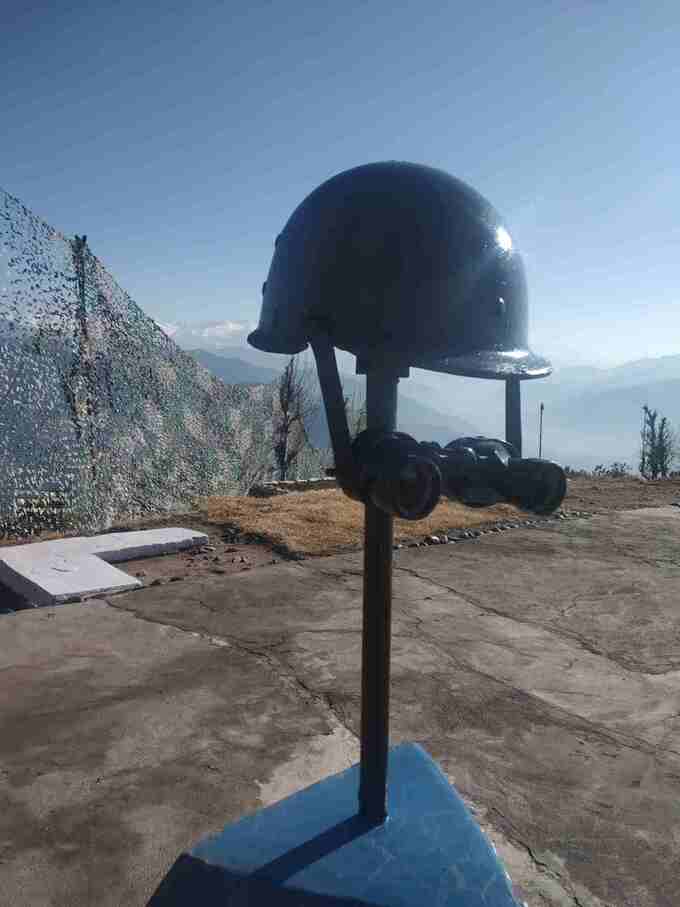 Two Pakistani soldiers died across the LoC in Nowshera two days before we reached this post. He died in retaliation for the Indian Army. Pakistan has dodged the death of its soldiers two days earlier. An army official said that Pakistan could fire and they had received such inputs. We were told that upon hearing the sound of fire, bend down and then run towards the bunker. There was no fire during our presence, but Pakistan fired again the next day.
Height with them, passion with us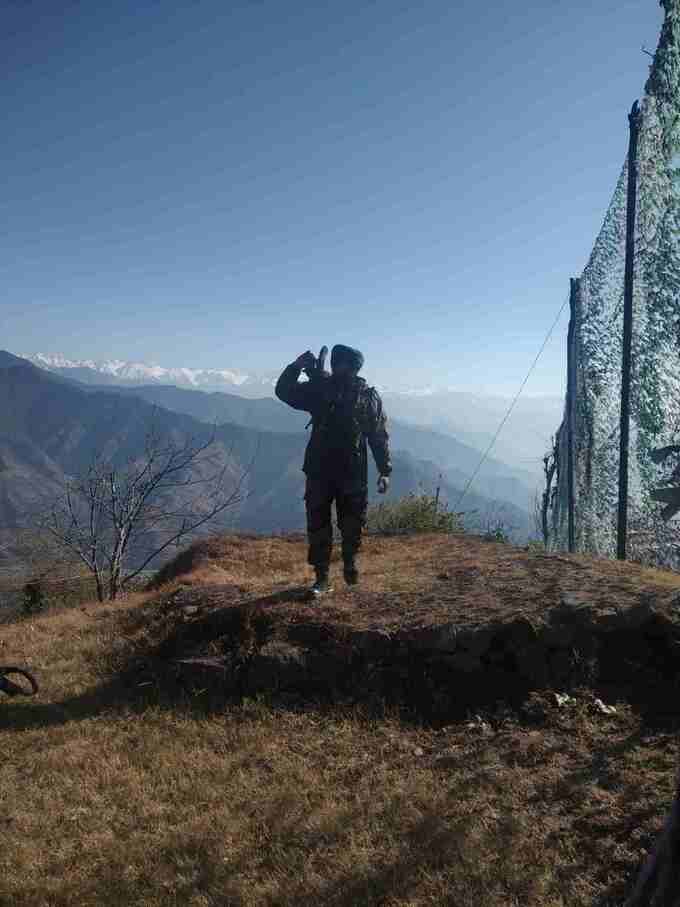 In the same area, Pakistan's Bat Action Team killed three unarmed porter on January 10 and had beheaded one of them. An army officer said that the enemy's post in this area is higher than ours. Although the enemy dominates according to geographical situation, but the Indian Army dominates. This is the reason why the attempts to infiltrate the terrorists are constantly being thwarted. Last week itself, two infiltrated terrorists were killed while one was captured alive. The attempt to infiltrate a large group of terrorists here in October was foiled and in June two infiltrators were killed.
Army personnel are ready on LOC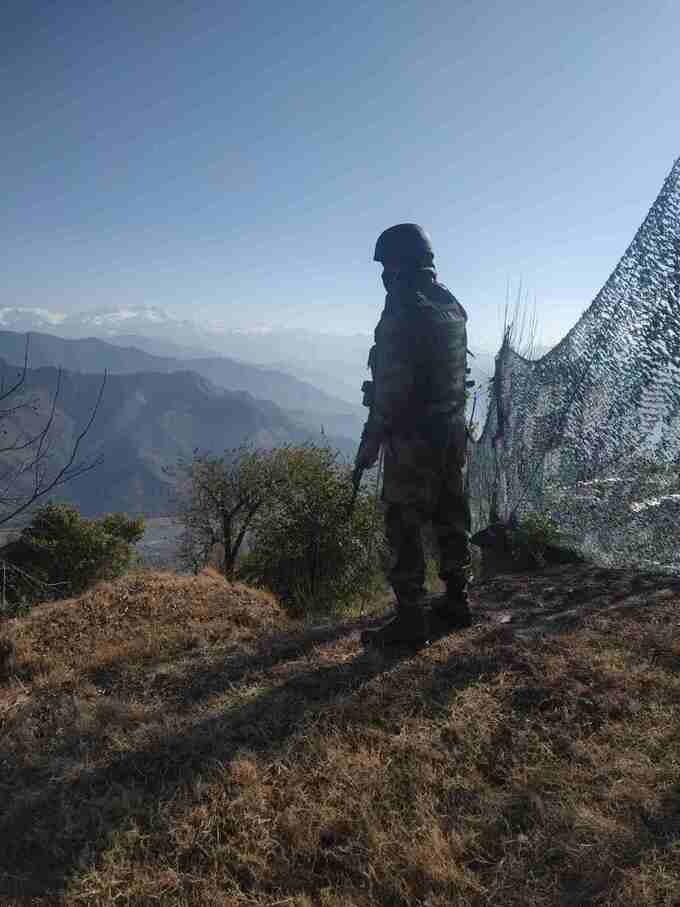 In winter, this area gets hotter in terms of operations because the terrorists do not try to infiltrate from Kashmir due to freezing of snow several feet high. In this season, movement increases on the south side of the Pir Panjal mountain range. The Indian Army is fully alert and keeping an eye on every movement of the enemy.

navbharattimes.indiatimes.com