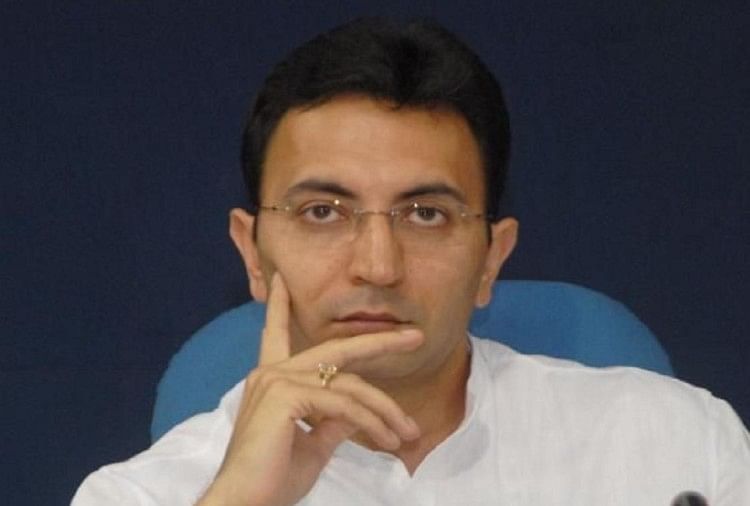 India News
Congress leader Jitin Prasada slammed Congress and Trinamool Congress – Jitin Prasad speaks on political upheaval in Bengal, BJP-TMC
On December 20, 2020 by admin
A few months before the West Bengal assembly elections, many leaders of the Trinamool Congress are leaving the party, so the BJP has just thrown its full force. Meanwhile, Congress's West Bengal in-charge Jitin Prasad alleged that BJP and Trinamool are in the same bag and a decision will be taken soon for an alliance with the Left parties.
Prasad claimed, 'The Congress is not in a dilemma about the alliance in West Bengal. Our joint programs with leftist parties are on the ground. There are agitations against the central and state government. Most of the people of the State Congress Committee think that we should form an alliance with the Left parties. The leaders of the state unit have authorized the Congress president for the decision. It will be decided very soon. '
Regarding the possibility of the Congress and the Left parties forging an alliance with the Trinamool Congress against the BJP, he said that only those who are discussing such discussions will tell. He said, 'A joint program is going on with the Left parties on our land and the state government is being opposed. Then where did such a thing come from? '
Prasad emphasized that the Congress is busy preparing for elections. All the organizations and state unit of the party are engaged with full strength. In the coming time, there will be election campaign with full power. He claimed that the election results would be surprising and the party would perform very well.
Before the election, the Congress leader alleged that the BJP and the Trinamool Congress were in the same bag. He has mastered breaking up other parties. They do this by misusing power and money. Trinamool first broke the Congress people and today BJP is breaking them. People and Bengal have nothing to do with this.
On the possibilities for the Congress and the Left parties in the state, Prasad said that the people of West Bengal had given great support to the BJP in the Lok Sabha elections and now the people of the state want to know what the state got from the central government?
He said, 'I saw there that the BJP's intention is to break the culture and culture of Bengal and implement the Gujarat model. Ravindra Nath Tagore is being insulted. This hurts the public. ' The senior leader said that Bengal has not yet voted on religion and caste. The attempt to change the identity of Bengal will not be successful.
On the question of AIMIM's challenge to Congress in Bengal, Prasad said that the public has recognized them (Owaisi) that they work at the behest of some parties and want to benefit one party. They will be completely exposed in West Bengal. Anyway, the wooden hand does not climb again and again.

www.amarujala.com