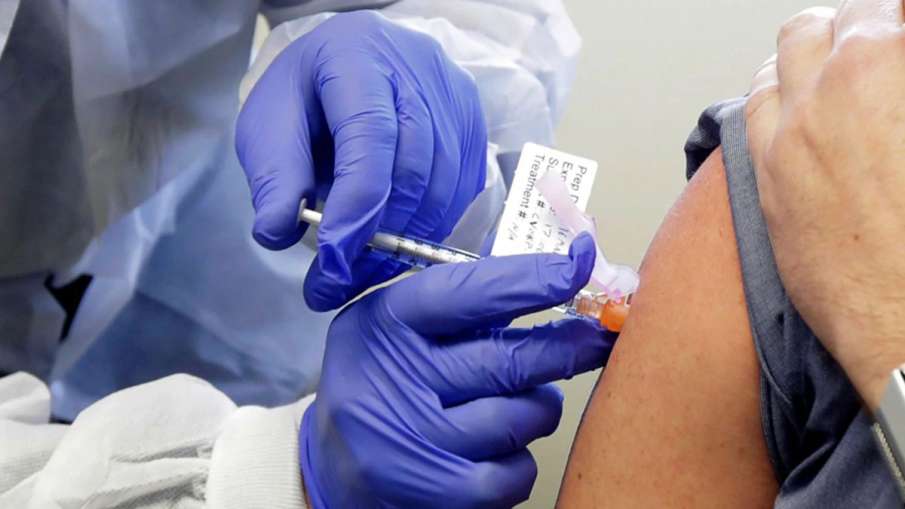 new Delhi: The rich countries like America and Britain gave their people Coronavirus Vaccine Have started giving, but the path of vaccination for India is not very bright. Vaccination operations may face challenges in India due to reasons such as scarce supply, difficult transport and lack of proper cold chain for Pfizer-BioNotech and Moderna vaccine. Two vaccines for more than 130 crore Indians, developed by AstraZeneca and Oxford University and developed by Serum Institute of India (SII), Covishield, developed by Bharat Biotech Limited, are still manufacturers or A distant dream is visible due to factors not under the control of the government.
Sanjay Rai, Principal Investigator (PI) of Covaxine Testing, said on Friday that the rollout of Covaxine may be delayed. Rai said that the All India Institute of Medical Sciences (AIIMS), where its Phase III Human Clinical Trial is underway, is struggling to find those who take test shots. However, Dr. Harshal R., Associate Professor of Center for Community Medicine at AIIMS. Salve told IANS on Friday that he hoped to receive approval from the regulatory authority for the vaccine in a month.
"In the first phase, India is planning to administer the vaccine to 300 million people," Salve said. He clarified that in the first phase, vaccines will be given to health workers, military professionals, police forces, disaster management workers and patients above 60 years of age. The world's largest vaccination program is to begin in India. An analysis of Duke University's 'Launch and Scale Speedometer', which is updated every two weeks, shows that India has finalized 1.6 billion doses of three global vaccine candidates and has been certified for use. A total of 10.1 billion coronavirus vaccine doses have been reserved globally.
Dr. Neha Gupta, an infectious disease specialist at Medanta Hospital in Gurugram, said that the effectiveness of vaccines depends on the temperature at the storage level. Dr. Gupta said, "The cold chain needs to be maintained properly." He emphasized that the government needed to have a designated staff for comprehensive vaccination of health workers, elderly population and people already experiencing diseases.
There is also a reality that many countries, including India, may choose to use the less protective Kovid-19 vaccine, which may be available more cheaply rather than waiting for better, expensive shots. It is also being reported that Serum Institute of India, the world's largest producer, can increase supplies globally.



www.indiatv.in