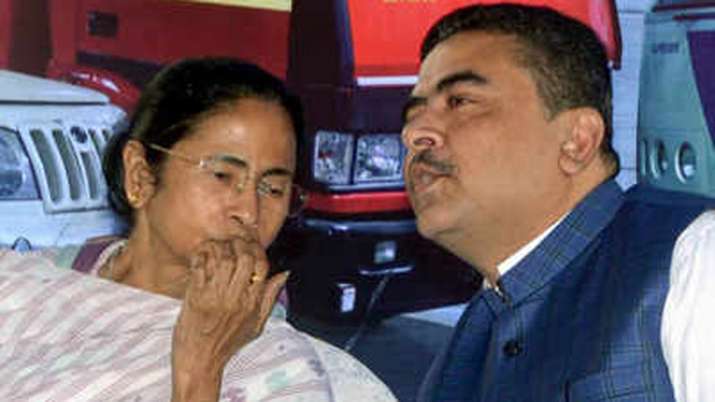 India News
Trinamool Congress reaction after Suvendu Adhikari joins BJP Mamata Banerjee | Trinamool Congress said, Shubhendu Adhikari joins world's most corrupt party
On December 19, 2020 by admin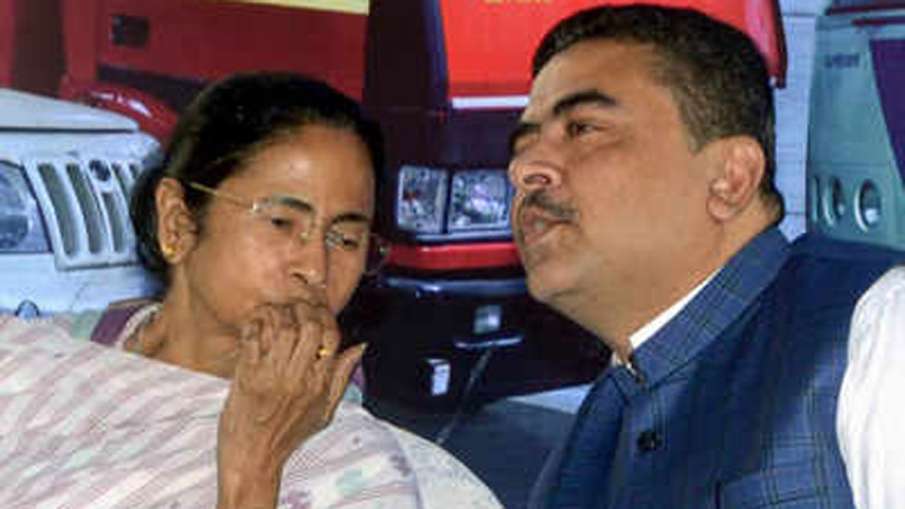 Kolkata: Shubhendu Adhikari, a strong leader of Trinamool Congress and close to Chief Minister Mamata Banerjee, joined the Bharatiya Janata Party in the presence of Union Home Minister Amit Shah on Saturday. Reacting to the officer's move to join the BJP, Trinamool Congress Lok Sabha MP Kalyan Banerjee called the saffron brigade 'the most corrupt party in the world'. Banerjee said in Kalighat, 'Shubhendu Adhikari has joined the biggest corrupt party. His personal wealth has increased manifold. ' Please tell that the officer joined the BJP at the rally of Union Home Minister Amit Shah in West Medinipur district.
'BJP is the most corrupt party in the world'
Reacting to the official joining BJP, Trinamool Congress MP Kalyan Banerjee said that nobody listens to Amit Shah. Banerjee said, 'He does not know what is going on in Bengal. It is the most corrupt party in the world and the people of the state do not accept the appeal of Amit Shah. The Bharatiya Janata Party is using central agencies against the opposition. BJP will not win even 50 seats in the 2021 state assembly elections. ' At the same time, Shubhendu Adhikari pledged to overthrow the Mamata Banerjee government from power in the 2021 assembly elections in West Bengal.
'BJP will win Bengal assembly elections'
"We have to end the 10-year misrule and nepotism of the Trinamool Congress," the official said. We must ensure that the BJP forms the government in West Bengal so that the people of the state get the benefit of the (Prime Minister) Narendra Modi ji's political development. (In assembly elections) Trinamool Congress will remain second and BJP will emerge winner. Assembly elections are due in the state in April-May next year. The former minister alleged that the Trinamool Congress wants to divide the state on the basis of locals and outsiders. "The Trinamool Congress should be ashamed for such narrow politics," the official said at the rally.
Officer influence in 40-50 assembly constituencies
The officer left the party on Thursday, giving a major blow to the Trinamool Congress ahead of the assembly elections. Earlier, he resigned from the state cabinet and also as an MLA. His father Shishir Adhikari and brother Divyendu are Trinamool Congress MPs from the Tamluk and Kanthi Lok Sabha constituencies respectively. Adhikari family has a significant influence in around 40-50 assembly constituencies. These include West Medinipur, Bankura, Purulia, Jhargram, parts of Virbhum and areas in the minority dominated Murshidabad district.



www.indiatv.in