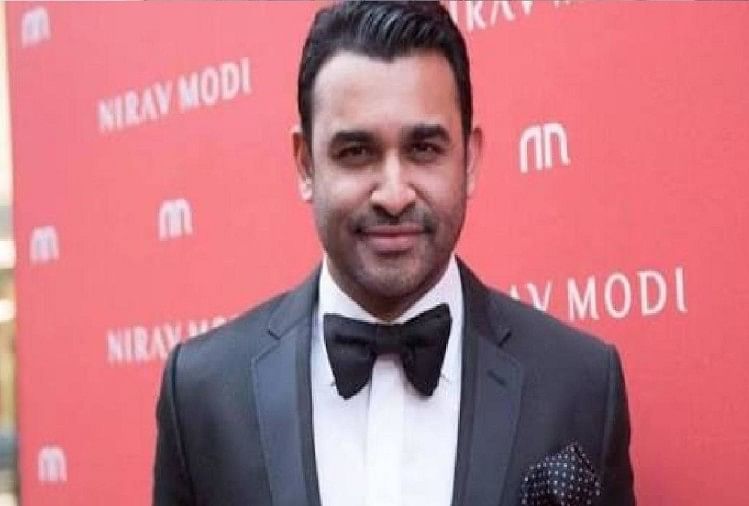 India News
Nirav Modi Brother Nehal Modi Charged With Committing 2.6 Million Dollar Fraud In New York – Fraud Nirav Modi's brother gets a case of fraud in US, loses crores to diamond company
On December 19, 2020 by admin
Nehal Modi (File Photo)
– Photo: social media
Nehal Modi, brother of fugitive businessman Nirav Modi, has been accused of cheating in New York, USA. Nehal Modi has been accused of cheating one of the world's largest diamond companies based in Manhattan on $ 2.6 million (about Rs 19 crore).
Manhattan District Attorney CY Vance Jr. said, 41-year-old Nehal Modi has been charged in New York's Supreme Court with 'first degree felony theft'. Vance said in a statement on Friday, Nehal Modi will face trial in the New York Supreme Court. He said, "My office cannot allow people to commit crimes who commit fraud in the prestigious diamond industry of Manhattan and cheat consumers."
According to statements filed in court and on record in court, Nehal Modi, a former member of Nehal Titan Holdings, teamed up with a company between March and August 2015 to conduct a fake presentation of approximately $ 2.6 million worth of diamonds from LLD Diamonds USA Were taken
Nehal, who comes from a diamond trading family, was initially introduced to the chairman of LLD Diamonds through industry associates, the statement said. In March 2015, he went to LLD Company and stated that he was partnering with Costco Wholesale Corporation. Nehal told the New York-based LLD company that he needed some diamonds, which he would show to Costco for sale.
LLD provided diamonds to Nehal. He then told LLD that Costco had agreed to buy diamonds. Subsequently, LLD allowed him to purchase the diamonds on credit with full payment within 90 days.

www.amarujala.com