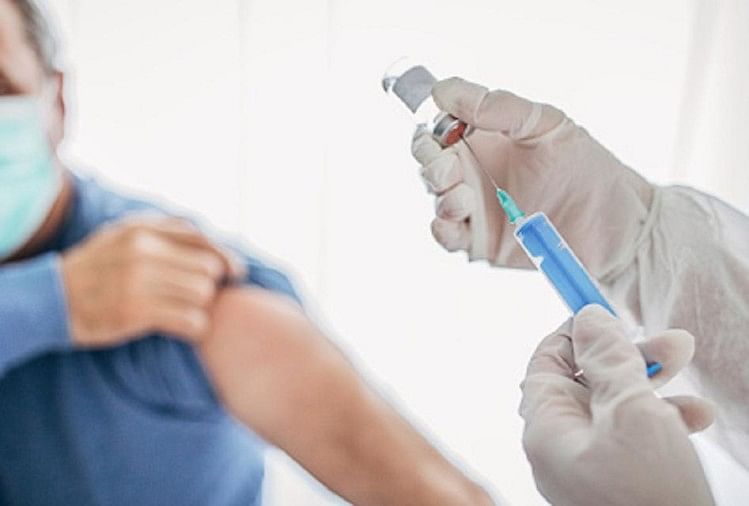 India News
Corona Vaccine Supplements Will Not Be Provided Without Identifying Identity – Corona Vaccine Supplements Will Not Be Proven, IDR Code Will Be Issued
On December 19, 2020 by admin
Parikshit Nirbhay, New Delhi
Updated Sat, 19 Dec 2020 06:55 AM IST
After the vaccination preparations from village to district and state level, the government has now prepared a certificate which will be issued to every person taking the vaccine. This certificate will be equipped with QR code on which all information related to the identity of the person taking the vaccine will be safe.
Not only this, the photograph of the vaccine is mandatory on the certificate and the vaccine will not be applied without proving identity. After placing the vaccine in the certificate, there will also be a message on the person's phone, in which day and where he is vaccinated and how to get his certificate.
Immunization certificate will have photo, QR code
A senior health ministry official said that the batch number of the vaccine would also be written on each certificate. A person can be given at least two and maximum three doses. It will be mandatory to write the batch number of each dose on the vaccine, place and date on all the certificates and identify it with the QR code.
It will remain a fully digitized certificate that a person can download on their phone. Also, his birth date and current address will also be definitely there.
Vaccination process
You have to register yourself by visiting the Kovin app or website.
Along with filling all the information, an identity card will also have to be given.
Registration will be done through OTP.
Appointment of 100 people will be fixed in 1 day at a booth.
If everything goes well then the message will come on the phone which will inform the time and place of vaccination.
The identity card has to be shown on the counter at the entrance of the booth.
The dose will be kept under medical supervision for half an hour after taking the dose in the vaccination room.
The seating arrangement will be on the basis of social distancing during the half hour stay in the room.
After exiting the room the person can go to his house.

www.amarujala.com