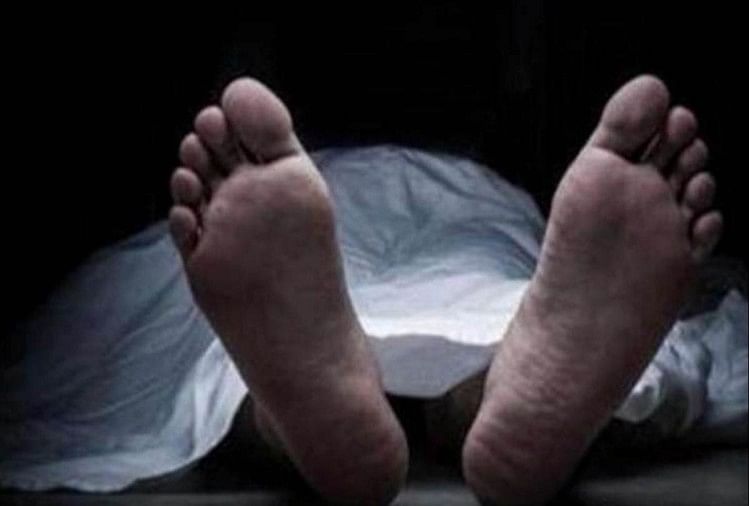 India News
A retired army brigadier & his wife dead in gautam budh nagar – fire in house, death of brigadier and wife by suffocation, incident in noida
On December 19, 2020 by admin
News Desk, Amar Ujala, Noida
Updated Sat, 19 Dec 2020 12:58 AM IST
Brigadier RP Singh (84) (retired) and his wife Malti Singh (76) died of suffocation in the house fire in Sector-29 on Friday night. Three fire engines arrived at the information, over a fire in about 1 hour. PRV-ridden policemen reached the spot before the fire. Policemen broke the door and removed the husband and wife from the house and admitted them to Kailash Hospital. Where both were declared dead. As soon as the incident was reported, Sector-34 resident son Colonel Ravi Kumar (retired) and Sector-29 resident daughter and son-in-law reached the spot.
Brigadier RP Singh (retired) and his wife Malti Singh lived in the H-92 house of Sector-29. A sudden fire broke out in the store room of the house at around 8:45 pm on Friday night. The fire engulfed the entire house. Smoke filled the entire house. This left RP Singh and Malti Singh unconscious.
Seeing smoke coming out of the house, the people around and informed the police and fire department. As soon as the news was received, the policemen riding the PRV reached the spot. Policemen entered the house by breaking the door and resuscitated the husband and wife and admitted him to Kailash Hospital in Sector-27. Where both were declared dead. Currently, the cause of the fire has not been known.
All windows and doors were closed
According to police, all the windows and doors of the house were closed. Smoke quickly spread to the house after the fire broke out. The couple did not get a chance to get out of the house. Due to which he succumbed.
There is no denying the possibility of burning the heater
Police are not denying the possibility of a fire from a heater lit to prevent cold. During preliminary investigation, it has been found that the elderly couple could not find out the fire. Smoke had filled the house even before the fire was detected.
A fire was reported at around 8:45 pm on Friday night at a house in Sector-29. 3 fire engines reached the spot and the fire was controlled in about 1 hour. Even before the fire department reached the spot, the policemen had fired the elderly couple and admitted them to the hospital. The cause of the fire is being investigated.
– Sanjeev Kumar, Fire Officer


www.amarujala.com