India News
US Sri Lanka Relations: China's big strategic win in Sri Lanka, America backtracked by big deal, know what will happen – us drops millennium challenge cooperation agreement with sri lanka, strategic victory for china
On December 18, 2020 by admin
Colombo
In an attempt to thwart China's move in the Indian Ocean, the US has suffered a major setback in Sri Lanka. The US has decided to discontinue the $ 480 million Millennium Development Assistance Program due to Sri Lanka's apathy. It is considered a major strategic victory for China, as US Secretary of State Mike Pompeo visited Sri Lanka in October to try to convince him of the deal.
US pressure did not work
During his visit to Colombo, the US Secretary of State pressured the Gotbaya Rajapaksa government to sign the Millennium Challenge Cooperation Agreement. When Sri Lanka was reluctant to sign it, Pompeo asked the Gotbaya administration to choose either China or the United States in clear terms. Following this statement, China also expressed strong opposition to Pompeo's visit.
US Embassy released statement
Now the US Embassy in Colombo has issued a statement on Thursday stating that the Millennium Challenge Corporation (MCC) board has decided that the approved funds for Sri Lanka will now be made available to other eligible partner countries. Please tell that Nepal has also kept this agreement hanging. Whereas the US claims that it does not violate the sovereignty of any country.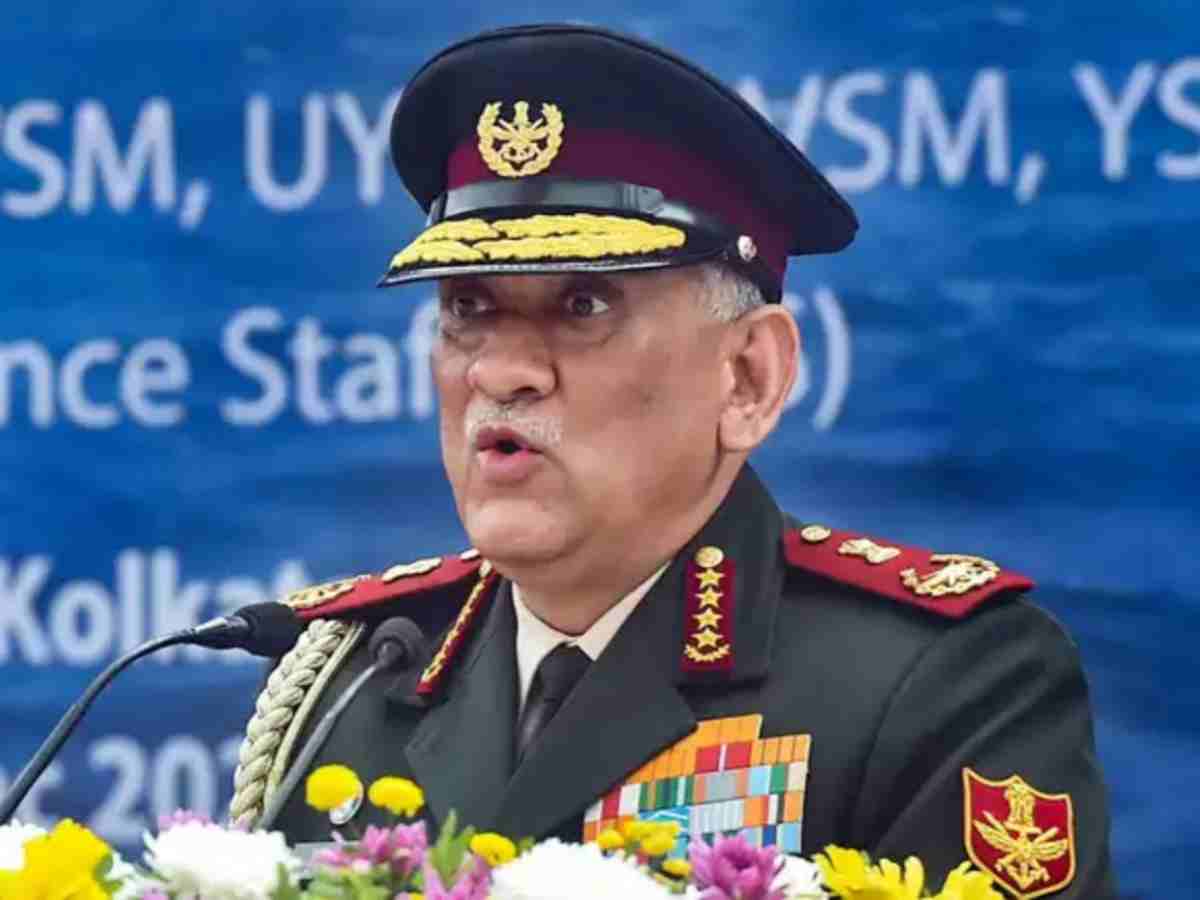 How did Nepal escape from being trapped in China's web? General Rawat explained by giving example of Sri Lanka
Sri Lanka considers violation of sovereignty
The Millennium Challenge Cooperation Agreement was approved by the previous government of Ranil Wickremesinghe in the final year of his term. At that time this agreement could not be approved by the Parliament of Sri Lanka. A large number of people in Sri Lanka believed that this agreement compromised the sovereignty and national security of the country.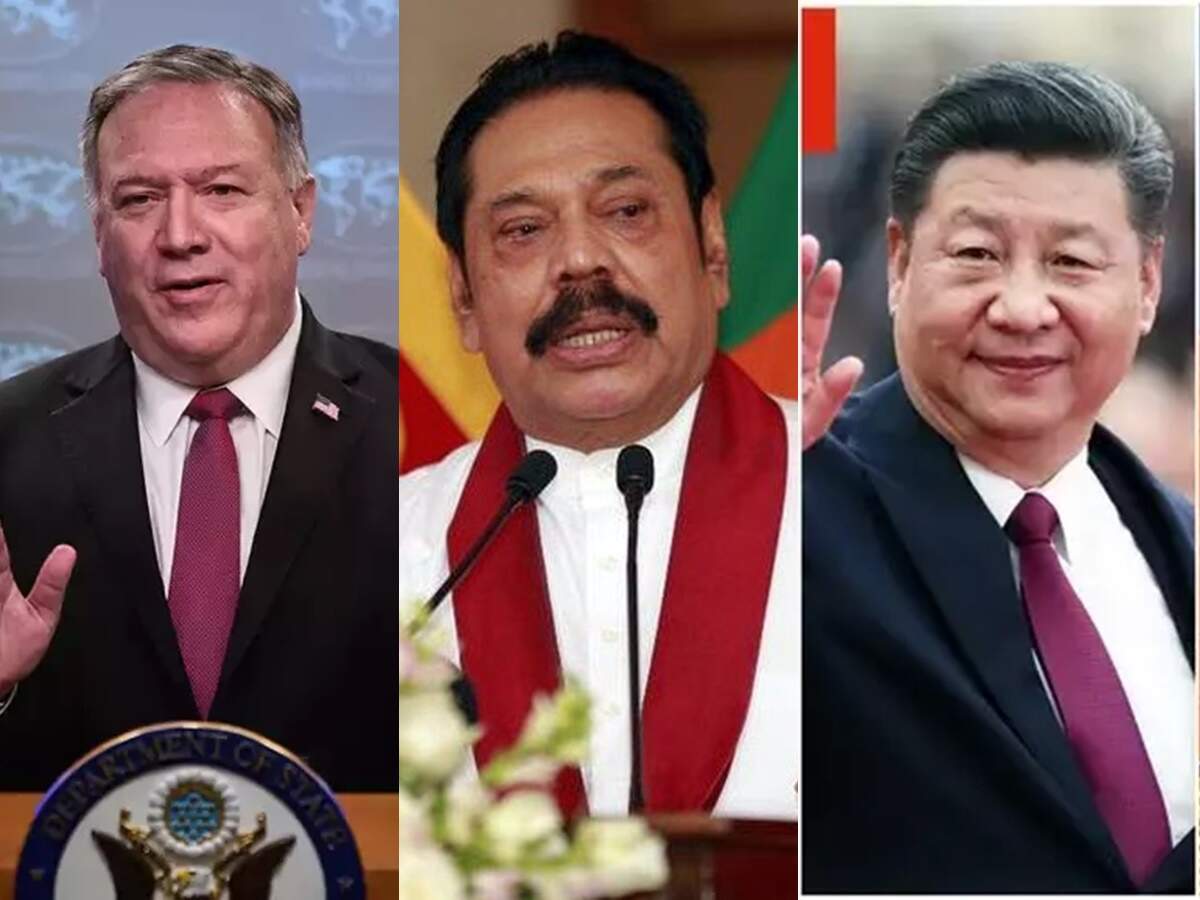 Dragon fires America to help Sri Lanka against China, says Pompeo is threatening
America has signed this agreement with 30 countries
The agreement calls the United States a development project aimed at poverty alleviation. But many in Sri Lanka consider it a means of military expansion in the Indian Ocean. The United States has signed this agreement with about 30 countries of the world. Through which it is spending $ 13.5 billion.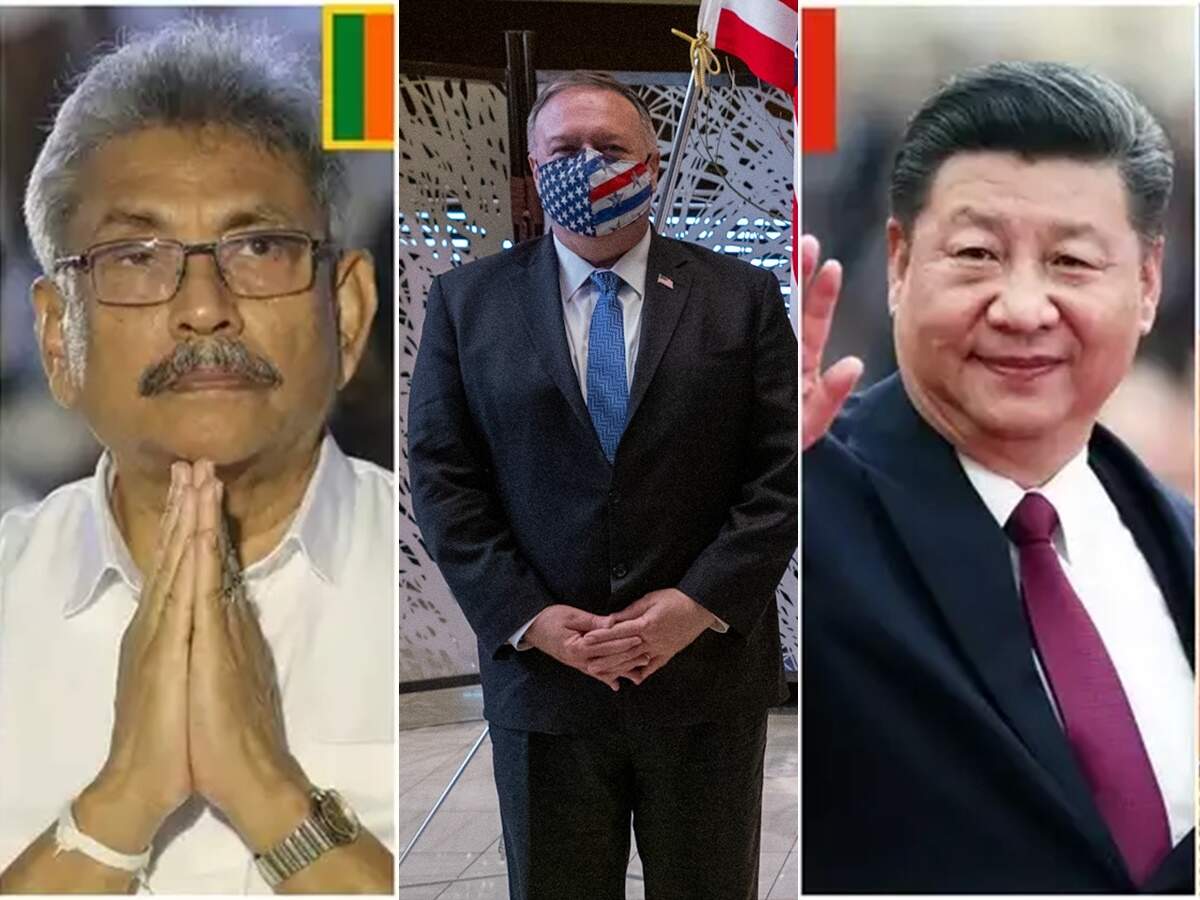 Sri Lanka going into China's lap again, US Secretary of State will give big offer to celebrate
US-Sri Lanka relations deteriorated in Trump administration
America's relations with Sri Lanka have worsened during the Trump administration. The US also banned the entry of Sri Lankan Army Chief Lt. Gen. Shavendra Silva into the United States on charges of human rights violations. Who is considered a war hero in 30 years of fight against Tamil extremism.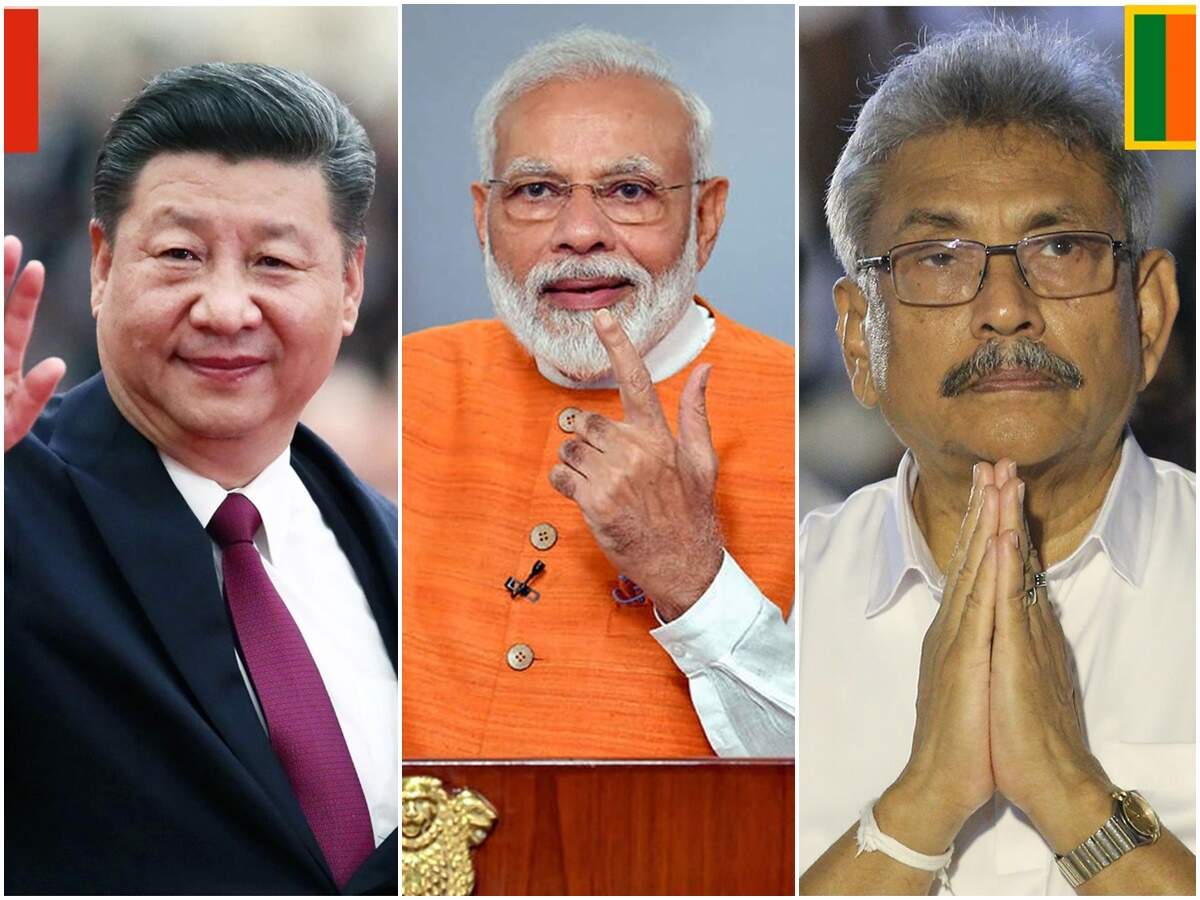 Now Sri Lanka played China card, this demand from India
What will be the effect?
The breakdown of this agreement will certainly worsen relations between the US and Sri Lanka. The US wants to strengthen its presence in the Indian Ocean. At the same time, China's move is to greatly reduce US intervention in Sri Lanka. The dragon appears to be successful in this task. Recently, China has announced a new tranche of debt to Sri Lanka. After which, China will further increase in Sri Lanka and Indian Ocean region. This has also increased the risk to India.

navbharattimes.indiatimes.com