Highlights:
Jupiter and Saturn will be so close that we will see an object
This rare combination is also known as Christmas Star
For most people, this will be the first and last chance to see.
Earlier this event took place in the 17th century and will happen later in 2080
New Delhi 2020 has brought a beautiful and unique sight to the people on the go. On December 21, the two planets Jupiter and Saturn of our planet system will be so close to each other that they will be seen as an object. This astronomical event is called 'Great Conjunction'. Its popular name is 'Christmas Star'. This is even more special because earlier this event took place in the 17th century and will take place in 2080. For most people, this will be the first and last chance to see.
Experts say that this event can be seen in the south west direction with naked eyes. It will look better with binoculars and more beautiful with telescope. The Nehru Planetarium of Delhi has also put up a Sky Watch program from December 20 to 22, though the entry will be in small numbers in view of the Kovid-19. Dr. N., Director of Nehru Planetarium Ratnashree says, Jupiter and Saturn will come so close that they will become an object. They are still quite close and Sky watchers can see them closer in the south-west direction. Even today, if we look at the sky every day, then it will be seen how slowly the two planets are coming closer.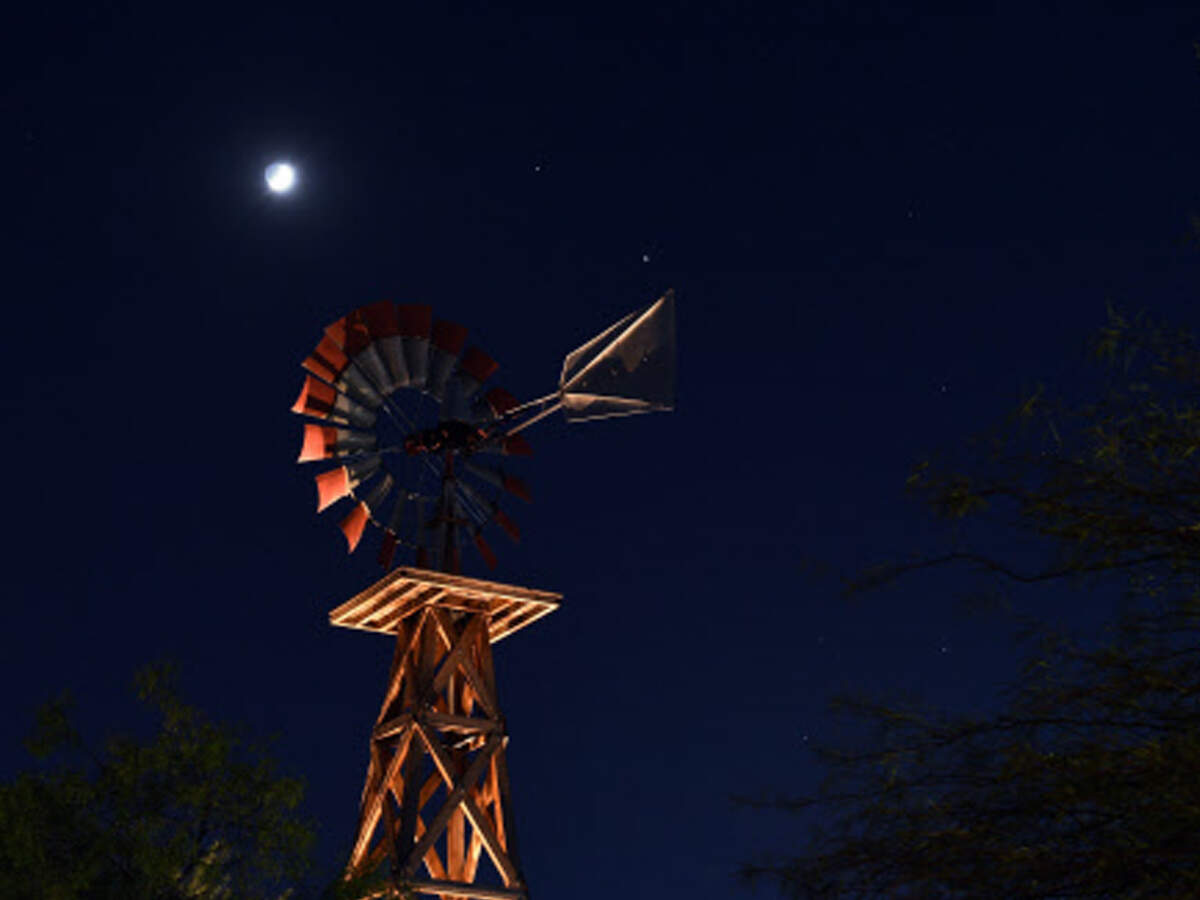 … when a trio of moons, Jupiter and Saturn frozen in the sky, preparing for a rare astronomical event next month
Dr. N. Ratnashree says, Jupiter will be very bright on this day because it is closer to our meaning. At the same time, the saturn (above left jupiter) will be blurred. Actually, objects that are seen near the sun are far away from the earth, so they are blurred. Half moon will also be seen near them. She says, if both the planets are seen from the telescope, they can be distinguished, it will be difficult with naked eyes. In the solar system, Jupiter and Saturn cross each other in the sky every 20 years, but this year they will be much closer.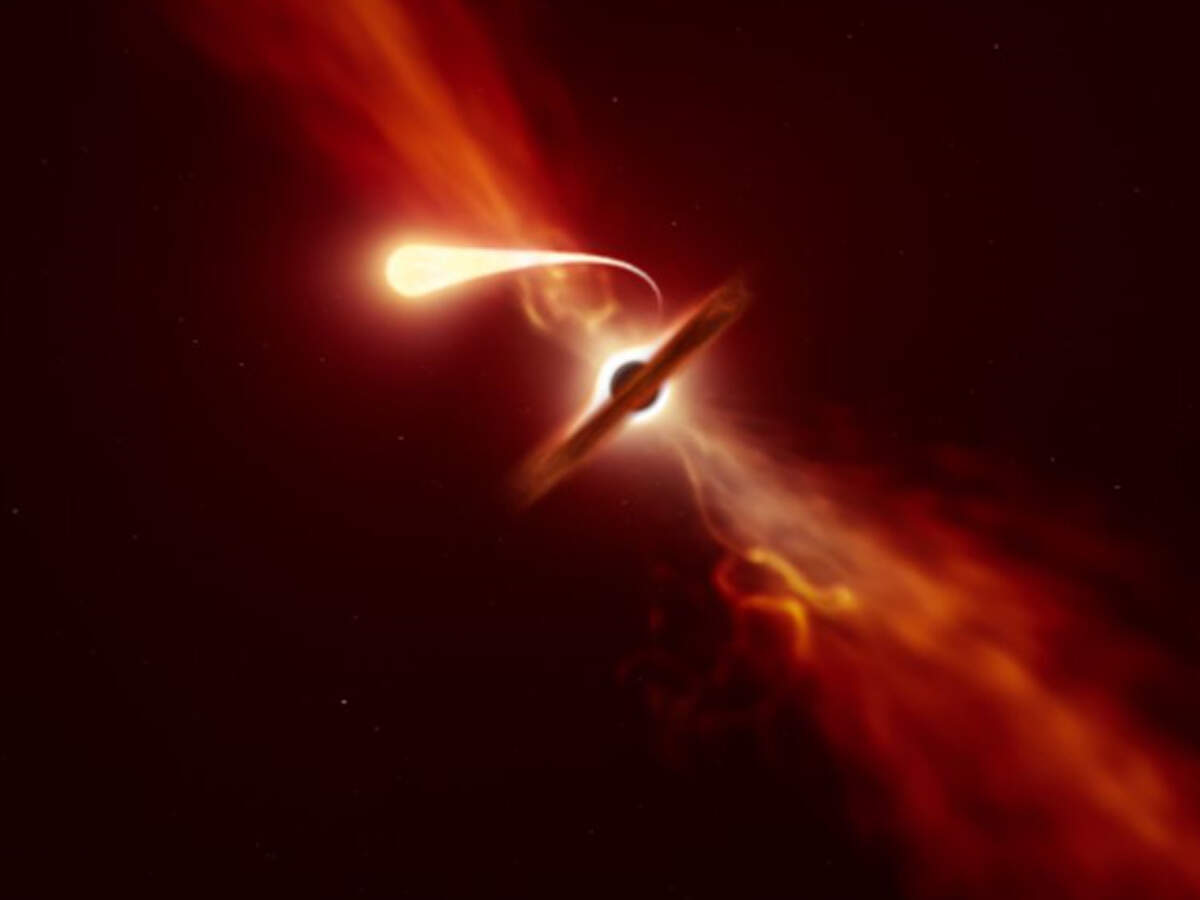 How a star swallowed the Black Hole, the amazing astronomical event captured in the telescope
The Jupiter and Saturn do not appear in a frame when we look at the telescope, you have to rotate the telescope, says the director of the Nehru Planetarium. But on December 21, it is coming so close that when we see them from telescope, we will be seen in one view. Also, some moons of Jupiter will also be seen in it. On this occasion, the Sky Watch program has been placed in the Nehru Planetarium on December 20, 21 and 22. Dr. Ratnashree says that on the three days both planets will be in the same frame of the telescope. Due to Kovid-19, less number of people will get entry. For entry, it will be necessary to register by going to the Nehru Planetarium website. This event can be seen from the telescope at the Planetarium. People can also view it from the houses in the South West direction after 6:30 pm with binoculars.

navbharattimes.indiatimes.com