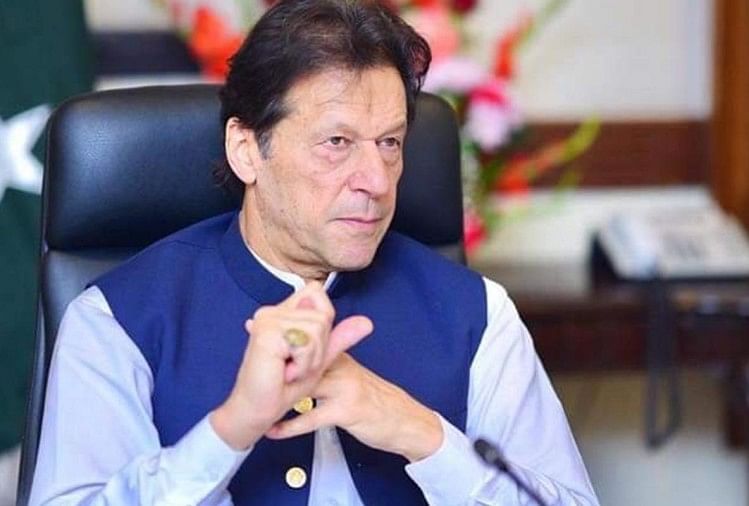 India News
Imran Khan Says Pakistan Army Works Under Me – Exercise to assure the world, Imran said- Pak Army under me
On December 18, 2020 by admin
World Desk, Amar Ujala, Islamabad
Updated Sat, 19 Dec 2020 04:42 PM IST
Amid allegations of opposition by Pakistan's politics and opposition to powerful military intervention in elections, Prime Minister Imran Khan said that the army is a government body that works under them. The Pakistan Democratic Movement (PDM), a coalition of 11 opposition parties in Pakistan, has been organizing large rallies against Khan since its formation in September and also accusing the army of meddling in politics.
The PDM has been accusing the Pakistan Army of making a 'puppet' Prime Minister through rigging in the 2018 elections. The army that ruled Pakistan for a long time has had influence in matters of security and foreign policy. However, the army has denied any interference in the country's politics. Khan has also denied that the army helped him win the 2018 election.
The opposition parties signed the 'Lahore Declaration' on Monday, according to which the military apparatus influenced the mandate in the 2018 election and brought an 'incompetent' government to the people.
Khan (68), in an interview to a television channel on Friday, dismissed allegations that he did not have the actual rights. He said that Pakistan's military is a government body that works under them.

www.amarujala.com