India News
Corona Vaccine Myths: Do Not Believe These Covid Vaccine Myths – Do Not Make Accidental Even On These 10 Things Related To Corona Vaccine, Know What Is Truth
On December 18, 2020 by admin
The corona virus vaccine has begun to be available to the general public in some parts of the world. Preparations for the vaccination campaign are also going on here. Three companies have applied for emergency approval of vaccine in India. Of these, Pfizer's vaccine shots are being given in many countries including the US. Before the introduction of vaccination in India, various types of things are being spread about corona vaccine. Some of these are sheer rumors and some contain misleading information. On social media, you may have also experienced such things. You should also know the truth of these 10 things about Corona vaccine.
'Vaccine made in haste, not safe'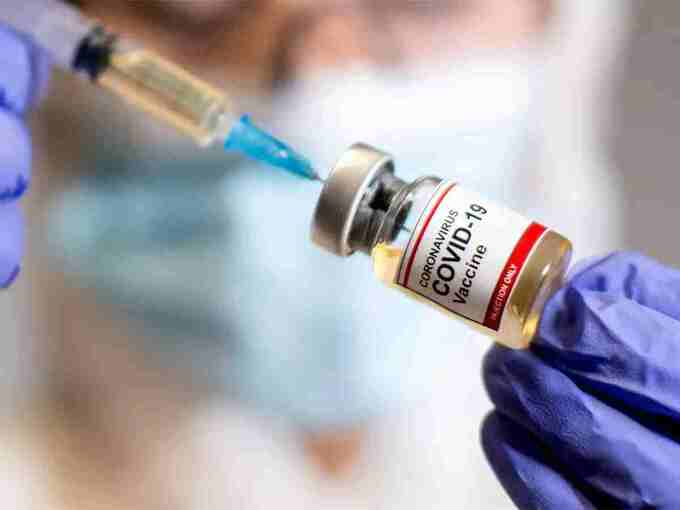 It is true that the vaccine takes years to form, but no 'shortcut' has been taken for the corona vaccine. According to Mark Toshner, director of translational biomedical research at Cambridge University, it took the first 10 years to become vaccinated because of the many 'disagreements, business pressures, luck and red tape that had to be fought. Governments and other agencies for the Corona vaccine Did not present challenges.
'Vaccine will cause kovid'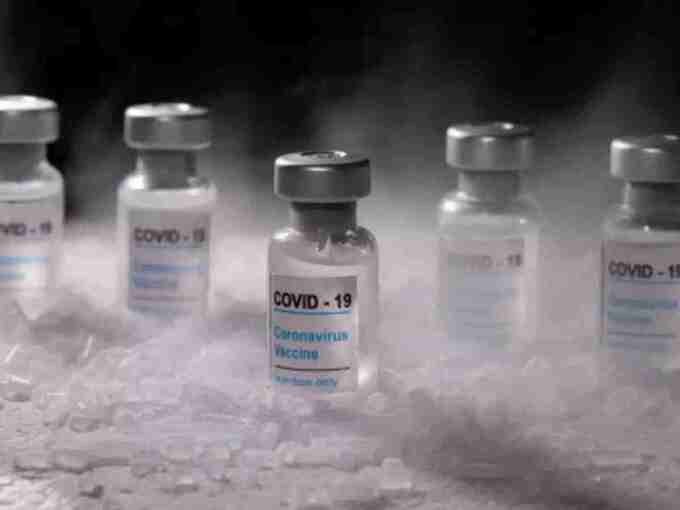 No. Most covid vaccines do not contain the entire virus, but only a part of it. Fever and other mild side effects after vaccination are caused by response to your immune system. Some vaccines have definitely used alive kovid virus, two of which are made in India but 'weak' or inactive virus will not make you sick. You have already taken such vaccine for diseases like measles, TB.
'Vaccination means liberating from the mask'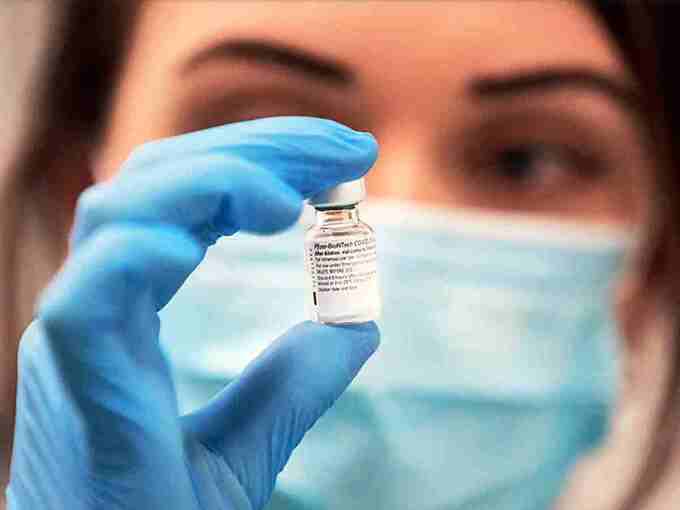 It will not be. Vaccine will develop herd immunity and stop the spread of the virus. This may take months. We do not even know how long the immunity will be received and whether those who have been vaccinated can give infection to others without getting sick themselves. So the mask is not going anywhere, at least for now.
'Vaccine will affect your DNA'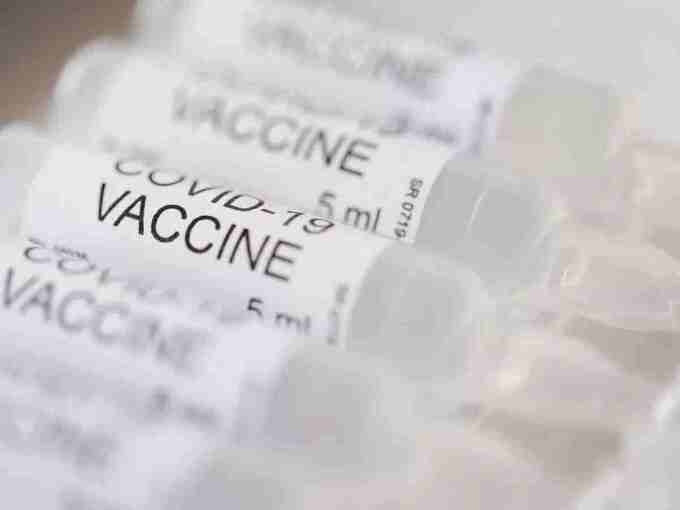 Pfizer and Moderna's new vaccine is based on mRNA, which does not mean that they will act as gene editing tools for your DNA. The mRNA i.e. 'messenger ribonucleic acid' instructs your cells to form antibodies but does not enter the nucleus. DNA lives in the nucleus.
'Vaccine will provide lifetime protection'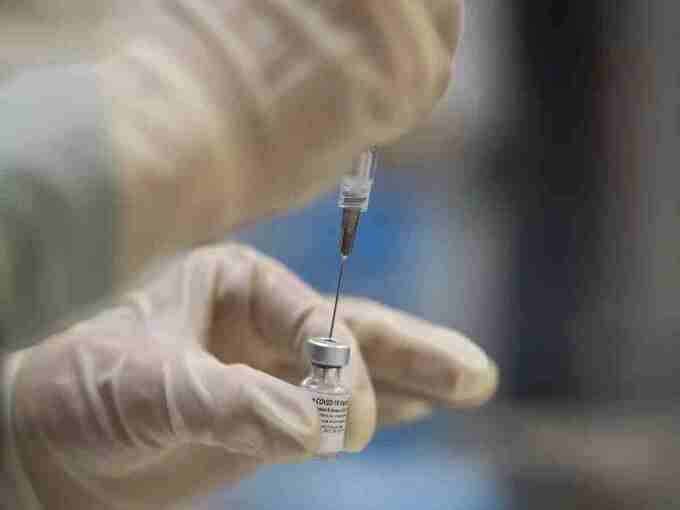 It is too early to say. We know so much that immunity build-up starts a few weeks after vaccination. It lasts all year or for many years, we do not know yet. Vaccine will reduce the chance of you getting a severe corona infection.
'One shot of vaccine is enough'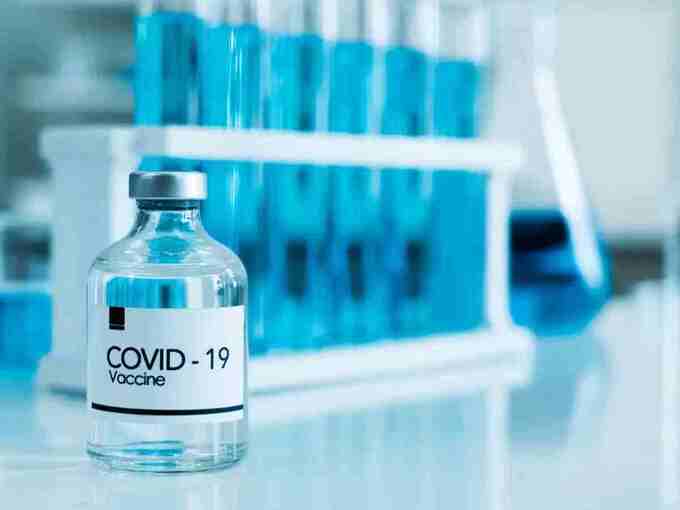 Most vaccines require two doses. Experts are not yet aware of how much immunity a dose gives, they are suggesting both doses. There are two vaccines better than one.
'Side effects of vaccine are worse than Kovid'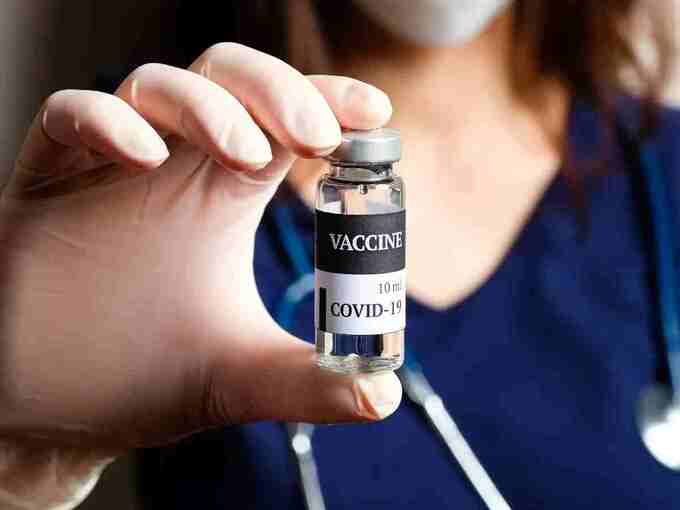 Considered claims are being made about the vaccine in many posts on social media. In one claim, the vaccine's mortality rate (death rate) is said to be higher than the virus. Another post claims that Bill Gates has said that 7 lakh people may have died due to vaccines. Both these claims are sheer lies. Gates said 7 lakh people could have side effects. Fever and pain at the vaccine site are very common side effects and do not cause harm in the long run.
'Must be a chip in the vaccine'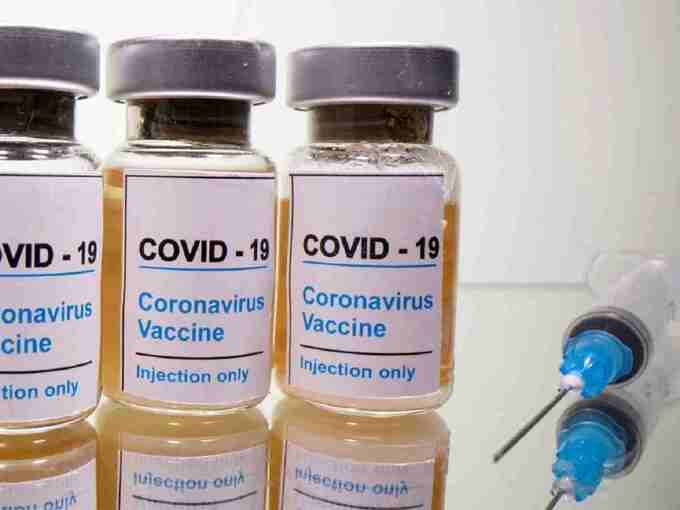 This false claim began a few months ago when an American company said it would make pre-filled syringes for the Kovid vaccine that would have RFID tags in their labels so they could be tracked. That is, the chip stays on the box. Anyway, microchips can not be put in people through injections because their size is large.
'First Vaccine Taker Paid To Play'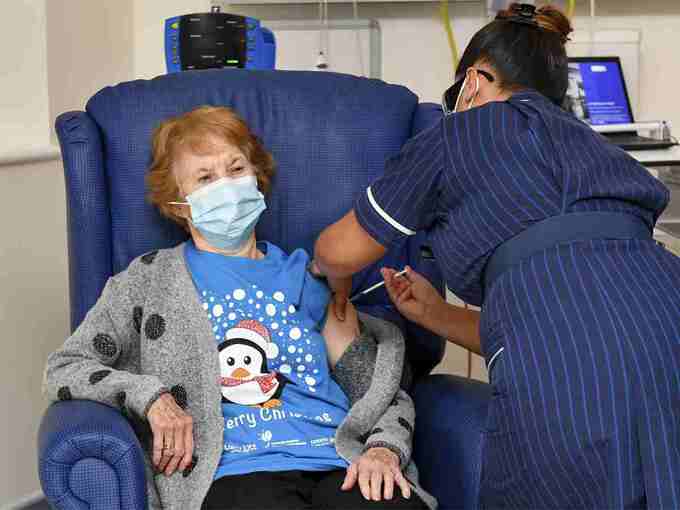 The 90-year-old woman living in the UK was given the first injection of Etan Kovid vaccine from trial. Many people called him 'Crisis Actor' ie someone who has got money to promote vaccine. It was also rumored that the woman died in 2008 but that claim also turned out to be fake.
'Pfizer vaccine causes infertility in women'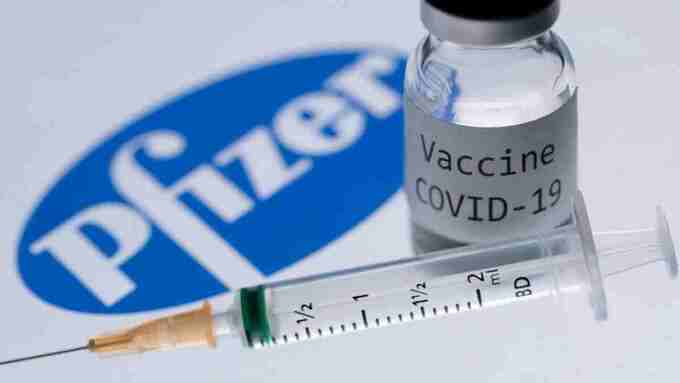 In some posts viral on social media, such a fabricated claim is being made. Fact checkers found no basis for the claim that vaccine is responsible for infertility or any other serious side effect.

navbharattimes.indiatimes.com