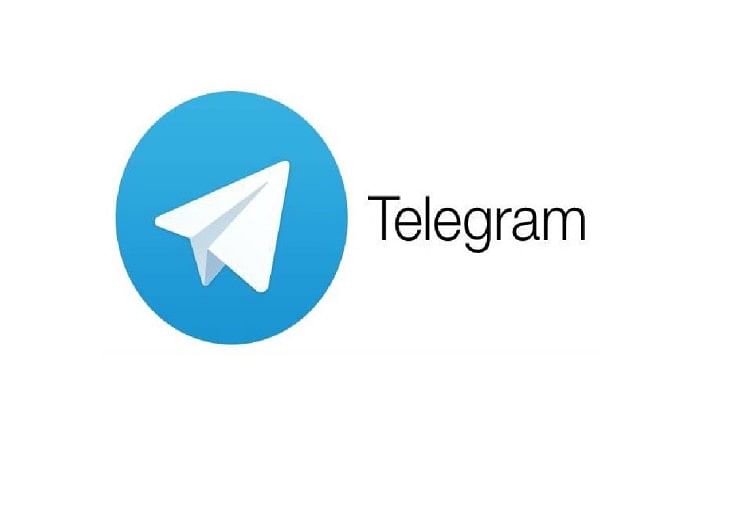 India News
Telegram Was Down In Some Parts Of The World Third Big Internet Outage After Google And Netflix
On December 17, 2020 by admin
Tech Desk Amar Ujala, New Delhi
Updated Thu, 17 Dec 2020 10:25 AM IST
Telegram (Telegram), the largest instant messaging app after WhatsApp, also stalled in many areas of the world on Wednesday. Earlier, many of Google's services were shut down. Telegram has not yet provided any information about the reasons for the shutdown, although the service has been confirmed by tweeting.
Telegram has caused the most problems to the users of Central Asia and Europe, although now Telegram is running smoothly. According to Downdetector, in just 30 minutes thousands of users have complained about the telegram being stalled. Earlier on December 5, the telegram was also down. According to the downeditor, the telegram has been down for about two hours.

Some of our users, primarily in Europe and the Middle East are currently experiencing connection issues. We're working to bring them back online. 🤠 Please hang on, and sorry for the inconvenience!

— Telegram Messenger (@telegram) December 16, 2020
Who's in the same situation?#TelegramDown pic.twitter.com/5LQ5bkJ3h0

— Error 404 (@Error404Unkn0wn) December 16, 2020
Three big tech companies were stalled in a week
This is the first time that the services of three big companies like Google, Netflix and Telegram were stalled within a week. On December 14, Google's services including YouTube and Gmail remained closed for about 45 minutes. Google later officially stated that the problem was caused by the loss of internal storage.
Netflix was down for more than 2 hours
On December 15, Netflix also stalled for about two and a half hours, although iOS users were the most affected. Netflix's service was also shut down in several countries including the US, Canada and South America. Netflix has apologized for this problem and now there is no problem.



www.amarujala.com