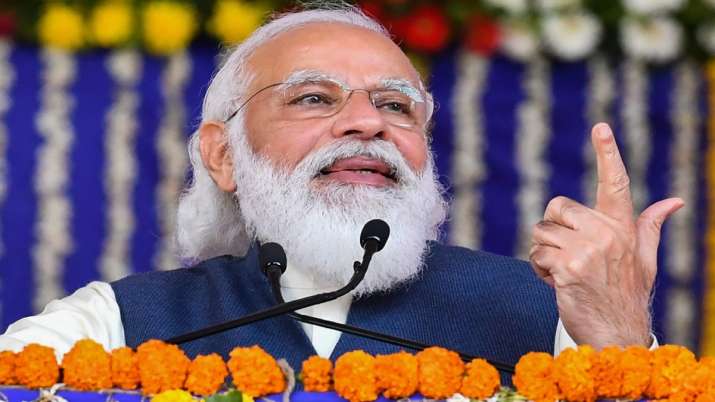 India News
PM modi address mp farmers via video conferencing on friday farmers protest farm bills. PM Modi to address farmers of Madhya Pradesh on Friday amidst farmers' movement
On December 17, 2020 by admin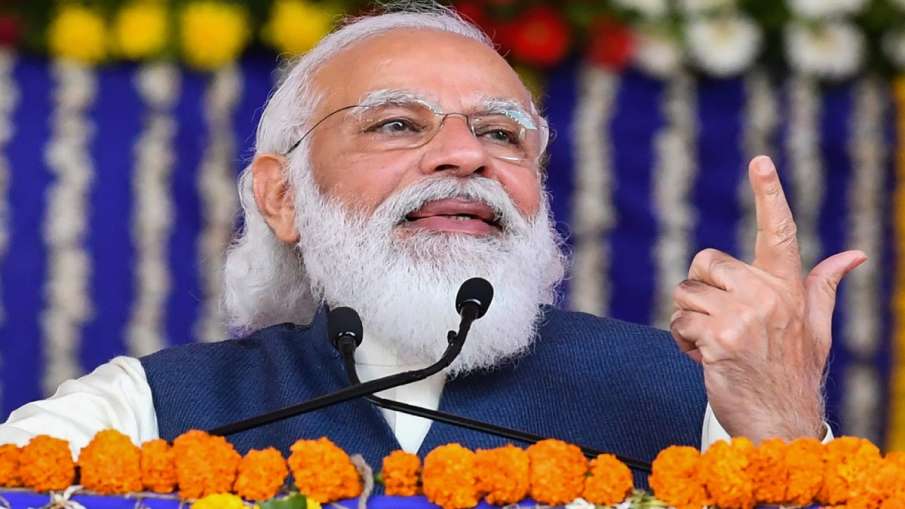 new Delhi. Prime Minister Narendra Modi will address a conference of farmers of Madhya Pradesh through video conferencing at 2 pm on Friday, amid the ongoing farmers' agitation against the new agriculture laws of the Central Government. His address will be broadcast in about 23 thousand gram panchayats of Madhya Pradesh. During this, Chief Minister Shivraj Singh Chauhan will also be present in Raisen. Apart from them, state government ministers and BJP MLAs will also be present in BJP headquarters.
CM will install Kisan Samman Nidhi
On Friday, Madhya Pradesh CM Shivraj Singh Chauhan will distribute relief amount to farmers for crop loss. On Friday, the state government will add Rs 1,660 crore to the bank accounts of 35 lakh farmers. During this period, relief amount will also be given in lieu of the loss in the 2020 Kharif crop. Besides, Kisan Credit Card will also be issued to about two thousand cattle rearing and fish farmers. The CM office of Madhya Pradesh has confirmed this. New agricultural laws have been mentioned by the office of CM Shivraj Singh Chauhan. In the program, farmers will be told about the benefits of new agricultural laws. The mega event to be held on December 18 is being organized in four levels – Gram Panchayat, Block, District and State. The Chief Minister will address the state-level program, where around 20,000 farmers will be present.
Let me tell you that earlier on Tuesday, Prime Minister Narendra Modi met the farmers of Kutch and members of a local self-help group. Meanwhile, farmers have been demonstrating for 22 consecutive days on the borders of Delhi. The agitating farmers are demanding the repeal of the three agricultural laws of the Center, while the BJP has decided to organize a meeting to convince the farmers about the agricultural laws.
The case has reached the Supreme Court
While hearing the farmers movement, the Supreme Court had said that if the solution is not reached in time, then the performance of the farmers can be national. We accept that farmers have the right to protest, we will not interfere. We will ask the Center whether the way of protest can be changed without violating the rights of citizens? But the court also told the farmers: People can stay hungry by blocking Delhi. Your (farmers) cause can be fulfilled by talking. Just sitting on the protest will not help. The Supreme Court has said that farmers cannot take the entire city hostage. At the same time, the court also said that we are not saying a ban on the law, only trying to create an atmosphere of dialogue.
Keep yourself up-to-date by reading the latest Hindi news and special stories of India and abroad on India TV. Click here to watch Live TV. Click for National News in Hindi India Section



www.indiatv.in