After Britain, Pfizer's corona vaccine in America also has worsened the health of a health worker. It is being told that a health worker in Alaska has had a severe allergic reaction after taking the vaccine dose. After which he is admitted to hospital for treatment. This person has no history of medication or any other type of allergy. In such a situation, the suspicion of Pfizer vaccine has increased again. Pfizer has also sought permission from the government for emergency use in India.
Britain-like reaction of vaccine in America as well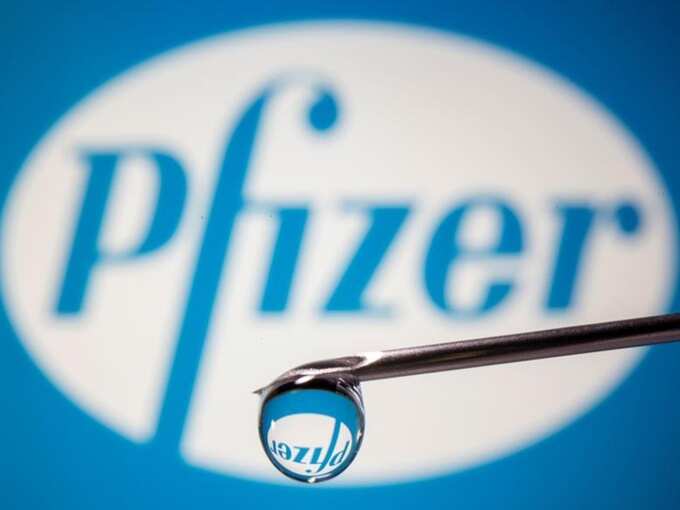 US health officials have claimed that this health worker has had a similar reaction as seen in two health workers in Britain a few days ago. Such a reaction can also be fatal. In this, a person has difficulty in breathing and his blood pressure drops significantly. The American health worker, who was hospitalized on Wednesday, has been out of danger by doctors.
Two health workers fell ill with Pfizer vaccine in Britain too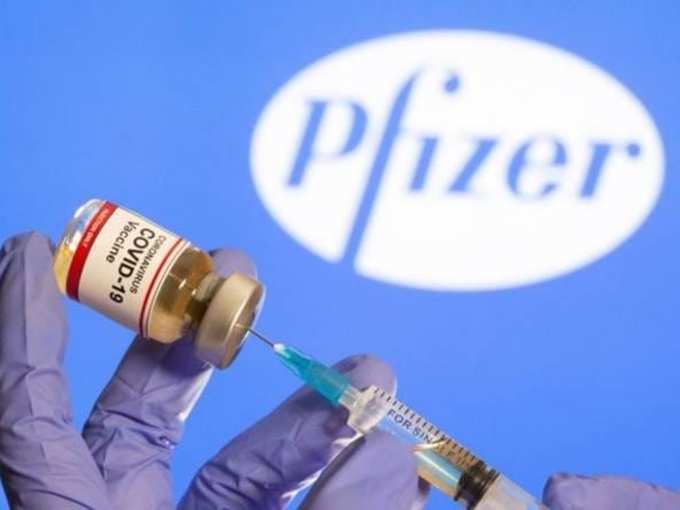 In Britain too, two health workers fell ill after vaccination during vaccination. After which the British Department of Health Medicines and Healthcare Products Regulatory Agency (MHRA) issued a warning that people who are allergic to any medicine, food or vaccine should not get Pfizer's Corona vaccine vaccine. However, Pfizer issued a statement saying that it was investigating the matter.
US FDA also issued warning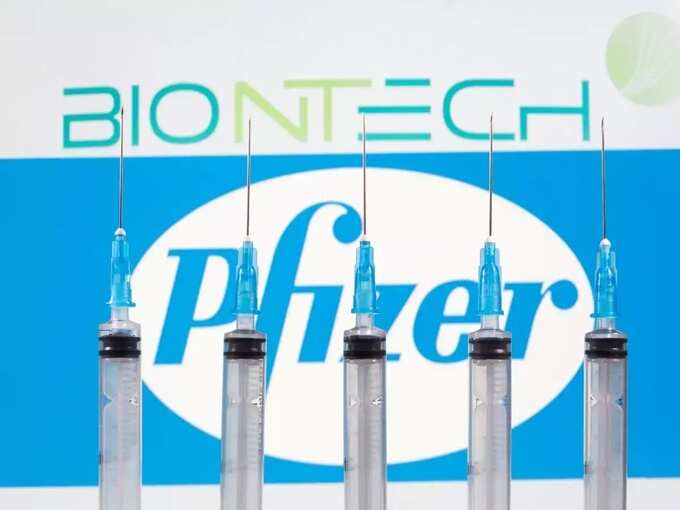 The US Sea Food and Drug Administration has also issued an advisory to people that they should consult their doctor before taking the vaccine dose. People have been asked to take this information to find out if they have any allergy to any component of the vaccine. The FDA has said in its guidelines that health control should not give Pfizer-BioNotech vaccine to any person who has a history of allergy.
Trump is also ready to take Corona virus vaccine dose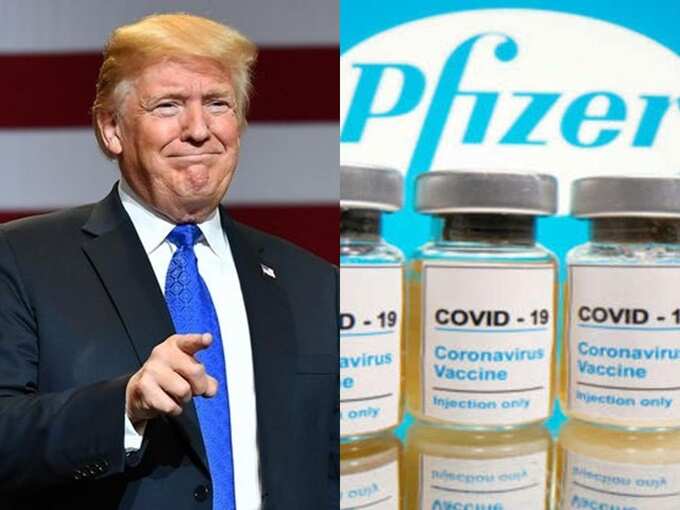 White House press secretary Kellig McEnany said on Tuesday that the president has said he is ready to take the vaccine dose. He has expressed his desire about this in private conversations and this is known publicly. But he still has not recovered from Kovid-19. When his medical team allows it, he will take the vaccine as soon as possible. But their priority is to ensure vaccination of personnel working on the front and people at highest risk.
So it is a matter of concern for India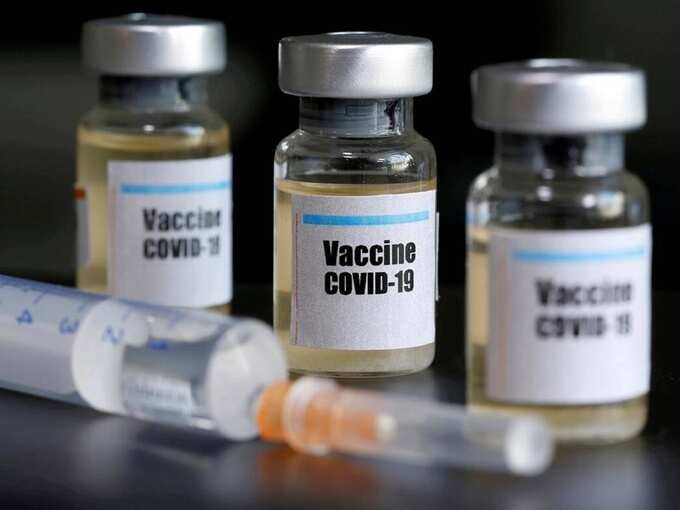 The Indian unit of Pfizer Company has sought permission from the Controller General of Indian Drugs (DGCI) for emergency use of the Pfizer / Biontech vaccine. After the vaccine was approved in the UK, Pfizer and Biontech are expected to get the vaccine approved in other countries in the coming days. There is no such government data in India, so that it can be found out which patients have had the first allergy cases. In such a situation, if the vaccine is given to a person who has high chances of allergy, it can have serious consequences.

navbharattimes.indiatimes.com