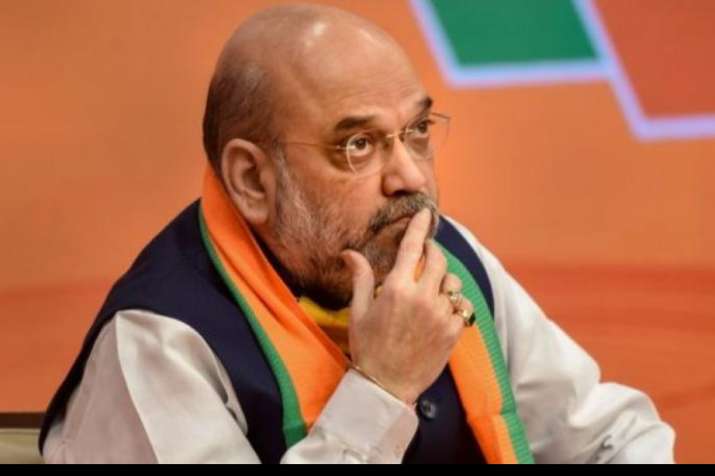 India News
Mission Bengal: Host of BJP ministers, including Amit Shah, to visit state – The stir created by the resignation of 3 top TMC leaders before Amit Shah's visit, team formed for Bengal Fatah
On December 17, 2020 by admin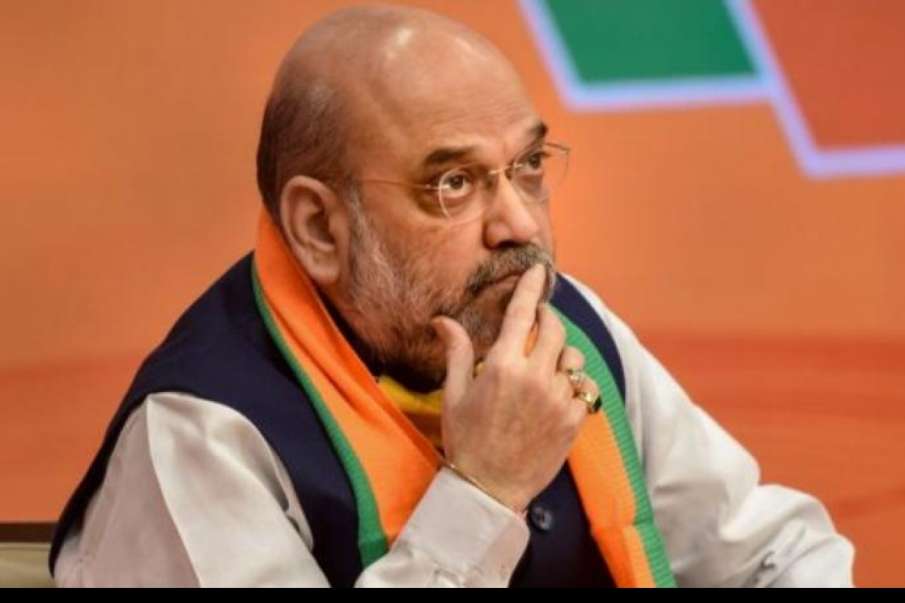 new Delhi: The resignation of three big leaders of the ruling Trinamool Congress just before Home Minister Amit Shah's visit to West Bengal has sparked political upheaval. Some other leaders may also resign during Amit Shah's visit on 19 and 20 December. While political resignations have increased in the state due to the resignations of leaders, there is uneasiness in Mamata Banerjee's party. BJP state vice president in West Bengal Ritesh Tiwari said that BJP workers are very excited about the visit of Home Minister Amit Shah.
In the last 24 hours, three prominent Trinamool Congress leaders in West Bengal resigned. Shuvendu Adhikari, who resigned as Transport Minister a few days ago, on Wednesday resigned from all the posts of the party, from membership of the assembly. On Thursday, retired Colonel Deeptangshu Chaudhary as the President of South Bengal State Transport Corporation and Jitendra Tiwari, MLA from the post of Head of Asansol Municipal Corporation Board also resigned.
At the same time, in November last month, Trinamool Congress MLA from Cooch Behar South seat Mihir Goswami resigned from the party and joined BJP in Delhi. While there is a wave of concern in Mamata Banerjee's party, the BJP leaders are excited about Home Minister Amit Shah's frequent leave with big leaders before the visit.
Ritesh Tiwari, BJP's state vice president in West Bengal, said, "Whenever Home Minister Amit Shah visits West Bengal, then the beat of Chief Minister Mamata Banerjee picks up. Because Home Minister Amit Shah does what he says. According to the claim of Home Minister Amit Shah in Bengal, the BJP is going to form a government by winning more than two hundred seats in next year's elections. "
Explain that in view of next year's assembly elections, the BJP has stepped up its campaign on a war footing, deploying Union Ministers, a Deputy Chief Minister and several Union leaders on various fronts and assigned them the responsibility of six to seven parliamentary constituencies. While Amit Shah will visit the state this weekend, his union ministers of the Union Council of Ministers Gajendra Singh Shekhawat, Sanjeev Balyan, Prahlad Patel, Arjun Munda and Mansukh Bhai Mandaviya will visit the state within the next few days.
According to sources, Uttar Pradesh Deputy Chief Minister Keshav Prasad Maurya and senior minister in Madhya Pradesh government Narottam Mishra have also been given responsibility in West Bengal. Sources said that Shah will hold a meeting with all these leaders on December 19 and discuss the strategy ahead. Shah will address a political gathering during the Bengal tour and will have lunch at a farmer's house in Midnapore district. There are reports and discussions that former minister Shubhendu Adhikari, who is angry with the Trinamool Congress, can join the BJP in the presence of Shah.
The BJP has not been able to make any significant impact in the West Bengal assembly elections so far, but its victory in the state's 18 seats in the 2019 Lok Sabha elections has raised its spirits and it has emerged as the main rival of the Trinamool Congress. Party leaders have been continuously claiming that in this year's assembly elections, the BJP will overthrow the Trinamool government led by Chief Minister Mamata Banerjee.
(Input IANS)



www.indiatv.in