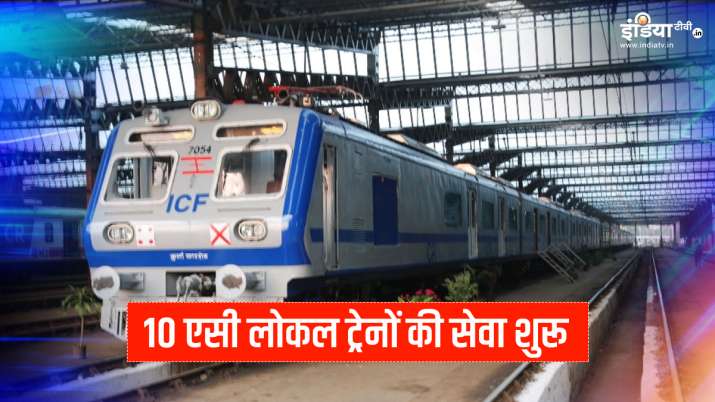 India News
Indian railways new local AC train services start in mumbai check full trains routes list. Railways now start AC Local Train service here, 10 trains will run, here is the information
On December 17, 2020 by admin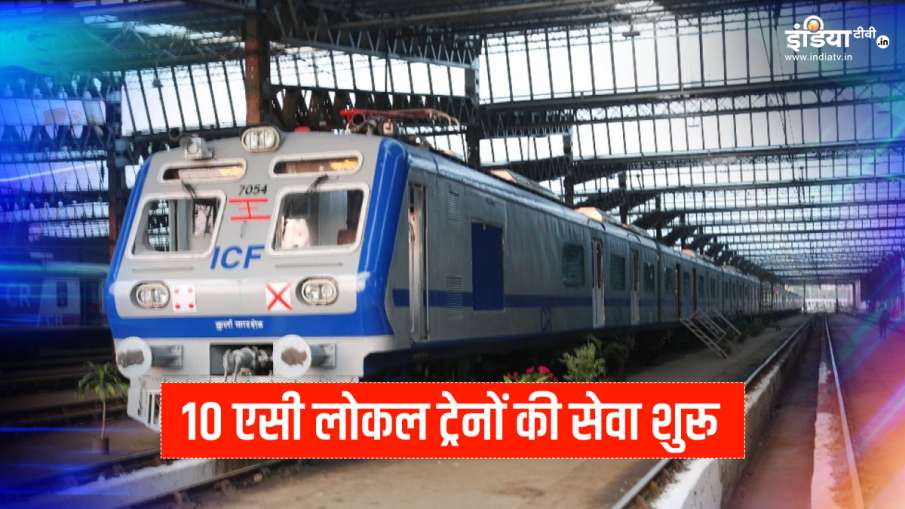 Mumbai. Due to coronavirus, the railway is still unable to function to its full potential. However, the rapidly improving conditions are constantly being monitored by the railway authorities and they are gradually starting train services after discussions with various state governments. Now Central Railway has started AC Local Train Services on Shivaji Maharaj Terminus (CST) – Kalyan (Kalyan) section of Mumbai (Mumbai) from Thursday. A Central Railway official said that for the first time, instead of the traditional train service on the main line, 10 AC local trains have been started.
Read- Hasina told India true friend, both countries signed seven agreements
He said that it has been started on the basis of 'experiment' and it is expected to get enthusiastic response. The main line of the Central Railway connects Chhatrapati Shivaji Maharaj Terminus (CSMT) in south Mumbai to Kasara (in nearby Thane) and Khopoli (Raigad).
Read- Aadhaar Card Update: Changes to be made in Aadhaar Card, know how much will be charged
A Central Railway official said that the first AC local on the main line opened from Kurla to CSMT at 5.42 am on Thursday. He said that the last AC local opened from CSMT to Kurla at 11.25 pm. Chief Public Relations Officer of Central Railway Shivaji Sutar said that AC Local Service has been started "on the main line" on the main line.
Read- Vedic Paint: In this way farmers will be able to make extra income of ₹ 55000, Nitin Gadkari gave information
Another official said that out of 10 AC local trains, four trains will run between CSMT and Kurla. Two trains will run between CSMT and Kalyan (in Thane) and the other four trains will run between CSMT and Dombivali (Thane). According to the release issued by the Central Railway on Wednesday, AC local train service will start from Monday and trains will stop at every station. According to this, only passengers approved by Ministry of Railways and Government of Maharashtra will be able to travel from it. The local train is considered the lifeline of Mumbai. The service was suspended since March this year due to the lockdown caused by Kovid-19. This service started in June but only emergency and essential services personnel and government authorized personnel can travel through it. (Language)
Keep yourself up-to-date by reading the latest Hindi news and special stories of India and abroad on India TV. Click here to watch Live TV. Click for National News in Hindi India Section



www.indiatv.in