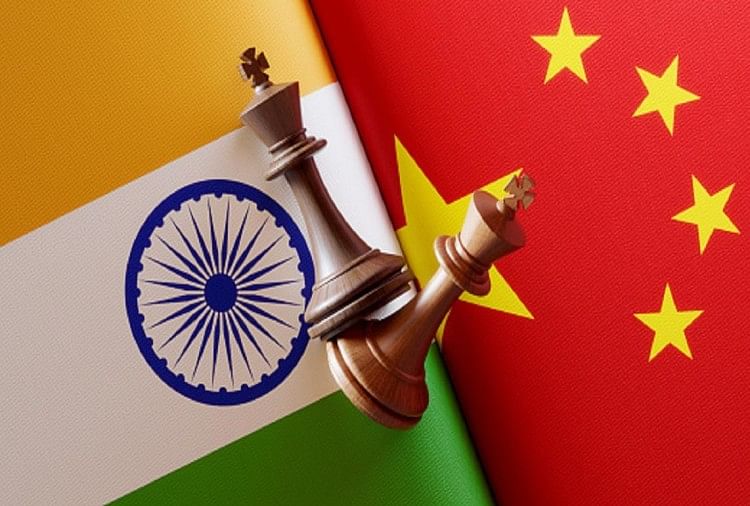 India News
India China Resume Diplomatic Talks Over Ladakh Disengagement The Last Wmcc Meeting Was Held On September 30 – Another attempt to reduce stress on India-China LAC, diplomatic talks after two and a half months
On December 17, 2020 by admin
News Desk, Amar Ujala, New Delhi
Updated Fri, 18 Dec 2020 5:16 PM IST
Another attempt has been made to resolve the ongoing border dispute between India and China. A meeting of the Working Mechanism (WMCC) for consultation and coordination on border matters was held on Friday between India and China amidst tension in eastern Ladakh. During the virtual meeting between the diplomats of both sides, the two sides discussed the five-point agenda between the Foreign Ministers of India and China in Moscow. Also, the two countries have agreed to hold the ninth round of military talks soon.
20th meeting of Working Mechanism for Consultation & Coordination on India-China Border Affairs (WMCC) was held today. Two sides reviewed the developments along the Line of Actual Control (LAC) in India-China border areas since last round of WMCC held on 30 Sept 2020: MEA pic.twitter.com/7WLiq43cA9

– ANI (@ANI) December 18, 2020
After the WMCC meeting, the Ministry of External Affairs said, "Both sides agreed that the Foreign Ministers and Special Representatives of the two countries based on the conflict on the Line of Actual Control (LAC) based on the guidelines issued by the top leaders. Will try to resolve all the points related. "
Two sides agreed that based on guidance provided by senior leaders & agreements reached b/w two Foreign Ministers & Special Representatives, they would continue to work towards ensuring complete disengagement in all friction points along LAC in Western Sector at the earliest: MEA https://t.co/ezdwxV5SJr

– ANI (@ANI) December 18, 2020
Let us tell you that the last meeting of the WMCC was held on 30 September and this was the 19th meeting after the working mechanism in 2012. However, there was no further discussion on the dispute in this conversation. There has been a standoff between India and China for almost eight months. For the first time this year, there was a skirmish between India and the Chinese army on 5 May. Since then, there has been a continuous tension in Ladakh and around 60-60 thousand soldiers are deployed on both sides.



www.amarujala.com