All parties are preparing for the West Bengal Assembly Election in 2021. The contest here is Bharatiya Janata Party (BJP) vs Trinamool Congress (TMC). Recently, when BJP President JP Nadda and West Bengal BJP in-charge Kailash Vijayvargiya arrived here, their convoy happened. After this, the war between the two parties has intensified.
According to information from party sources, the Union Home Minister Amit Shah will visit West Bengal later this week. Along with this, he has formed a team of ministers, who will visit West Bengal and strengthen political ground in favor of BJP here. Get to know about the special faces of this team.
Gajendra Singh Shekhawat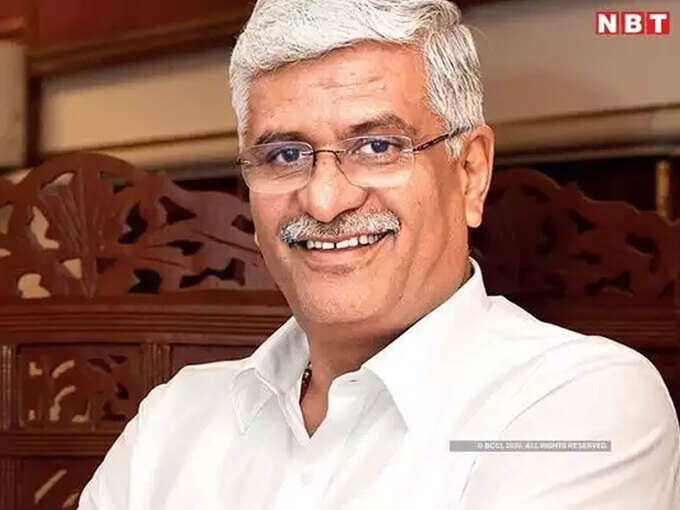 Gajendra Singh Shekhawat was born on 3 October 1967 in Rajasthan. He is currently the Minister of Water Resources in the Modi government. In 2019, Gajendra Singh Shekhawat was entrusted with the responsibility of the Ministry of Water Resources, River Development and Ganga Rejuvenation on behalf of the Modi government. Shekhawat's political career began in 1992 as a student leader. He was elected the President of the Students' Union at JNVU. Shekhawat had won the 2014 Lok Sabha elections with a margin of over 4 lakh votes. He contested from Jodhpur. Not only this, Gajendra Singh Shekhawat defeated Vaibhav Gehlot, son of Rajasthan Chief Minister Ashok Gehlot by 2.74 lakh votes in the year 2019.
Sanjeev Balyan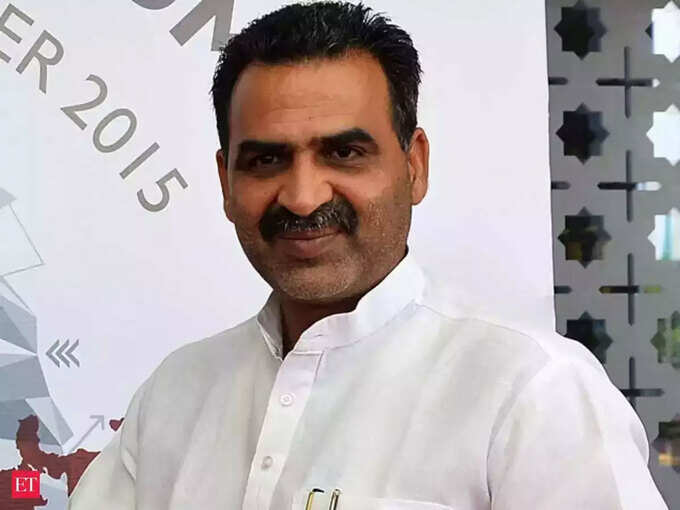 Sanjeev Balyan emerged as a farmer leader in West UP very fast. He was born on 23 June 1972 at Surebi Pal Singh in Kutbi village of Muzaffarnagar district. Wife's name is Sunita Balian. Sanjeev Balyan holds a doctorate in Veterinary Science at Haryana Agricultural University. He worked as an assistant professor and a veterinary surgeon with the Haryana government. Sanjeev Balyan became the parliamentarian for the first time by defeating Bahujan Samaj Party (BSP) candidate Kadir Rana from Muzaffarnagar in the 2014 Lok Sabha elections. In 2014, he was made Minister of State for Agriculture and Food Processing in the NDA Government. In July 2016, the Minister of State for Water Resources, River Development and Ganga Rejuvenation was created. In September 2017, he was removed from the post of minister. In 2019, Sanjeev Balyan defeated RLD candidate Ajit Singh. He is the Minister of State in the Modi government.
Prahlad Singh Patel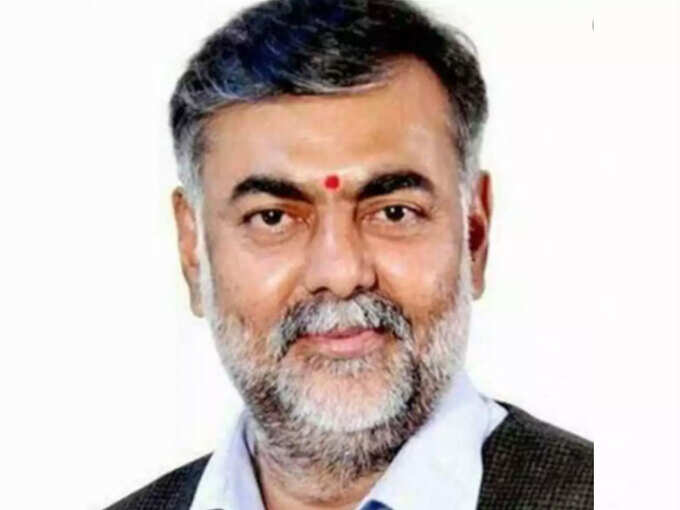 Born on 28 June 1960 in Madhya Pradesh, Prahlad Singh Patel is a BJP MP from Damoh seat. He is also the Union Minister of State in the Modi government.
Arjun Munda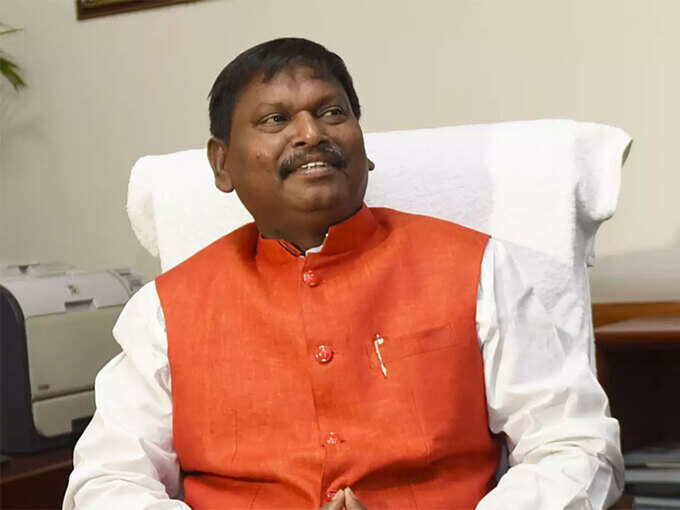 Arjun Munda is a minister in the Modi government. He has also been the Chief Minister of Jharkhand three times. Munda, who first became a Kharsawan MLA in 1995, refused to contest the Jamshedpur parliamentary elections in 2014. After this the assembly elections were held, he lost the election from Kharsawan seat. Arjun Munda was given a ticket in the 2019 Lok Sabha election by cutting the ticket of former MP from Khunti, Kariya Munda, in which he won by just 1445 votes.
Mansukh Mandaviya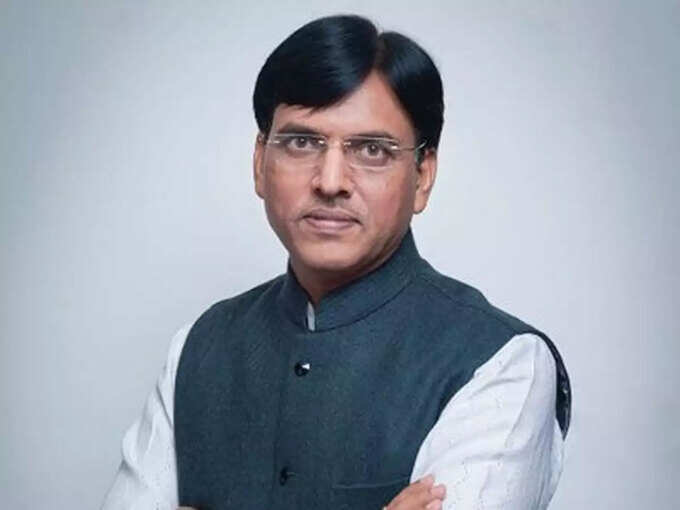 Rajya Sabha MP from Gujarat Mansukh Lal Mandaviya is a minister in the Modi government. Despite having wealth of crores, he is considered among the leaders who like simplicity. Mansukh Mandaviya arrived at the Rashtrapati Bhavan on a cycle to take the oath of office.
Keshav Prasad Maurya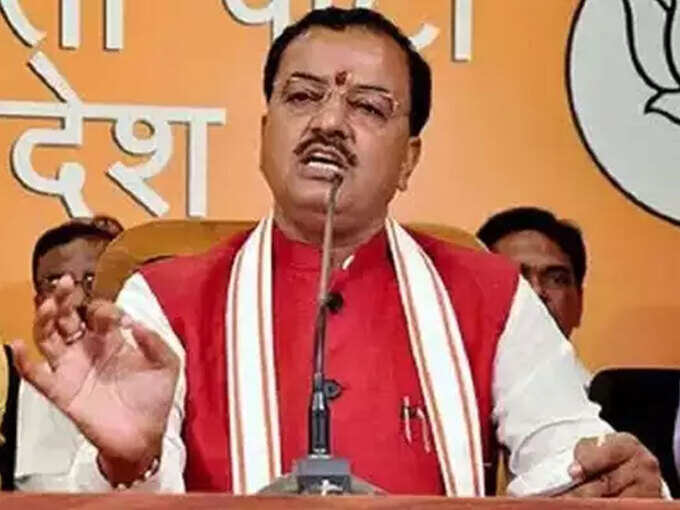 Keshav Prasad Maurya is the Deputy Chief Minister in the Government of Uttar Pradesh. Keshav Prasad Maurya also has a deep knowledge of the organization. He has also been the state president of Uttar Pradesh BJP. Prior to this, Keshav Prasad Maurya was also an MP from Phulpur seat.
Narottam Mishra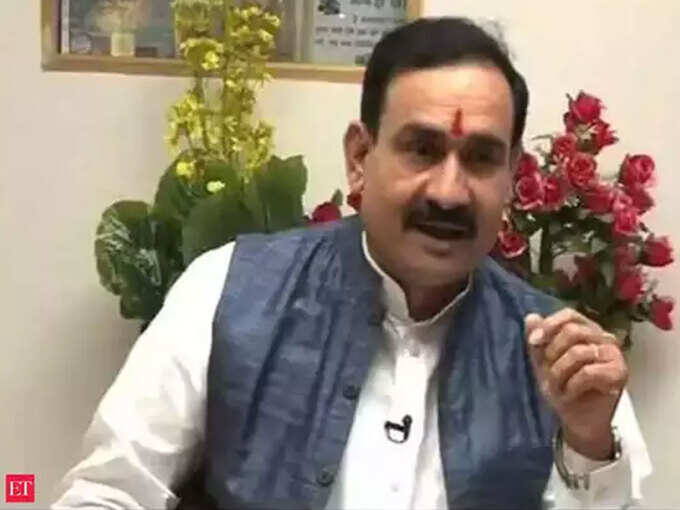 Narottam Mishra is considered to be an important face of the politics of Madhya Pradesh. He is number two in the Shivraj government. MLA from Datia seat Narottam Mishra has responsibility of Home and Health Department.
… then Shah will discuss strategy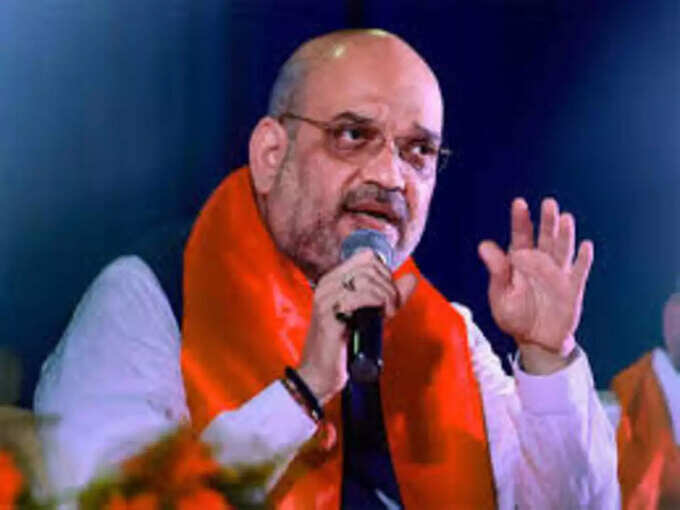 Sources said that Shah will hold a meeting with all these leaders on December 19 and discuss the strategy ahead. Shah will be on a two-day Bengal tour this weekend. During this time he will address a political gathering and will have lunch at a farmer's house in Midnapore district.
Read: friendship in Bihar, 'hatred' in Bengal … What message does JDU want to give to BJP by contesting 75 seats?

navbharattimes.indiatimes.com