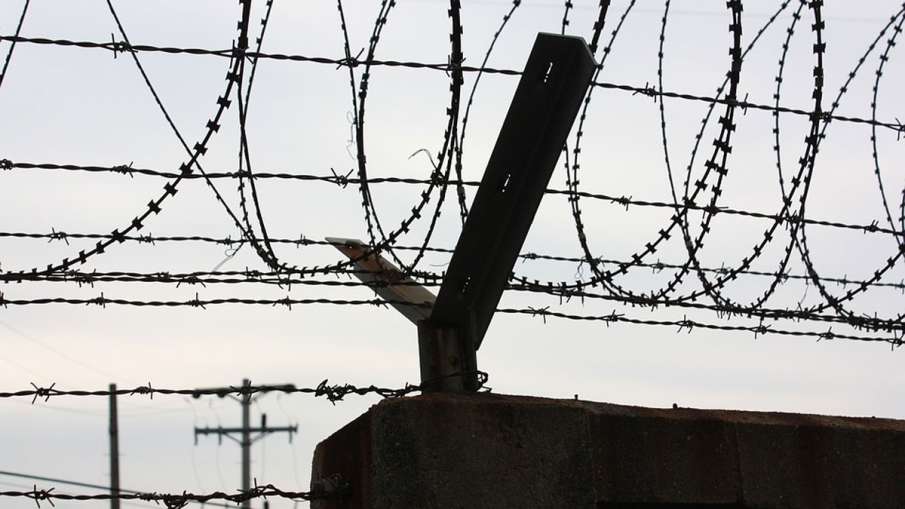 Napedaw: China keeps trying to harass its neighbors with its antics. You will be aware of the famous 'Great Wall' of China, which being thousands of kilometers long, attracts tourists from all over the world. According to reports, China is building another 2000-km 'wall', but it has caused panic among the people around. Actually, China is fencing the border of Myanmar with the help of barbed wire. There is a lot of panic among the local people of Myanmar due to the construction of this fence. It is being told that in some places China is building this 'wall' very close to the border, which Myanmar has also opposed.
After all, why is China building such a long wall?
Now the question arises that despite the opposition of Myanmar, why is China building this wall? Chinese media claims that the construction of this wall will stop the illegal intrusion from Myanmar. It is being told that the construction of this wall of 6 to 9 meters high barbed wire has started in China's southwestern Yunnan province. At the same time, Radio Free Asia says that China is building this wall to prevent its dissidents from escaping. Let me tell you that before that China also started barbed wire along the border with Shan State of Myanmar which was strongly opposed by Myanmar army.
China ignored Myanmar's opposition
China has completely ignored Myanmar's opposition and has continued to build walls. According to Myanmar media reports, the country's military has objected on the basis of the 1961 border treaty, stating that no structure can be built within 10 meters of the demarcation. Radio Free Asia has said that China is running the project under the name of 'Southern Great Wall' and the first phase of the project has also been completed with 650 km of fencing. China wants to build a 2000 km wall adjoining the Myanmar border by 2022.
Why are the local residents of Myanmar in panic?
The people of Myanmar are frightened by this new wall of China, because electric current will also be run in this fence. The people of Myanmar are afraid that they may be harmed if they or their cattle go near this fence by mistake. Along with this, talk of installing powerful cameras with infrared sensors is also coming in these enclosures. However, the biggest damage due to the construction of this wall will be the dissidents of China who used to flee the country via Myanmar or Vietnam. After the wall is built, it will be very difficult for them to migrate from China.



www.indiatv.in