Bollywood stars have tremendous fan following on social media. Fans are happy to see photos and videos of their favorite actors. Fans not only like his onscreen performance but also have a crush on him. There are some similar celebrities who have told about their crush. These crushes are his favorite stars. Here we are telling you about similar B-town stars and their celebrity crush …
Ranbir Kapoor-Madhuri Dixit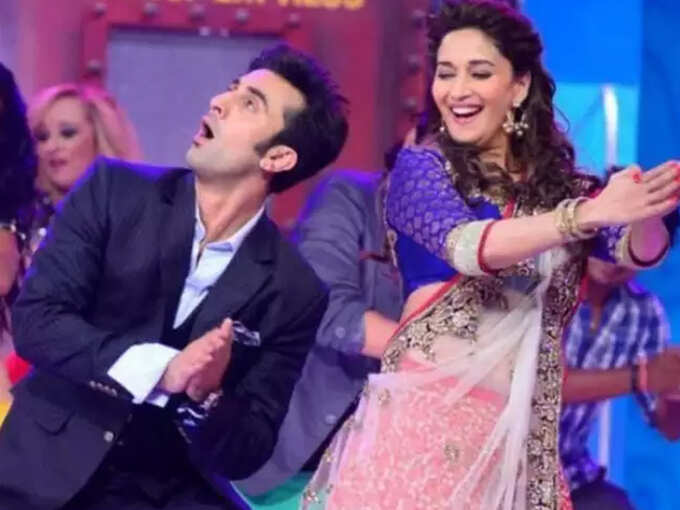 Ranbir Kapoor is a big fan of powerful actress Madhuri Dixit. He is an admirer of her smiles, dance moves and acting skills. Ranbir once told that Madhuri was the first woman due to which her heart was broken because she got married. Let me tell you, Ranbir got a chance to dance with Madhuri in the song 'Ghaghra' from the film Yeh Jawani Hai Deewani. The song was a big hit.
Deepika Padukone-Leonardo DiCaprio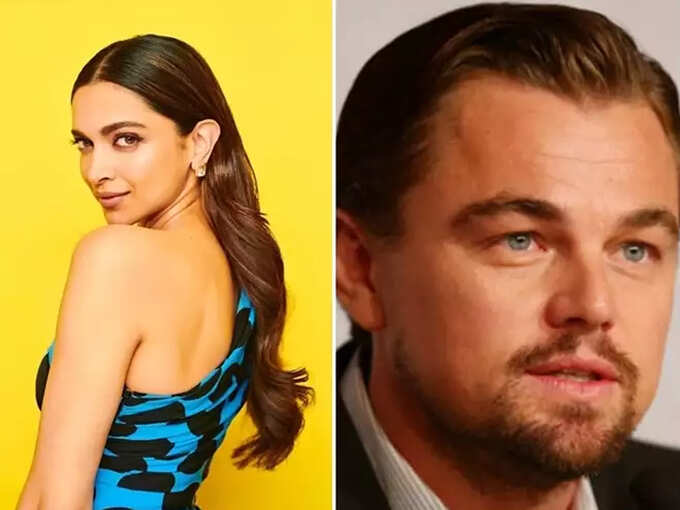 Deepika Padukone's crush in childhood was Leonardo DiCaprio. During a conversation, Deepika had told that there were posters of her favorite star on her bedroom walls. He also shared a picture of the wall on the Instagram handle.
Kareena Kapoor Khan-Rahul Roy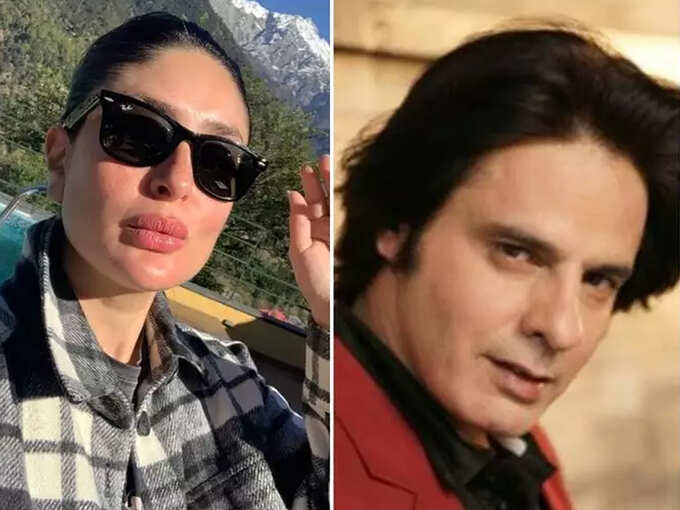 When Kareena Kapoor was the judge of a dance reality show, she was asked about her crush. At that time, Bebo had told that he loved Rahul Roy very much as a child and he had seen Rahul's superhit film 'Aashiqui' 8 times. Later, Rahul shared Kareena's news on his Instagram handle in which he described Rahul as his crush. Rahul wrote, 'I am speechless'.
Alia Bhatt-Ranbir Kapoor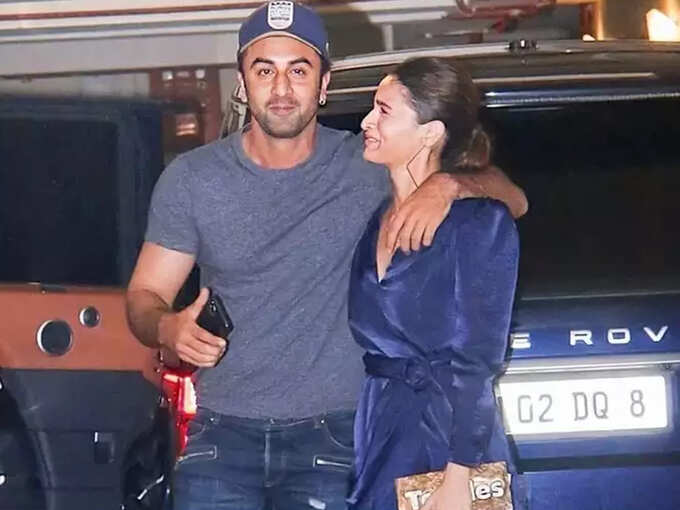 Alia Bhatt and Ranbir Kapoor are one of Bollywood's most beloved couples. Fans are very fond of their pictures. During a round table, when Alia was asked about her first celebrity crush, she named Ranbir. The actress told that she met Ranbir when she was 11 years old. He auditioned for the film Black. Alia had told that she used to look at Ranbir's pictures as a child.
Shraddha Kapoor-Hrithik Roshan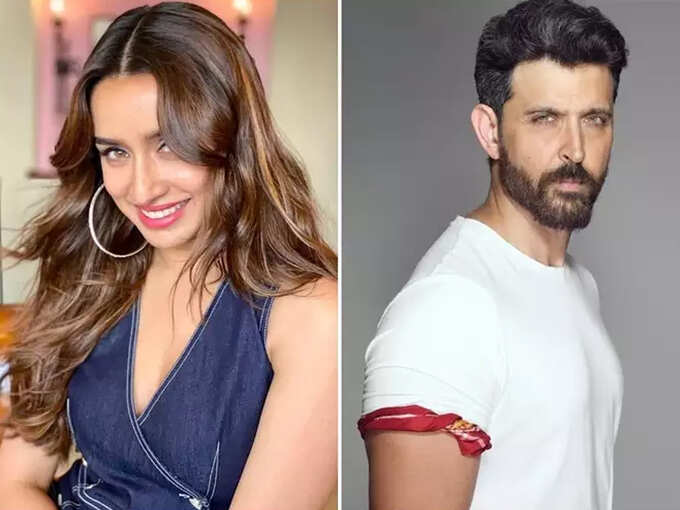 Hrithik's Shraddha Kapoor is a big fan. During an interview, he admitted that there were many posters of Hrithik in his room. She had said that she is a fan of Hrithik Roshan like crazy. She told that she is a fan of the film 'Kaho Naa Pyar Hai'.
Karthik Aryan-Kareena Kapoor Khan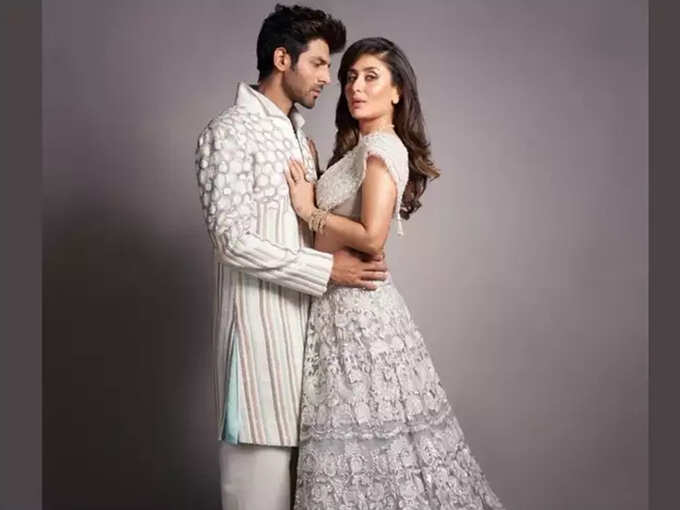 A few years ago, Kareena and Karthik walked along the ramp in Singapore. In a conversation with Mumbai Mirror, Karthik had said, "Kareena is a commercial actress. Like me, he loves watching and being a part of mainstream cinema. It was great to spend time with him. I have always had a crush on Kareena. ' Many pictures of Apnee and Kareena from Singapore Fashion Show were shared by Karthik.

navbharattimes.indiatimes.com