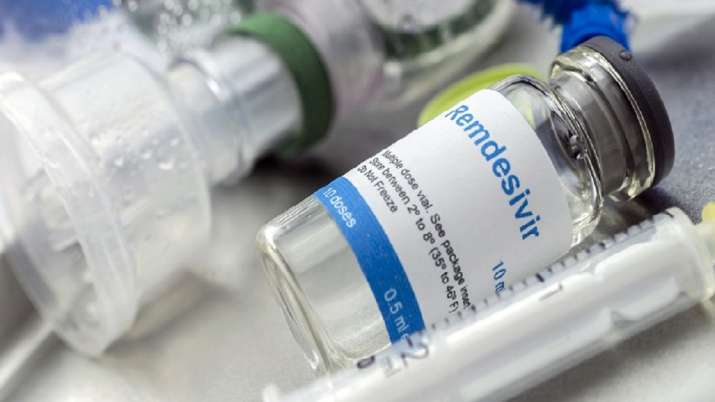 India News
Remadecivir can be quite effective against corona virus: study
On December 14, 2020 by admin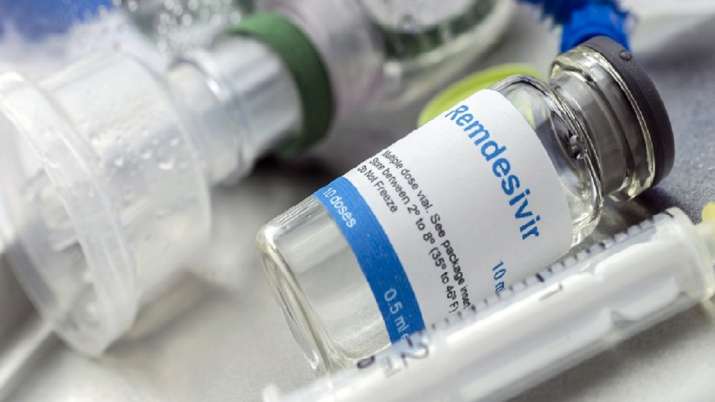 London: According to a study, remadecivir medication can be quite effective 'anti-viral' against SARS-Cove-Two. SARS-Cove-Two virus causes Kovid-19 disease. This information is based on a single-patient study that contradicts earlier research suggesting that the drug has no effect on the death rate due to the disease. Researchers at the University of Cambridge in Britain gave the drug to a patient of Kovid-19 who was also suffering from a rare immune disease. They found that the patient's symptoms improved significantly and the virus was eradicated.
Scientists had previously hoped for Remedesivir, which was originally developed for hepatitis C, and then tested against Ebola. However, the results of large clinical trials have not yielded any results and the World Health Organization (WHO) announced in October that the drug had not reduced mortality. The new study appeared in the journal 'Nature Communications', which uses a different method to determine the effect of the drug on Kovid-19.
James Thaventiran of the University of Cambridge said, "There are separate studies to support or question the effect of Remedicivir but some tests conducted during the first phase of infection are not suitable for assessing its anti-viral properties." The researchers tested the drug on a 31-year-old man suffering from 'XLA'. 'XLA' is a rare genetic condition that affects immunity and therefore has trouble fighting infections.
The patient's illness started with fever, phlegm, dizziness and vomiting and on the 19th day he was found to be suffering from SARS-Cove-Two. He sustained this symptom and was admitted to the hospital on the 30th day where he was given oxygen due to difficulty in breathing. He said that the first patient was treated with medicines like hydroxychloroquine and azithromycin, which had little effect and treatment was stopped on the 34th day. After this, the patient was given a course of remadecivir for ten days.
Researchers found that fever and shortness of breath decreased within 36 hours and complaints such as dizziness and vomiting were eliminated. At the same time, supplemental oxygen was also stopped by increasing oxygen levels. The patient was discharged from the hospital on the 43rd day. A week after being discharged, he again started having fever, shortness of breath and dizziness. He was again hospitalized on the 54th day and given oxygen.
He was again found to be suffering from the corona virus and on the 61st, the patient again began a course of remadecivir for ten days. Research found that her symptoms began to improve rapidly again, fever subsided, and supplemental oxygen was removed. On the 69th and 70th days, he was discharged from the hospital after three days of additional treatment with 'convalescent plasma' and no longer has any symptoms.



www.indiatv.in