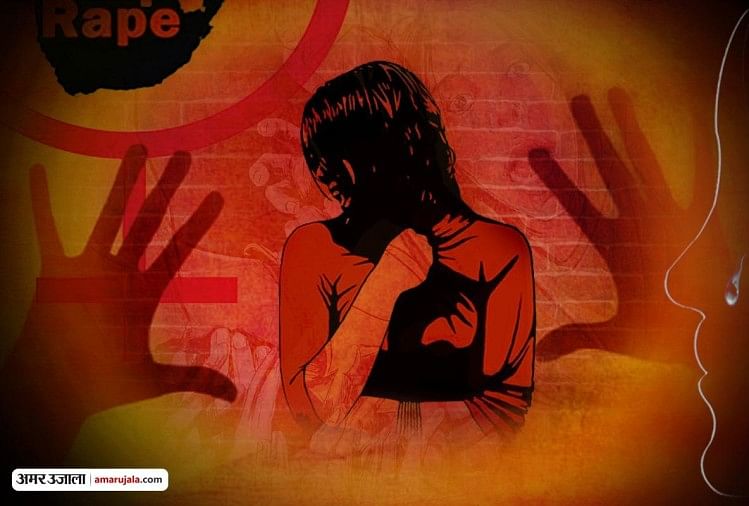 India News
National Athlete Molested For Five Years in Muzaffarnagar, Reports Filed Against Four Including Former Pradhan – UP: Reported against four including former head, raping a national athlete for five years
On December 14, 2020 by admin
News Desk, Amar Ujala, Muzaffarnagar
Updated Tue, 15 Dec 2020 04:21 PM IST
abstract
Exploited for five years by raping and taking objectionable photos
Detailed
In Muzaffarnagar, Uttar Pradesh, a spate of relationships with a national athlete, raped, took objectionable photos and exploited them for five years, threatening to go viral.
It is alleged that the accused broke up their relationship by sending pornographic photos to the in-laws of the player. The fake documents of marriage were made to pressurize the player to stay as a wife. Police have filed reports against four, including the former headman.

A resident of Civil Lines Police Station area, the girl is a national level sportsperson in the ball throwing event. The victim met the SSP and said that about five years ago, she had met a then village head and relationship uncle to get a birth certificate. For this, the brothers and sister-in-law of Fufa had taken educational and other papers from the girl.
It is alleged that she reached the house of Fufa a few days later to get the certificate. It is alleged that Fufa raped her on the strength of Tammane and took pornographic photos from mobile. After this, he continued to be physically abused by threatening to make pornographic images viral. Due to this, the victim started living in Delhi, then the accused called her in hotels and raped her.
According to the victim, about three months ago, their relationship was settled in a village in Mansurpur area, the accused broke the relationship by sending pornographic photos of the girl there.
The victim said that on September 16, the accused and his family members drank the intoxicating drink and took it to the court and signed blank papers and stamps. On the basis of these, by preparing fake marriage papers, now the accused former head is pressurizing him to be his brother's wife.
The victim requested the SSP to take action against the accused. Police Civil Line Inspector DK Tyagi said that the inquiry has been started by registering a nominated report on the order of the SSP.

www.amarujala.com