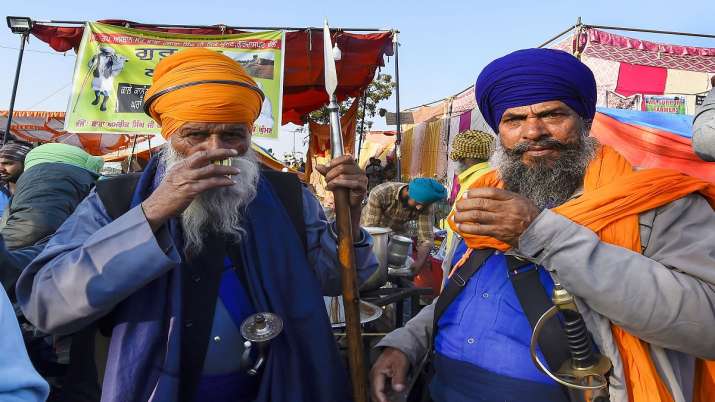 India News
kisan andolan farmer protest amarinder singh attacks kejriwal. AAP and Congress are fighting to take credit for the farmer movement? Now Amarinder has targeted Kejriwal
On December 14, 2020 by admin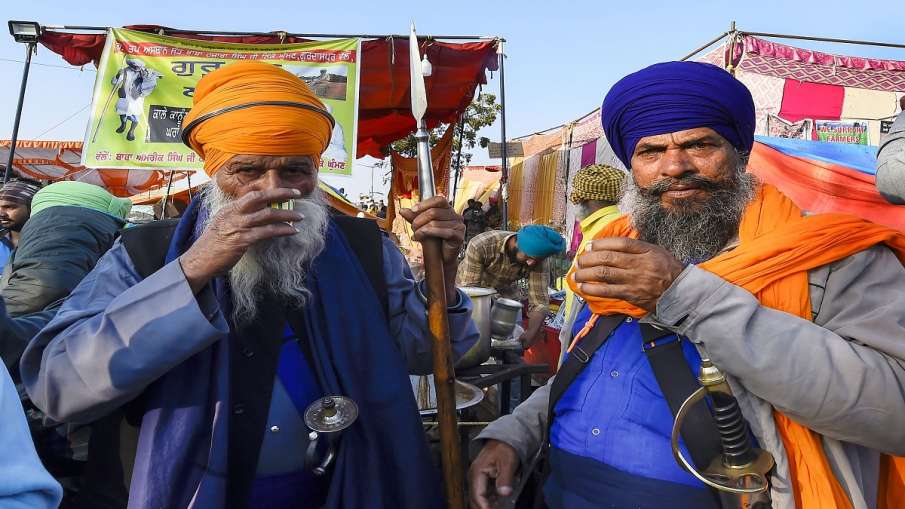 Chandigarh Punjab Chief Minister Captain Amarinder Singh on Sunday accused Delhi Chief Minister Arvind Kejriwal of politically exploiting the ongoing agitation of farmers and said that he resorted to 'false and false propaganda' to enhance his party's electoral agenda. Are taking Attacking Kejriwal, the Punjab Chief Minister said, "Unlike the Kejriwal government in Delhi, which is flourishing on pieces of corporate houses, the Punjab government has neither entered into an agreement with Adani Power nor purchase power in the state Has bid with someone for. "
Read- When farmers prevented Jamia students from participating in the demonstration…
Amarinder Singh said, it was actually the Kejriwal government that was shamelessly notifying black agricultural laws on 23 November, at a time when farmers were preparing to march up to Delhi to protest agricultural laws. "And now they are pretending to announce that they will be on a fast in support of the farmers' hunger strike on Monday," he said.
Read- The RSS-linked organization made a big demand from the Modi government amid the farmers' movement
He said, "Don't you have any shame? At a time when our farmers are facing the cold on the streets outside your city, and are fighting for their rights, you are wondering how much of the opportunity To get the most out of? " Amarinder Singh said, "Instead of doing anything constructive to help the protesting farmers, who have been sitting outside the city of Delhi for the past 17 days, you and your party are busy doing politics."
Taking a dig at Bhagwant Mann, he said, "In Punjab, he talks about power purchase without knowing anything. After all, he is a comedian who is not taken seriously."
Stating that Punjab has been buying surplus power for farmers during the sowing season for years, the Chief Minister said that it is clear that Kejriwal and his party neither know how sowing happens or what are the needs of farmers. He said that they are taking advantage of the plight of farmers for their vested political interests.
Read- Farmer movement LIVE: Demonstration continues in increasing cold, farmers today on hunger strike, know the latest updates
Amarinder Singh said that from implementing agricultural laws to trying to send farmers to a corner of Delhi, Kejriwal has repeatedly proved that he is not the sympathizer of the farmers. He warned the CM of Delhi that his new attempt to create a rift between the Punjab government and the farmers would not succeed. Amarinder Singh said that the Punjab government has not only supported the farmers in the last three months during the agitation, but has also passed amendments to the Legislative Assembly to repeal the agricultural laws. He challenged Kejriwal to give a single example of any welfare measure that he has done for farmers.



www.indiatv.in