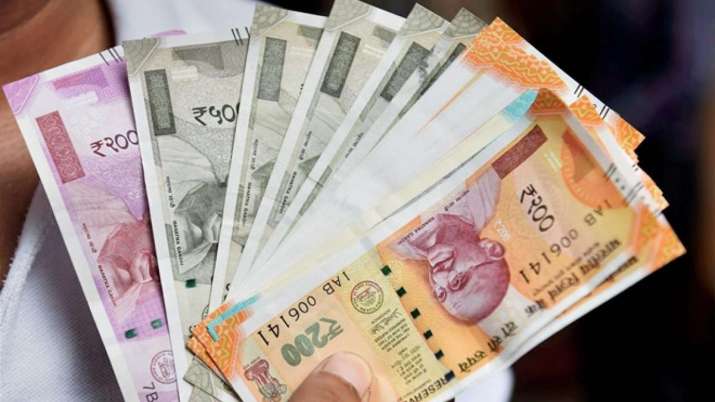 India News
EPFO likely to credit 8.5pc interest on EPF for 2019-20 by Dec end | EPFO will gift its 6 crore members on Christmas, will deposit 8.5% interest amount by December end
On December 14, 2020 by admin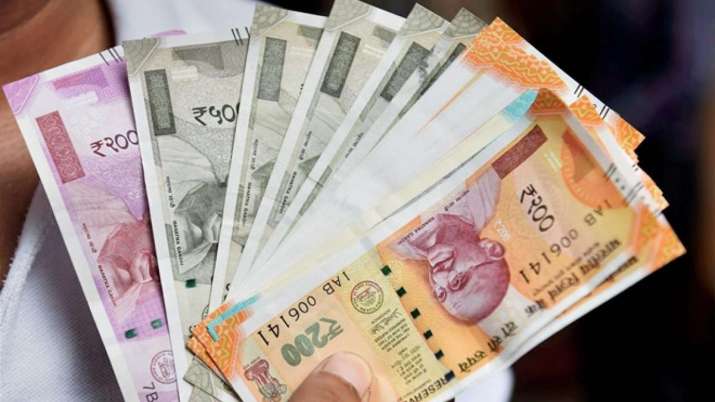 new Delhi. The Employees Provident Fund Organization (EPFO) will add a lump-sum 8.5 per cent interest for the FY 2019-20 to the end of December in the Employees Provident Fund (EPF) accounts of about six crore non-borrowers. Earlier in September, at a meeting of trustees led by Labor Minister Santosh Gangwar, the EPFO ​​decided to put the interest in two installments of 8.15 per cent and 0.35 per cent. A highly placed source said that the Labor Ministry has sent a proposal to the Finance Ministry to add 8.5 percent interest at a time to the EPF for 2019-20. This proposal has been sent this month.
Ministry of Finance will soon approve
The source said that the finance ministry's approval on this proposal is expected in a few days. In such a case, interest will be credited to the accounts of shareholders this month. The source said that earlier the Finance Ministry had sought some clarification on interest for the last financial year. This explanation has been given to the Ministry of Finance. The 8.5 percent interest rate on EPF for 2019-20 was approved in the meeting of the Central Board of Trustees (CBT), the apex decision making body of EPFO ​​led by Labor Minister Gangwar.
It was decided to give interest in the first two installments
In the meeting of CBT in March, it was decided to fulfill the commitment of paying 8.5 percent interest. But with this the CBT had decided that 8.5 percent interest would be deposited in the accounts of the shareholders in two installments..8.15 percent and 0.35 percent.
Withdraw money from PF account with conditions
The Employees' Provident Fund Organization (EPFO) performs the role of partner for employees in times of need. The EPFO ​​approves withdrawal of some money even before retirement at the time of need. But some conditions are attached to it. There is a facility to withdraw some part of this fund for home loan repair, marriage, medical emergency, education, buying a house or doing construction work at home. In this way, there are some rules of EPFO ​​for withdrawing money in the middle, under which money can be withdrawn only.
Rules for withdrawal of PF money
Unemployment: According to the new rules of EPF, if a person remains unemployed for more than one month after leaving or leaving the job, then he can withdraw maximum 75 percent from his EPF. The remaining 25 percent can be withdrawn if unemployed for more than 2 months.
Education of children, marriage: Children can withdraw 50 percent of their share with interest for marriage or their education. The condition for this is that the employee has completed 7 years of EPFO ​​membership. Also, the child has passed 10th.
Home loan repair: Monthly contribution of PF can also be used to repay the EMI of a home loan. For this, both the husband and wife should be jointly loaned. For this, he will have to complete 10 years of membership.
Buying a house: Employees can withdraw funds from their PF fund to buy a house or a plot to build a house. For this, you will be required to remain in service for at least 5 years. The house or land to be purchased must be jointly registered in your name or spouse's name or both.
Retirement: An employee can withdraw 90 percent of the money from his PF account after completing 54 years of age or one year before retirement.
Handicapped: Divyang people have been approved to withdraw PF money. So that they can buy equipment.
treatment: An employee can withdraw 6 months basic salary and DA for the treatment of anyone in his family. Or whatever can be contributed by him. For this, he has to submit a certificate signed by his company and doctor.
Learn how to withdraw money online
You get EPFO ​​website https://unifiedportal-mem.epfindia.gov.in/memberinterface/ Have to go in After this, you will have to login by entering your Universal Account Number (UAN) and password. If you have forgotten the password, it can be generated again. For this, OTP will be re-created after the arrival of the registered mobile number in your UAN account.
Now check all the details of KYC. Here you have to see whether your UAN number is linked to Aadhar card or not. In this, check the complete information of Aadhar card, PAN card and bank.
You have to click on the dash board of the UAN. In this, you will see the option of online services. After clicking in it, a drop menu will open. The option of claim will appear in it. Click on it. To submit your claim form, click on Proceed For Online Claim.



www.indiatv.in