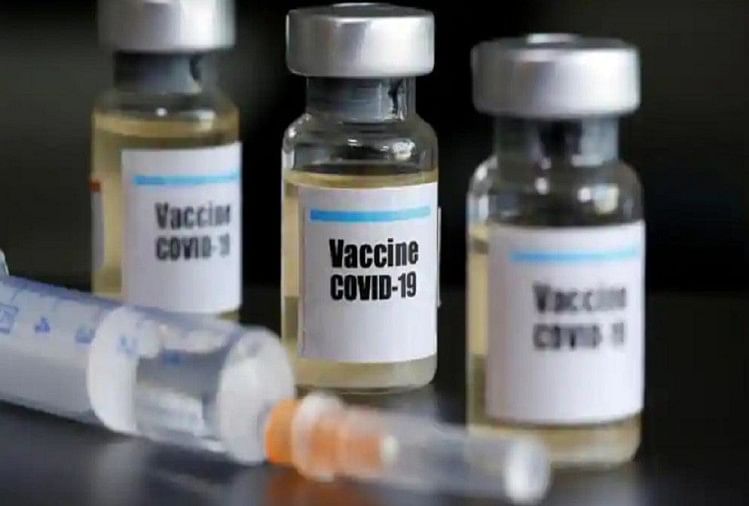 India News
Center Issues Guidelines for India's Mass Covid Vaccination Drive: All You Need to Know – Guidelines issued by the Center regarding Corona Vaccination, know the important things related to it
On December 14, 2020 by admin
The Central Government on Monday issued guidelines regarding the Corona virus vaccination campaign in the country. Accordingly, 100–200 people will be vaccinated in each session in a day. Monitoring will be done for 30 minutes after giving the vaccine. Only one person will be allowed at the vaccination site at a time.
The Kovid Vaccine Intelligence Network (Co-Win) system will be used to locate beneficiaries listed for vaccination. Apart from this, at the place where the vaccination will take place, only the pre-registered people placed in priority will be vaccinated and there will be no facility to register at the same place.

As per the guidelines, arrangements will be made to protect the vaccine vials from sunlight. Vaccine vials have to be opened only when the person arrives for vaccination. The guidelines stated, 'After the session all unused vaccines with ice packs have to be sent back to the distribution cold chain locations.'
Rumors have to be dealt with regarding vaccine
It said, "Ensuring vaccination of over 1.3 billion people in India is a challenging task. There may be many assumptions and apprehensions about the safety and effectiveness of people regarding the use of vaccine after testing in a short time. Rumors or negative things can also be spread on social media or media about this.
The guidelines state that each team engaged in vaccination work will have five members. With this, at least 100 people should be vaccinated in each session every day. If there is proper arrangement at the vaccinated place and there is a waiting room, another session can also be organized.
First vaccination of health workers
According to this, first of all the health workers, advance front personnel and those above 50 years of age will be vaccinated. After this, people below the age of 50 with severe disease and the rest of the population will be vaccinated, depending on the epidemic situation and the availability of the vaccine.
"The latest voter list for the Lok Sabha and Assembly elections will be used to mark the population of 50 years or more," the guidelines said.
300 million people will be vaccinated in the first phase
About 300 million population will be vaccinated under the first phase of vaccination. For self-registration on the Co-Win website, 12 photo identity documents including voter ID card, Aadhaar card, driving license, passport and pension document will be used.
Corona virus, coronavirus, vaccination, vaccine, central government

www.amarujala.com