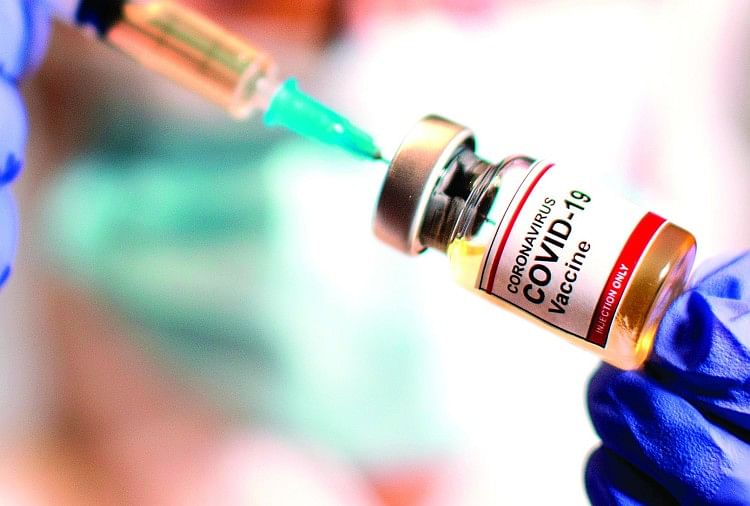 India News
Slip For Corona Vaccination Will Reach To Every House Hold In Uttar Pradesh. – Corona vaccination slip will arrive at home, information about the vaccination center and time will be given
On December 13, 2020 by admin
News Desk, Amar Ujala, Lucknow
Updated Sun, 13 Dec 2020 11:49 AM IST
To protect against corona infection, who will get the vaccine, where it will be used and at what time the vaccination center will be given door-to-door information. ANM, Asha Worker and Anganwadi workers will go door-to-door to the pre-determined people and deliver the slip like a voter slip. It will contain complete information including the name of the vaccine.
Preparations are being made on a war footing in the state for vaccination to protect against corona virus. A list of beneficiaries for safe immunization is being made. First of all, a thousand vaccination centers are being built to vaccinate health workers.

About two thousand centers are being arranged for frontline workers and three thousand centers for vaccinating people above 50 years of age. The data for vaccination is being recorded on computer at the block level. In this, the name, age, address, mobile number of the beneficiary will be entered. On this basis, they will be informed about door-to-door vaccinations. For this, the data of the survey conducted in the Corona period will be used. 3,02,87,276 houses in 1,72,724 areas have been serviced in the state. 14,77,02,118 people live in them. All these data are being uploaded. As soon as a person will be vaccinated, a message will be sent on his mobile phone.

www.amarujala.com