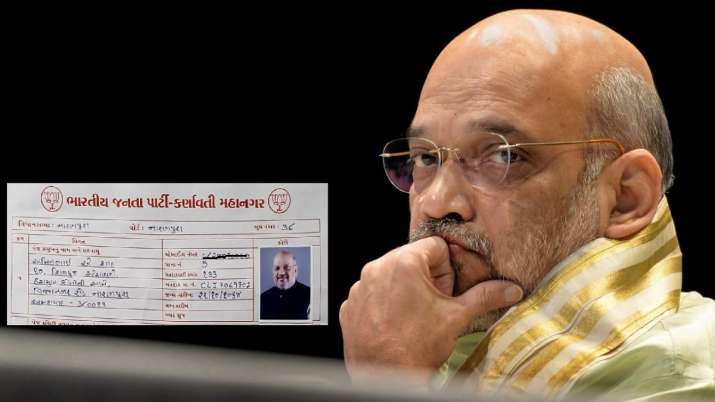 India News
Home minister Amit shah became BJP panna chief in ahmedabad naranpur assembly ward10. Home Minister Amit Shah becomes Panna chief in Ahmedabad's Naranpur Ward 10
On December 13, 2020 by admin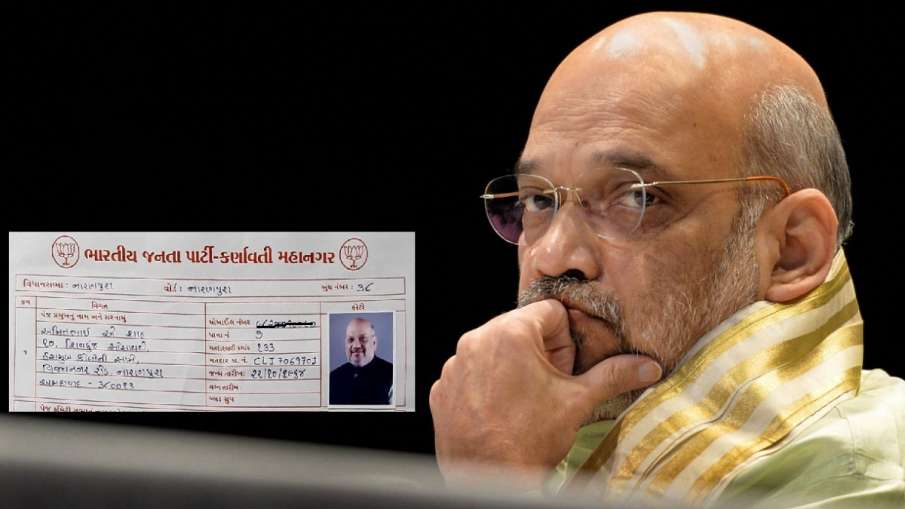 New Delhi / Ahmedabad. Union Home Minister Amit Shah has been appointed Panna Chief in Ward 10 of Naranpura Legislative Assembly in his former constituency, Ahmedabad. In fact, a campaign is going on in Gujarat to make the party's presence effective at the booth level and give a message to the party workers. In which Amit Shah, MP from Gandhinagar has also become the president of page number 7 in booth number 38 of Naranpura, he is also a voter of this booth. Amit Shah is an MP from Gandhinagar Lok Sabha seat. Naranpura Legislative Assembly comes under this Lok Sabha constituency. From the same ward's Sanghvi school polling station, Shah started his career in the BJP as a booth agent.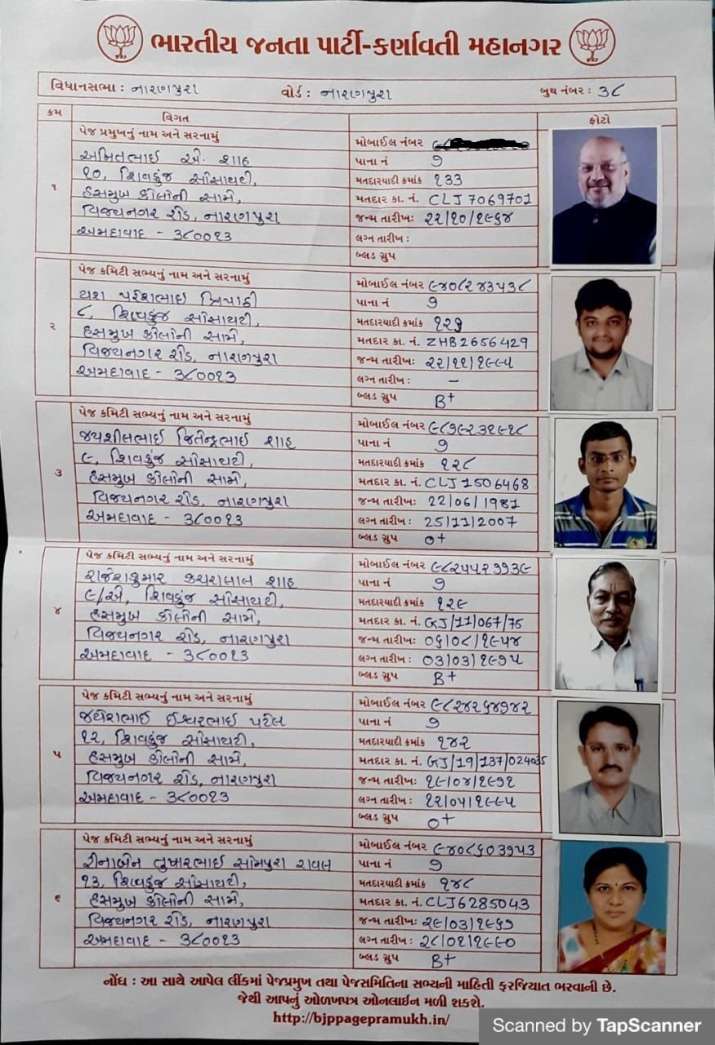 BJP page head in Gujarat
Let us know that the President of Gujarat BJP, CR Patil has started electoral preparations from now on, aiming to win all the 182 seats in the assembly elections in 2022. In Gujarat, the state president of BJP, CR Patil, started this campaign by becoming the page head of ward number 20 of ward number 20 in booth number 94 of Majura assembly. The BJP has also started preparing for the local body elections to be held next year. The elections to six metropolitan municipalities, 33 zilla panchayats and one hundred and fifty municipalities are also to be held in the state in January-February 2021, so Patil has already started streamlining the organization. Chief Minister Vijay Rupani and Deputy Chief Minister Nitin Patel have also been made the Panna Chiefs under the BJP's Mission 182 for the 2022 assembly elections in Gujarat.
Chief Minister Rupani has taken responsibility of page number 22 of booth number 2 of ward number 10 of Rajkot assembly. For this, he has also formed his own page committee. At the same time, Deputy CM Nitin Patel has taken the responsibility of the page head of page number 39 of booth number 121 of Kadi ward of Kadi assembly seat of Mahesana. State BJP president CR Patil has said that the Panna chief and the leaders who do not form the committee will not get tickets next time. Patil has given the party workers the target of winning all 182 seats in the next assembly elections. He said that Panna Pramukh and Panna Committees should be constituted in the state in a week. Chief Minister Vijay Rupani has become the panna pramukh of the voter list of Prakash Society of Rajkot. At the same time, Deputy Chief Minister Nitin Patel has become the eighth head of the voters list of the obesity ward of Mehsana Kadi.
Keep yourself up-to-date by reading the latest Hindi news and special stories of India and abroad on India TV. Click here to watch Live TV. Click for National News in Hindi India Section



www.indiatv.in