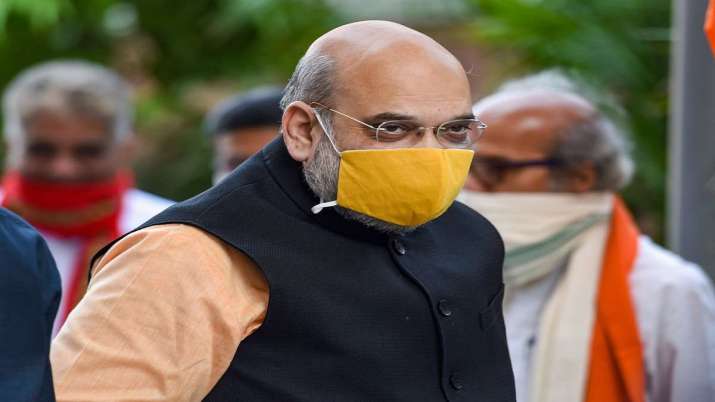 India News
On summoning Bengal officials, TMC said: Not responsible to Home Minister Amit Shah
On December 12, 2020 by admin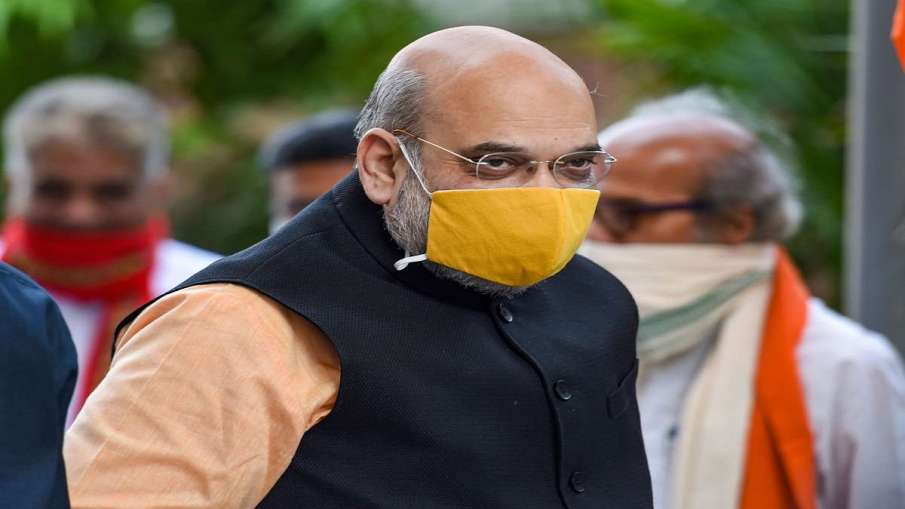 Kolkata: Senior Trinamool Congress MP Kalyan Banerjee wrote a letter to Union Home Secretary Ajay Bhalla on Saturday saying that calling the West Bengal Chief Secretary and Director General of Police for the attack on BJP President JP Nadda's convoy is motivated by politics Along with this, he said that law and order is a state subject. Banerjee, the Chief Whip of the Trinamool Congress in the Lok Sabha, alleged that action was being taken to intimidate the state administration and summoned top officials at the behest of the Union Home Minister.
He said, "We want to inform you that under the seventh list of the constitution, law and order comes under the jurisdiction of the states, in such a way, how can you call the two officials for any kind of discussion in the context of law and order." ? "Banerjee wrote," It seems to be a step taken for political purpose and at the behest of your minister who is a political figure of the Bharatiya Janata Party, you have issued that letter. You want to pressurize the officials of West Bengal under political vendetta. It seems that you are interfering in the federal structure. "
He claimed to have been convicted in one case in Nadda's convoy and was an accused named in 59 other cases, who made gestures provoking Trinamool Congress workers standing by the roadside. Banerjee said that in the matter of law and order, the state government is accountable to the assembly but not to you or your home minister. He said, "At the behest of BJP leader and Union Home Minister Amit Shah, you have thrown the law into the river with this work."
The Trinamool MP said that indirectly an attempt was being made to impose emergency in West Bengal. He said that the Parliament session is not going on, so he has resorted to a letter from the party to strongly oppose the Centre's move. It is noteworthy that the Union Home Ministry on Friday asked West Bengal Chief Secretary Alapan Bandopadhyay and Director General of Police Virendra to appear on December 14 to clarify the law and order situation in the state. After this, Governor Jagdeep Dhankhar also sent his report to the Center in the backdrop of the attack on Nadda's convoy in South 24 Parganas district on 10 December.
Keep yourself up-to-date by reading the latest Hindi news and special stories of India and abroad on India TV. Click here to watch Live TV. Click for National News in Hindi India Section



www.indiatv.in