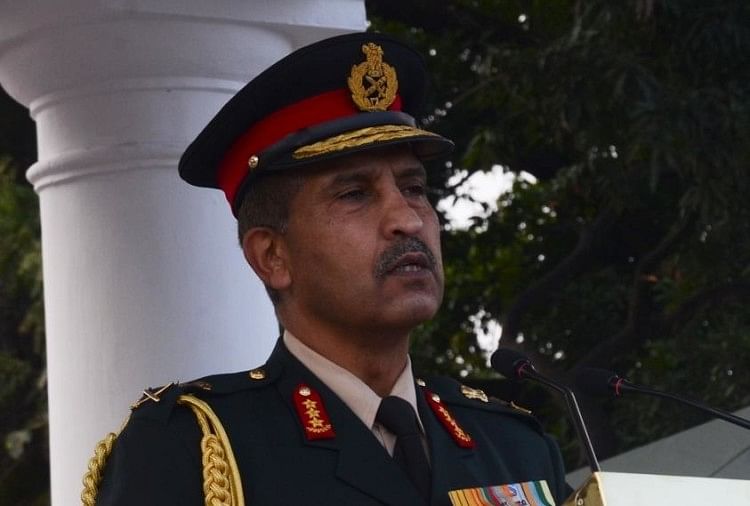 India News
Ima Pop 2020: Deputy Army Chief Says Soon Indo-nepal Border Dispute Will Resolve
On December 12, 2020 by admin
News Desk, Amar Ujala, Dehradun
Updated Sat, 12 Dec 2020 08:03 PM IST
Deputy Chief of Army Staff General SK Saini said that talks are going on at the military and diplomatic level to resolve the Indo-China border dispute in East Ladakh. Soon it will be restored before April.
He said that the sovereignty, integrity of the country will not be allowed to come in any way. Whether it has to go to any extent.
Take General SK Saini said this while speaking to reporters after the passing out parade held at the Indian Military Academy. On the ongoing border dispute with China, he said that this is a very complex issue. Such issues are resolved only through dialogue and it takes time. He hoped that soon the talks would solve the problem.
Incident of ceasefire violations on LOC increased
On the question of establishing three villages near the Arunachal border from China, he said that there is nothing to worry about. China has settled villages in its border. He admitted that the incidence of ceasefire violations on the LoC has increased for some time.
Pakistan is now targeting common people with mortars and rockets. The Indian Army is giving a befitting reply to everything Pakistan does. He said that India has had a roti and beti relationship with Nepal for centuries.
In the Indian Army too, Nepalese civilians are working from military to higher positions. He said that the Army Chief had recently visited Nepal. Its message was that there would be no impact in our relations.
On the increasing threat of biological attack, he said that the Indian Army is ready for such challenges. Changes are being made in military training to prepare soldiers for this type of challenge.
read ahead
Incident of ceasefire violations on LOC increased

www.amarujala.com