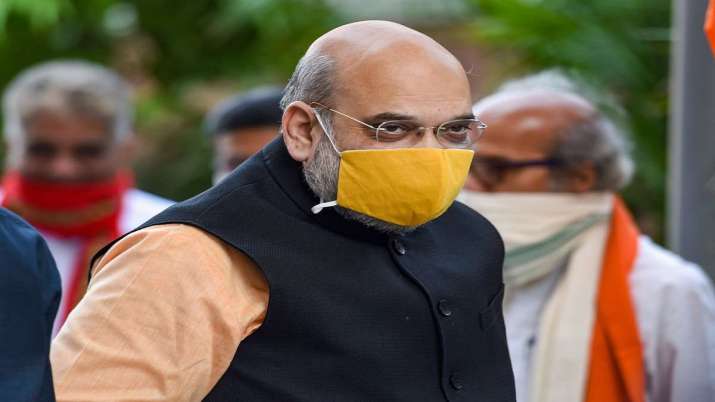 India News
3 IPS officers from West Bengal have been called on central deputation after attack on jp nadda. There will be disputes between Center and Mamta! MHA summons 3 IPS officers of Bengal on central deputation
On December 12, 2020 by admin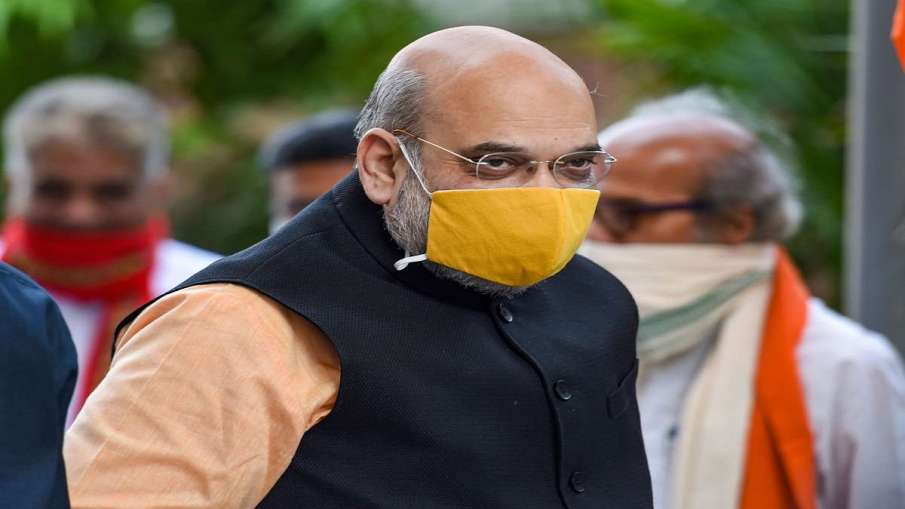 new Delhi. The Union Ministry of Home Affairs (MHA) has taken a major decision on Saturday following the attack on the convoy of JP Nadda, the national president of Bijpi in West Bengal. According to government sources, the Union Home Ministry has summoned 3 IPS officers from West Bengal on central deputation. According to Home Ministry officials, three West Bengal IPS officers responsible for the security of BJP President JP Nadda have been called by the Ministry of Home Affairs (MHA) to serve on Central Deputation.
An MHA official said that three Indian Police Service officers belonging to the West Bengal cadre have been called to serve on central deputation. The official said that this decision has been taken under the rules governing all Indian service officers. The consent of the State Government is usually taken before any Indian service officer can be served on a central deputation.
Explain that the Union Home Ministry on Friday asked West Bengal Chief Secretary Alapan Bandopadhyay and Director General of Police Virendra to appear on December 14 to clarify the law and order situation in the state. At the same time, Governor Jagdeep Dhankhar also sent his report to the Center in the backdrop of the attack on Nadda's convoy in South 24 Parganas district on 10 December. The move by the Union Home Ministry is expected to further exacerbate the ongoing tussle between the BJP-led central government following the Mamata Banerjee-led Trinamool Congress government and the attack on JP Nadda's convoy in West Bengal.
The Trinamool Congress attacked the BJP for calling Bengal officials to Delhi. Kalyan Banerjee, senior Trinamool Congress MP, wrote a letter to Union Home Secretary Ajay Bhalla, saying that summoning Delhi's Chief Secretary and Director General of Police for the attack on BJP President JP Nadda's convoy is motivated by politics. Banerjee, the Chief Whip of the Trinamool Congress in the Lok Sabha, alleged that action was being taken to intimidate the state administration and summoned top officials at the behest of the Union Home Minister.
West Bengal Governor Jagdeep Dhankhar had said about Mamata Banerjee's 'outsider' statement that the Chief Minister will have to follow the Constitution. She cannot separate from him. The law and order of the state is continuously deteriorating. Dhankhar had said, "The incident of the attack is unfortunate. This is a blot on our democratic fabric. "He had said that Mamata Banerjee should apologize for her statement regarding the attack on JP Nadda's convoy. Let us tell you that on Thursday (December 10), the convoy of BJP National President JP Nadda was thrown in Diamond Harbor area while moving from Kolkata to South 24 Parganas district in West Bengal. In the incident of stone pelting, the car of the party's national general secretary Kailash Vijayvargiya was vandalized.
Keep yourself up-to-date by reading the latest Hindi news and special stories of India and abroad on India TV. Click here to watch Live TV. Click for National News in Hindi India Section



www.indiatv.in