World Desk, Amar Ujala, Beijing
Updated Sat, 12 Dec 2020 04:05 PM IST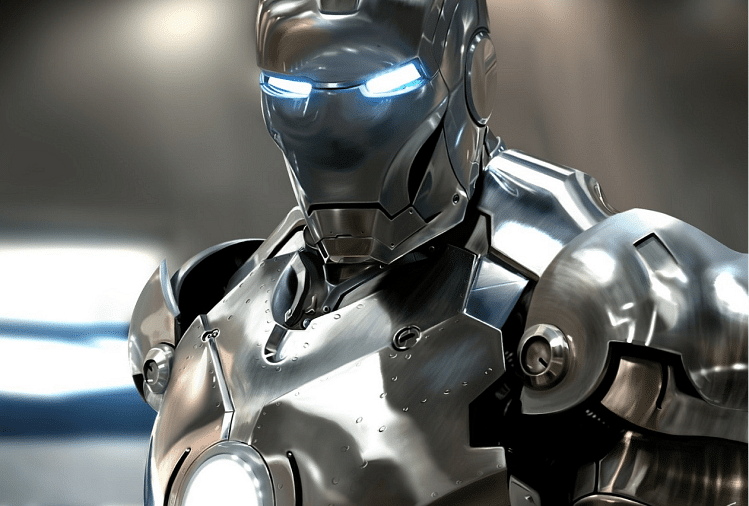 Iron man (symbolic)
– Photo: Social Media
Tensions continue between India and Chinese troops on the Ladakh border. Meanwhile, all such reports are coming out, which are very shocking. Actually, it was earlier reported that Chinese soldiers attacked LAC in Ladakh with top secret microwave weapons on Indian soldiers. Subsequently, there were reports of Indian army occupying all the high peaks in the Himalayan border region, but were rejected by the top officials of both the armies. And now a report has come out from the border of Himalayas, which will really surprise you.
According to the information, the Chinese military mouthpiece Global Times has claimed that Chinese soldiers will now fight as 'Iron Man', because special suits have been made from bones for them. It has been reported in this report that the Chinese Army is stationed in the Tibet region of Southwest China. These soldiers have been given special suits made of bones such as Iron Man, which are very helpful for very uneven conditions and high altitude areas. The Global Times states that these special suits are very effective for logistics supply, patrolling and monitoring.

The report of China Central Television (CCTV) says that at this time PLA personnel are deployed in the city, which is five thousand meters above sea level. These soldiers have started using these special suits made of bones, with the help of which soldiers can carry goods equal to the weight of an adult. Also, this suit also protects them from the risk of injury to the waist and legs. The CCTV report states that the PLA was involved with the Xinjiang Military Command to provide food and water to many soldiers during the latest logistics supply operations. During that time a young man was able to climb with only 20 kg of luggage. According to the information, a Chinese soldier told CCTV that now the weight of the bagpacks was put on the suit of bones instead of the legs of the soldiers, making it much easier for the soldiers to carry luggage.
Please tell that CCTV did not give much information about the suit. Also, nothing was disclosed about its technical details. However, the report contains footage of these particular suits, which look extremely light. A military expert told the Global Times on the condition of anonymity that these suits are proving to be very helpful in high altitude areas.

www.amarujala.com